In the song video, Jisoo had her own fashion exhibition!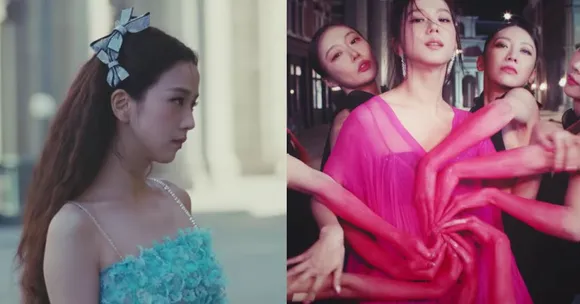 Jisoo, a member of BLACKPINK, just released "Me," her debut solo album, along with the music video for the song "Flower." The song video's graphics were used as a "fashion display," with Jisoo donning a number of gorgeous ensembles.
All 11 of her clothes from the music video are seen here. Display in the music clip!
1. Delicate In Lace
Jisoo was first spotted wearing the Turkish brand New Arrivals' Violet In Ca'd'oro dress.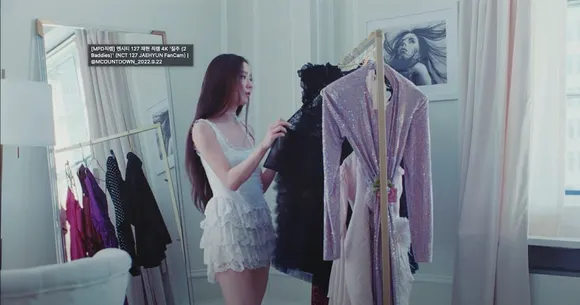 Together with this outfit, she donned a pair of white Dior heels.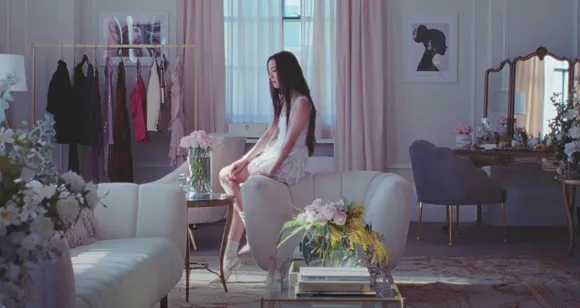 2. Multicolor Madness
Jisoo is sporting a skirt and top combo from the Spanish company Reparto Studio. The names of various Spanish fashion houses are included on the heart-shaped top, while Madrid-sourced posters were used to create the skirt.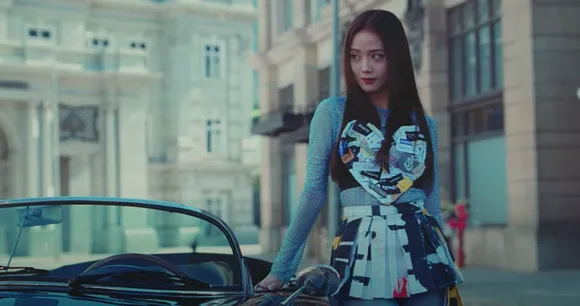 3. Black Ruffles
Two companies were highlighted in this stunning outfit. Now, Jisoo represents DIOR and Cartier as an ambassador. Her outfit is made up of three Dior pieces: a short-sleeved shirt, the D lace corset belt, and a long, ruffled skirt.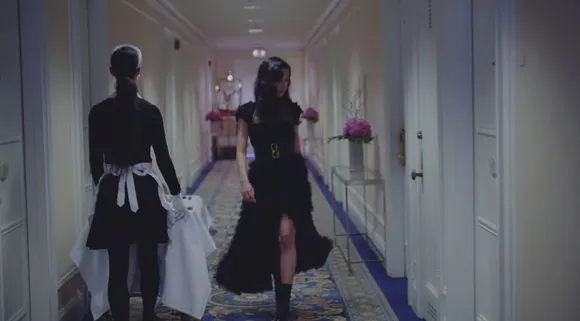 Her earrings cost more than $60,000 USD and are from the Panthere de Cartier line.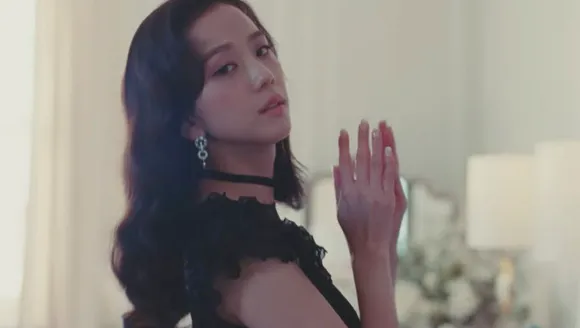 4. Muted Florals
Jisoo is sporting the Ferdinand dress by Lee y. Lee y. throughout this section of the music video.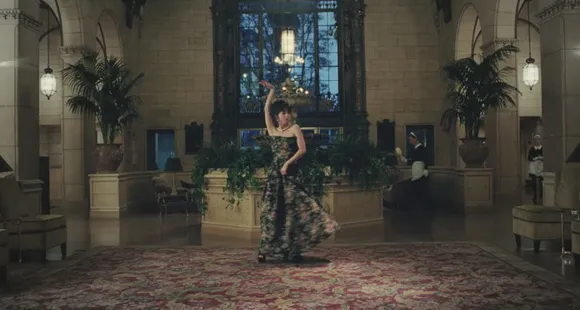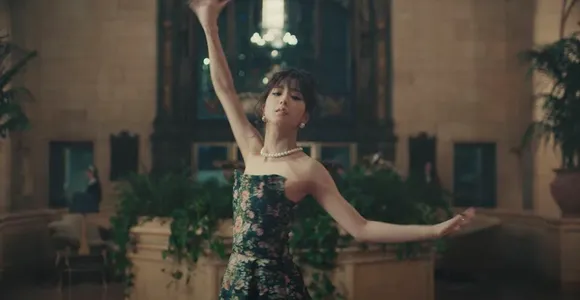 5. Red Women
Jisoo's hand-held flower, which matches the brand RUI's red sleeves, serves as the look's centre point. This was worn with Mirror Palais's Maria Mini minidress.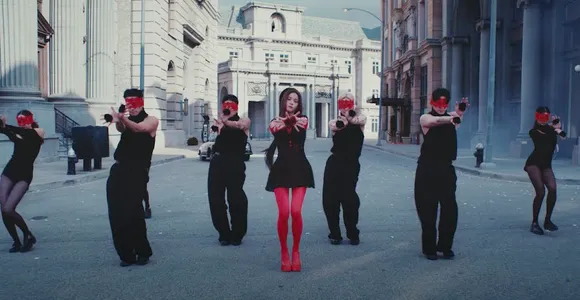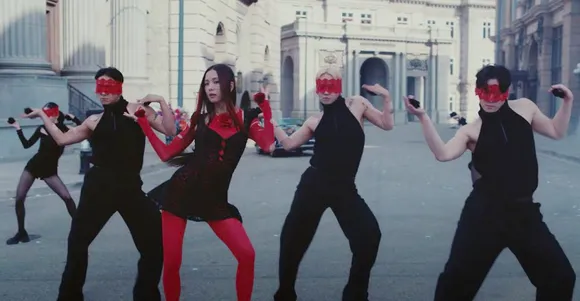 6. Luxurious Lounging
Rick Owens created this stunning open-sided dress, which looks at ease enough to lay just as Jisoo did.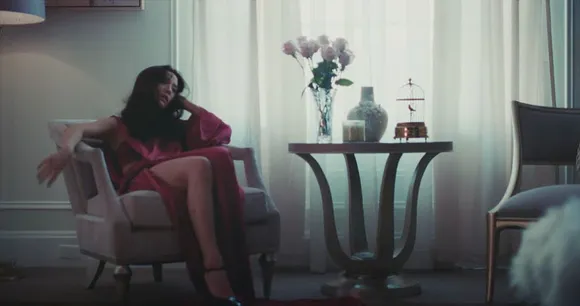 7. Purple Princess
Straight off the Versace S/S 2023 catwalk comes this purple dress. This collection's distinctive feature is that it is wedding!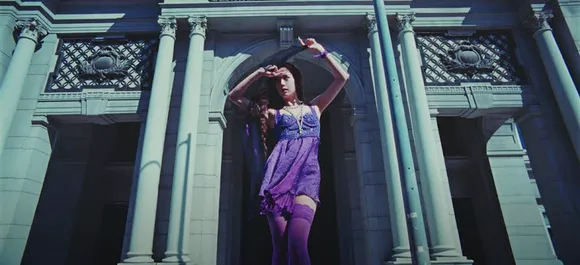 8. Corseted Look
Jisoo looks stunning in her exquisite white ruffled dress, just like a white petal floating away in the wind. A light pink corset enhances this appearance, which is probably bespoke.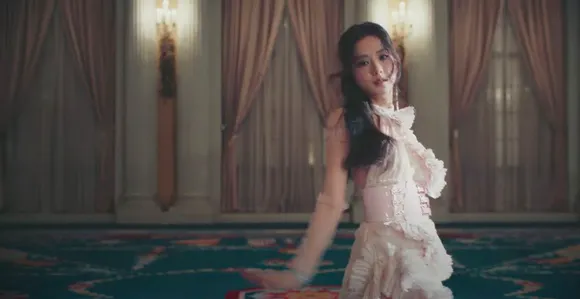 9. Blue Blues
Jisoo wore a flowery dress by Susan Fang and accessorised with Jimmy Choo's Sailor Jupiter boots from the show's partnership.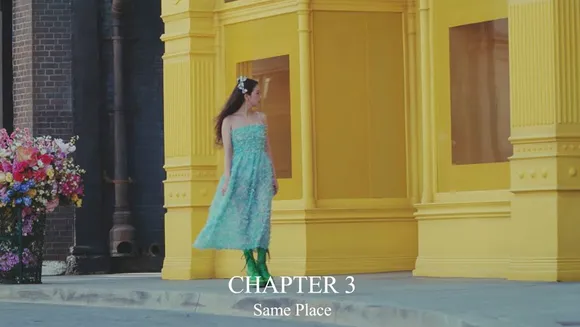 She really wore a headband from a lesser-known company called Rosetteblac.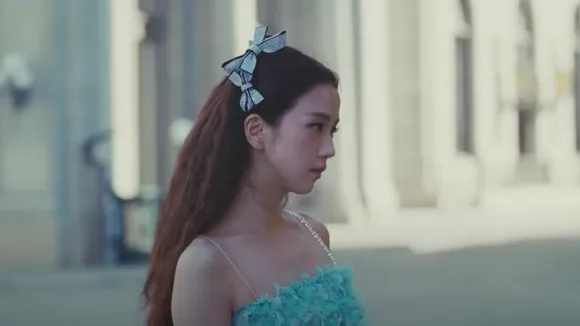 10. All The Sparkles
Another stunning two-piece set by Lee y. Lee Y. and, in accordance with the brand, was especially created for Jisoo!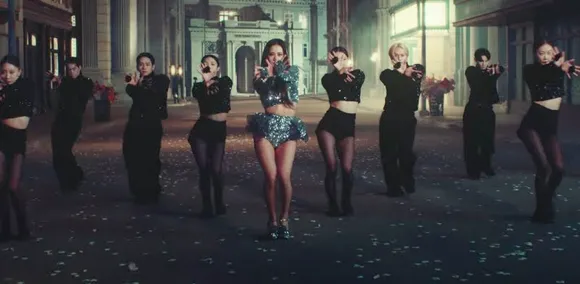 11. Pretty in Pink
Another Rick Owens item from the brand's S/S 2023 collection is this fan-favorite ensemble. Like the previous style, it also has a wide slit.