Today the trailer has dropped and makers announced the release date for South Korean rapper Suga's documentary 'SUGA: Road to D-DAY'.
The trailer opens with Suga thinking about things to do at the age of 30 and going on to travel the world.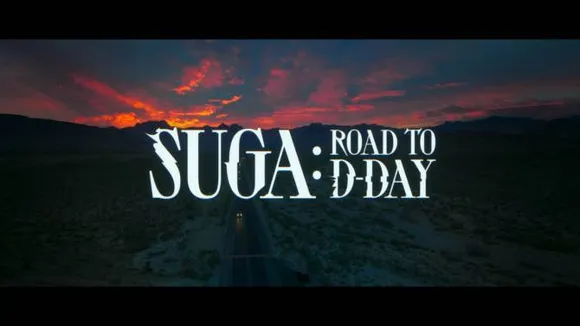 As he says, Its for the first time he is traveling and should do it often.
He is shown travelling and performing in major cities of the world including Las Vegas, Malibu, San Fransisco, Tokyo and Seoul. The 1 minute 26 seconds long clip shows him interacting with global artists and getting inspired by people despite language differences.
As the artist say Road to music is Road to D-Day!
Why should we watch this?
The documentary follows Suga travelling the world at the age of 30 to find inspiration for his album. The film will help his fans dive into his process, artist's block and travel regime.
The documentary gives insights into artists performing on stage and their creative process behind making a piece of art. 'SUGA: Road to D-DAY' will release globally on April 21 at 7:30 pm (IST) and will stream on Disney+ Hotstar in India. Fans can also access the documentary on WeVerse.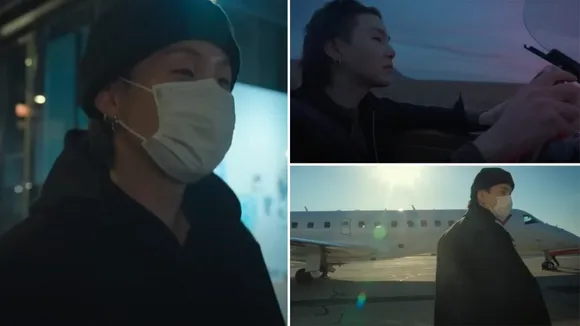 Apart from working with BTS, the rapper has collaborated with Halsey, PSY and IU. The trailer has a glimpse of Anderson Paak, Halsey and others as Suga meets them.
ARMY'S Reaction
BTS ARMY is indeed excited to watch the film and as their fans love behind the scenes of BTS. Here's how ARMY reacted: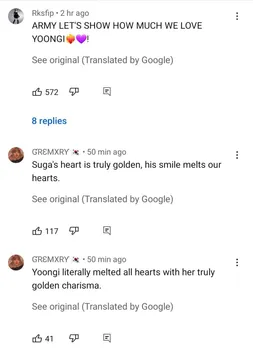 This documentary will not just give a small dose of behind the scenes but dive deep into the process.
RM's 'Indigo' and Jimin's 'Face' have been the solo albums by the band members and rapper Suga will join the list with D-DAY.