With three nominated films and six nominees considered at the 95th Academy Awards, 2022-23 has been an incredibly successful year for India in global cinema and TV entertainment.
The visibility has never been more prominent than in the last year. Diametrically diverse in their stories, visual brilliance, and powerful grasp of the filmmaking craft, these films reflect the vast talent thriving in India.
The world's most prestigious film award show - Oscars 2023, is all set to be telecasted live worldwide. The 95th edition of the award function is scheduled to be held at the Dolby Theatre in Los Angeles on March 12, 2023, today. 
For Indian viewers, the Oscars 2023 will be live-streamed on Disney+Hotstar a day later on March 13 at 5:30 am.
This year's Oscars Award is special for India as three Indian films are in the race to bag the award in different categories. Below are the full details of these movies and their categories.
1. RRR
A pan-India hit and historical action-drama epic 'RRR' created a lot of buzz during Oscar nominations. Directed by SS Rajamouli, the film earned a lot of fame internationally and is now ready to bang on the Oscars stage as RRR's song "Naatu Naatu" has been nominated in the Best Original Song category. The film's popular song will be performed live on stage as well.
The other nominees in the same category are "Applause" (Tell It Like a Woman), "Hold My Hand" (Top Gun: Maverick), "Lift Me Up" (Black Panther: Wakanda Forever) and "This Is a Life" (Everything Everywhere All at Once).
2. All That Breathes
The film "All That Breathes" became a finalist for the Academy Award in the category of Best Documentary Feature Film. This is a Gujarati language film directed by Shaunak Sen.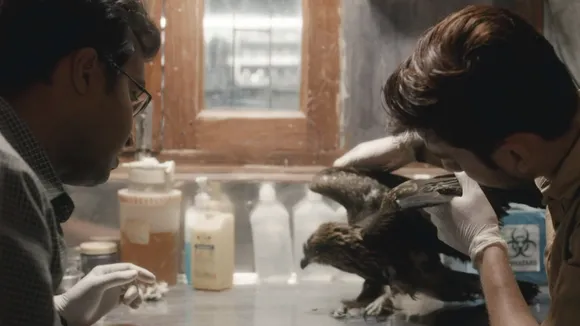 The movie will compete with All the Beauty and the Bloodshed, Fire of Love, A House Made of Splinters and Navalny.
3. The Elephant Whisperers
The third Indian film to make it to the final list of Oscar nominations is 'The Elephant Whisperers'. The Netflix film is nominated in the category of Best Documentary Short Film. Directed by Kartiki Gonsalves, the documentary shows how two abandoned elephants and their keepers form an unbreakable bond.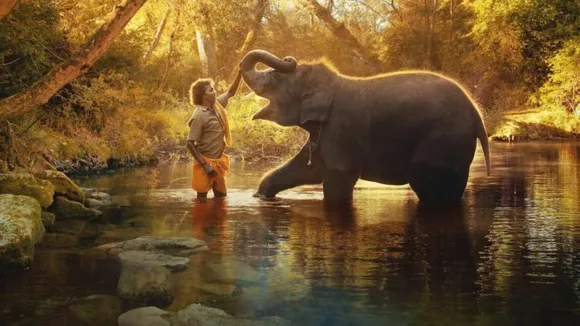 The other nominees of this category are Haulout, How Do You Measure a Year? The Martha Mitchell Effect and Stranger at the Gate.