As soon as this big news has brokedown, whole India is feeling proud!
Who Run The World…Girls!! The song by JLo, definitely stands true as Mumbai Govt. has proved it actually do exists. The recent decision taken by the MMMOCL is really the ever world changing remark.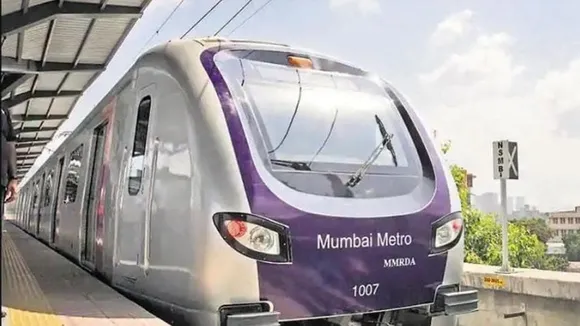 Mumbai Metro Train Lines 2A & 7 will have only women staff now. The decision is considered to be as a historic step in the transport sector. As the now, women will run two busiest stations, Akruli on line 2A and Eksar on line 7 of the Mumbai metro.
In Mumbai, these stations are the first of their kind to employ only women. And onboard only female staff will be working.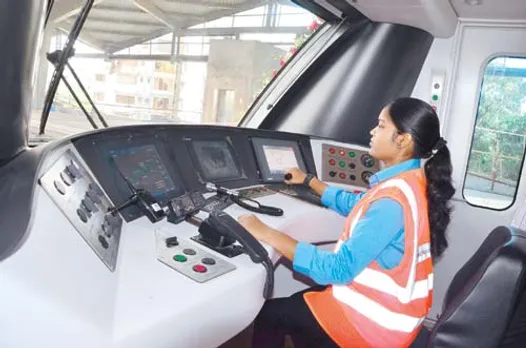 Reportedly, the Mumbai Metropolitan Area Development Authority and Maha Mumbai Metro Rail Operating Corporation decided to hire women to work at the Akruli and Eksar metro stations. Supporting gender equality, the idea was executed in order to promote empowerment of women.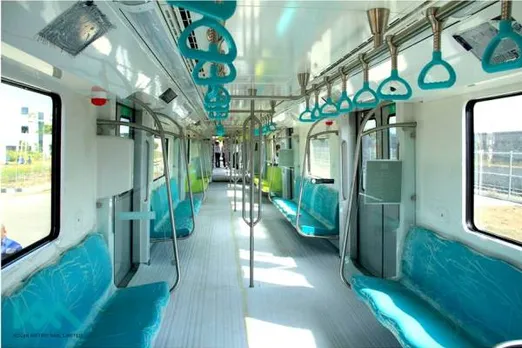 76 female staff members are working right now as station managers at the metro stations in Akruli and Eksar. And being a rising hand in women power, 20% of the Mumbai metro rail workforce comprises women.
The pushes a safe workplace. The above mentioned metro lines have women only changing facilities, making this a secure location for all the female workers.
MMMOCL – The Maha Mumbai Metro Operation Corporation Ltd. is committed to giving all female travellers better experiences with this change in decision and also hope to see the change in development of coming years.