Reading Books is a best exercise for your brain and mind according to the psychology. But what if the books you are reading, are on psychology. In this fast running world, where people change their mind so frequently that it is unrecognisable to say who is true to your face and who is not. So lets improves our skills and read these books on Psychology!!
INFLUENCE: by-Robert Cialdini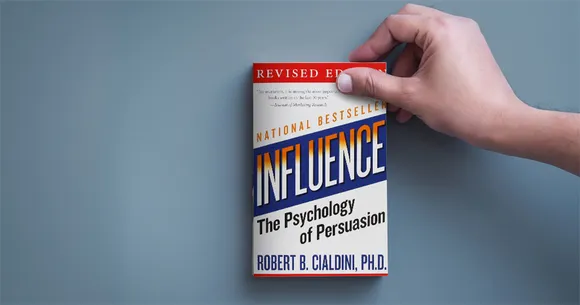 Influence has been the go to book for marketers since its release in 1984. It delivers six key principles behind human influence and explains them with countless practical examples.
EVERYTHING IS F*CKED: by-Mark Manson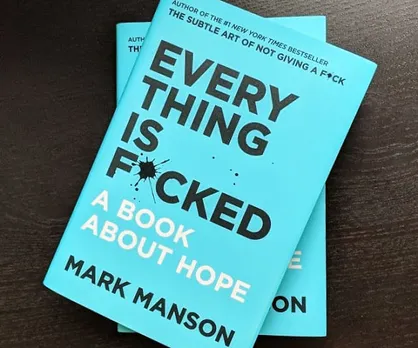 This book explains what's wrong with our approach towards happiness and gives philosophical suggestions that helps us make our lives worth living.
THINKING FAST AND SLOW: by-Daniel Kahneman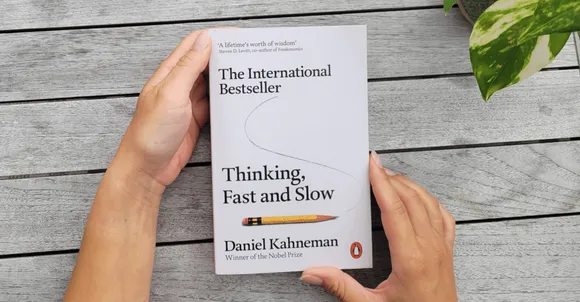 Thinking Fast And Slow shows you how two systems in your brain are constantly fighting over control of your behaviour and actions. It teaches you the many ways in which this leads to errors in memory, judgement and decisions. And also what you can do about it.
REASONS TO STAY ALIVE: by-Matt Haig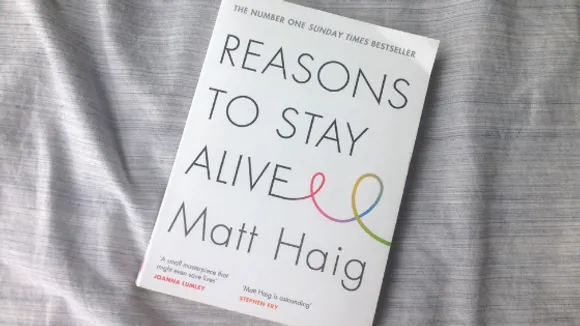 The book shows you the dangers and difficulties surrounding mental illness, uncovers the stigma around it. Also identifies how to recover from it by sharing the story of Matt Haig's recovery after an awful panic attack and subsequent battle with depression and anxiety.
THE HAPPINESS HYPOTHESIS by-Jonathan Haidt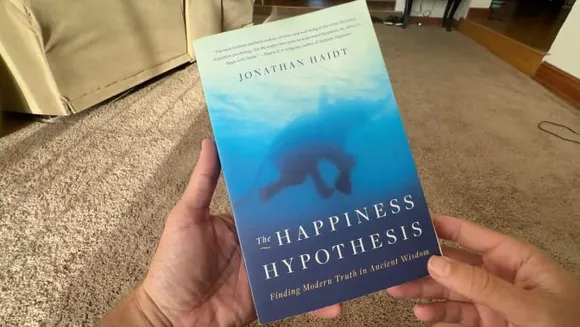 This book is the most thorough analysis of how you can find happiness in our modern society, backed by plenty of scientific research, real life examples and even a formula for happiness.
THE TIPPING POINT by-Malcolm Gladwell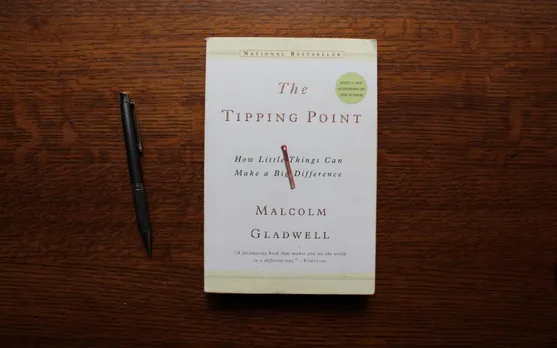 The book explains how ideas spread like epidemics and which few elements need to come together to help an idea reach the point of critical mass where its viral effect becomes unstoppable. In other words, the environment or social situation in which people live and interact can be an important determinant of social epidemics and of people's behaviour in general.
PREDICTABLY IRRATIONAL by-Ariely Dan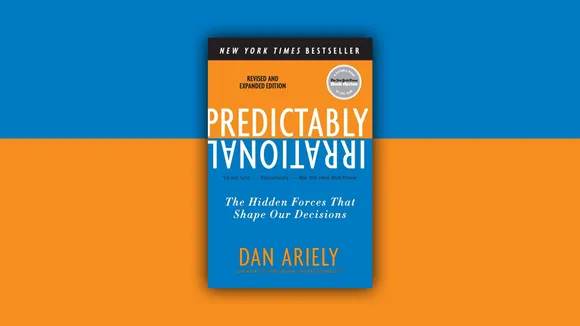 This is a wonderful eye-opening book. Deep, readable and providing refreshing evidence that there are domains and situations in which material incentives work in unexpected ways. We humans are humans with qualities that can be destroyed by the introduction of economic gains. In a charmingly informal style that makes it accessible to a wide audience. Predictably Irrational provides a standing criticism to the explanatory power of rational egoistic choice.