Google is renowned for its creative use of technology, and it is currently providing a new chance to develop your abilities and grow your career. Recently, Google introduced a number of certificate programs that might assist you in developing in-demand skills in areas like project management, data analysis, and IT assistance. These courses may be finished at your own leisure and are meant to be taken totally online. These certificate programs are a chance you won't want to pass up, whether you're wanting to change jobs or expand your skill set. We'll discuss the advantages of these courses and why they're a wise investment for your professional growth in this post.
This is a list of various Google courses that are free.
Workspace Administrator
What you will learn:
How to protect your company against malware and spam attacks.
This course is a smart investment for anybody interested in managing the digital workplace or providing IT help since it provides flexible online learning and real-world scenarios.
Google's suggested method for deploying G Suite among users is the best method for protecting customers' data.
IT Automation with Python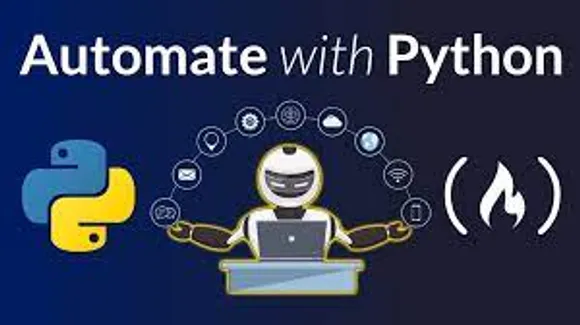 What you will learn:
How to use Python scripts to automate tasks The course may be finished in around six months and is intended for people who have never programmed before.
Cloud-based management of IT resources, physical machines, and virtual machines
How to utilize GitHub and Git
Digital Marketing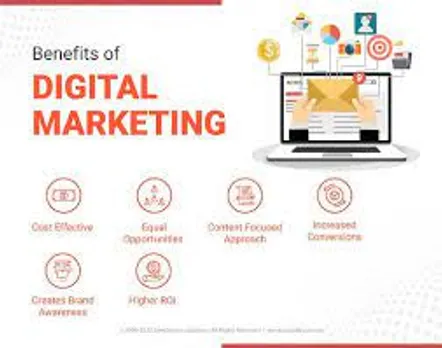 What you will discover:
Ways to enhance search engine marketing
Create a plan for your internet business.
Find people using search
Start using Analytics
Create your online store
It has sections on analytics, social media marketing, mobile marketing, search engine optimization, and other topics
Google AI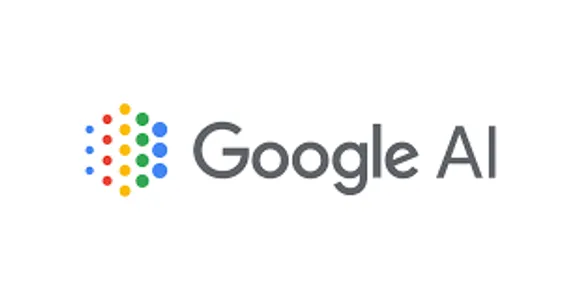 What you will discover
Evaluation and refutation of Machine Learning
Study problem framing.
Guided by machine learning
TensorFlow APIs provide a crash lesson in machine learning.
The course, which is geared for novices, includes subjects including deep learning, neural networks, and machine learning. After finishing the course, participants will get a certificate.
Google Ads Certification
What you will learn:
How to promote your business online with Google Ads
How Google Ad-Mob may increase your income
Discover how to set up a Google business profile.
The program is intended to assist students exhibit their mastery of Google AdWords and obtain a prestigious certification from Google.