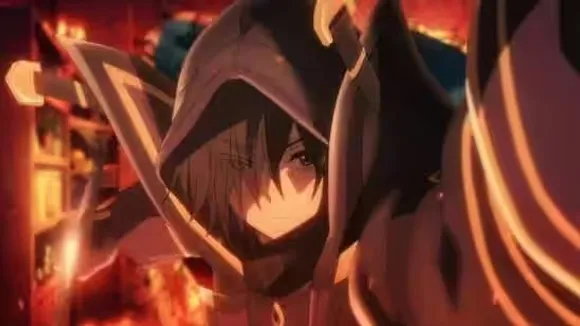 Season 2 of "The Eminence in Shadow" has been confirmed, and it appears like we're in for another crazy trip. Fans were left wanting more when the news was announced exactly one week after the season one finale. The 12 episodes of the upcoming season will focus on Lawless City, the vampires' home.
Returning cast and staff: Recognizable names will set the tone
All of the previous personnel, including character designer Makoto Lino, series composer Kanichi Katou, director Kazuya Nakanishi, and animation studio Nexus, will return for the upcoming season. Fans may also anticipate the reappearance of their favourite characters, such as Asami Seto's Alpha, Rina Hidaka's Claire Kagenou, Seichiro Yamashita's Cid Kagenou, and Hisako Kanemoto's Epsilon.
A teaser trailer provides a preview of the forthcoming season.
On the official YouTube account for KADOKAWA anime, a teaser trailer was published to mark the news. Zombie assaults are a novel treat for the Shadow Garden, according to the teaser, which also teases a disturbing story. While some new characters are previewed and the animation appears even better than it did in the first season, viewers are left eager and interested.
Trailer for The Eminence in Shadow's second season: