KAPALBHATI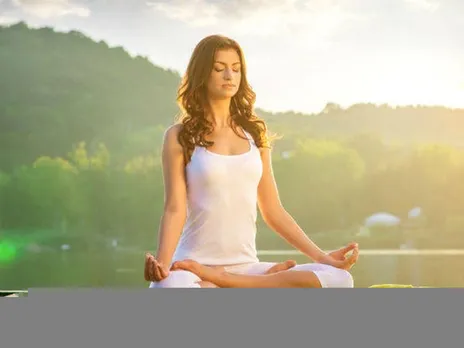 Breathing exercise gives better oxygen supply, reduces free radicals and enables hair growth. Moreover, it helps reducing stress and anxiety, that also contributes to the factor to hair fall.
BALASANA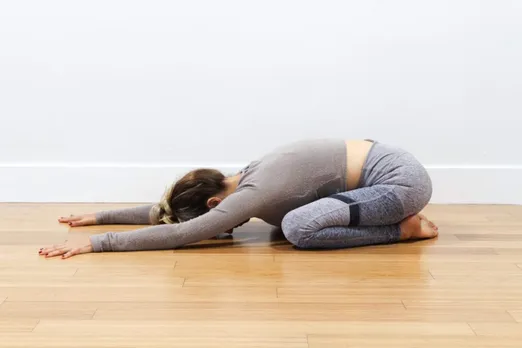 It beats the two biggest factors that cause hair fall stress and digestive issues. Balasana is commonly recommended to provide relief from any stomach related issues and helps in reducing anxiety.
VAJRASANA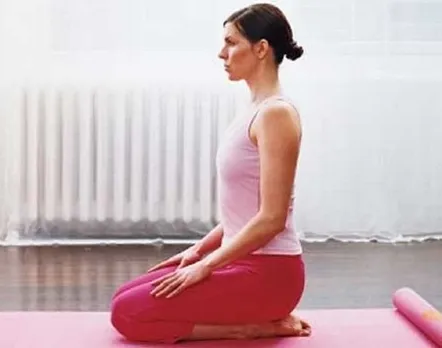 Vajrasana or the thunderbolt pose is simple yet quite powerful. It helps in better digestion. It helps in boosting nutrients which eventually leads to hair growth.
ADHO MUKHA SHAVASANA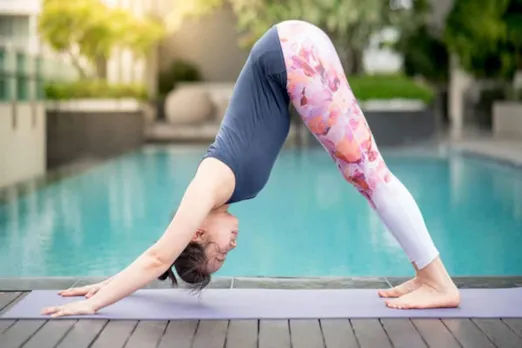 Prevents hair loss and stimulates blood flow in the scalp. This asana has a range of other physical benefits as well. As it helps, calm the mind, rejuvenate and energise the body.
SARVANGASANA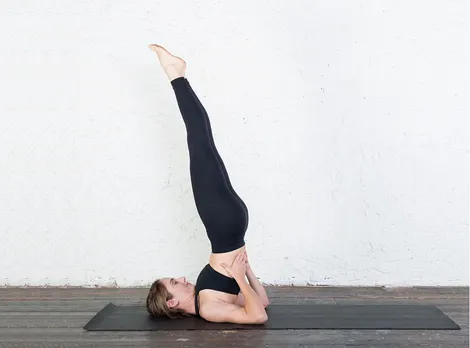 Improves balance and posture, enhances blood circulation on your head. Sarvangasana or shoulder stand is a full body exercise, which works on different muscle groups.
SIRSASANA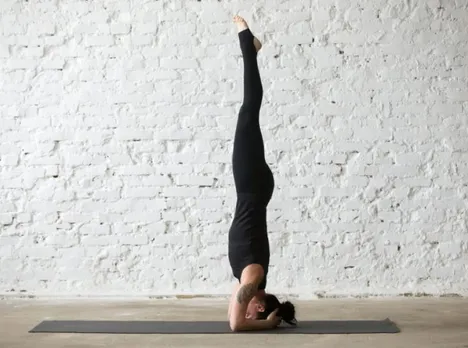 Improves blood circulation. Helps in new hair growth and prevents greying of hair. It helps the dormant hair follicles to reach their maximum growth capacity and thus improve hair growth.
UTTANASANA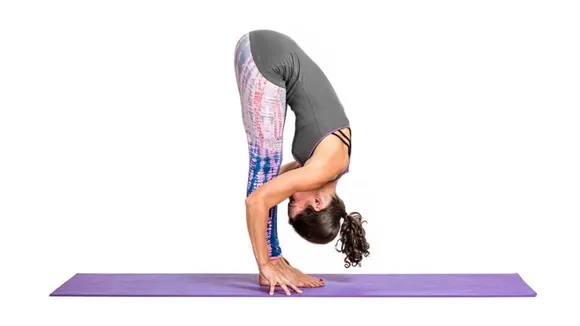 Improves hair quality and texture and makes it look shiny and flawless. This yoga pose stretches as well as relaxes muscles and it also increases the oxygen levels and blood flow to the head.
MATSYASANA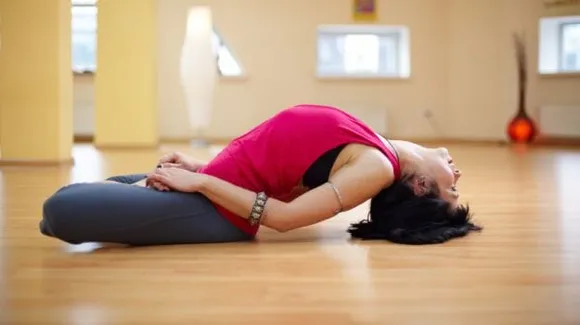 Relieves hair problems. Helps growing strong, long and healthy hair. This yoga asana is known to relieve most hair problems with daily practice.
May you get happy and healthy hairs!!!