The Cute adorable sardar boy from movie Kuch Kuch Hota Hai is all grown-up. The little boy who used to count the stars has turned into a handsome man now.
Film Kuch Kuch Hota Hai hit the theatres back in late 90's in 1998, and turned out to be the most loved movie of Hindi cinema of all times. Recently the boy Parzaan Dastur met SRK and became nostalgic about the K2H2 days and some memories on social media.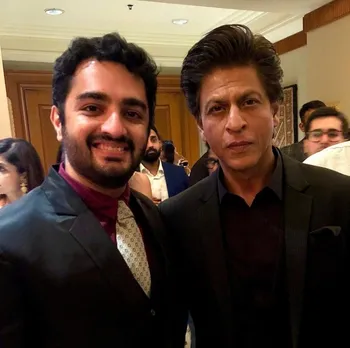 Parzaan shared a recent pic of him meeting the superstar as the two were twinning in a black tuxedo. He captioned the photo saying, "When Parzaan met Pathaan #pathaan #blockbuster" and also added a 'firecracker' emoji.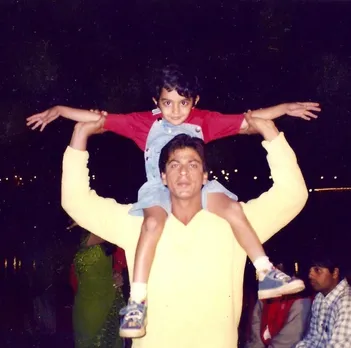 The movie is really a part of almost everyone and every 90's kid childhood. Dancing to the tunes 'Koi mil gya' and other song numbers. We all lived the Kuch Kuch Hota Hai era which remarked the history.
The lead actors and the child artists all together have came so far and has covered a very long journey. We never get to see movies like this anymore. But yet we still enjoy to watch KKHH, no matter how many times.