On Monday night, Sonu Nigam was attacked by some goons while performing live at an music event in Chembur. The man who attacked is identified to be as Swapnil Prakash Phaterpekar, who is a son of Shiv Sena MLA.
The attack said to be happened over a selfie. In scuffle, Sonu Nigam's guru Ghulam Mustafa Khan's son and his close aid Rabbani Khan along with his bodyguard sustained some injuries.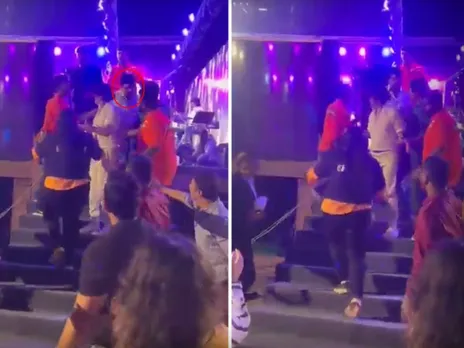 As per the reports ANI, Sonu Nigam has filed a case against the attackers. He said, "After the concert I was coming down from the stage when a man Swapnil Prakash Phaterpekar, held me and pushed Hari and Rabbani, who came to save me. Then I fell on steps. I have filed a case so that people should think before creating scuffle and taking selfies forcefully."
Photos and videos of Sonu from the Zen Hospital, Mumbai and meeting with the police are all over on social media now.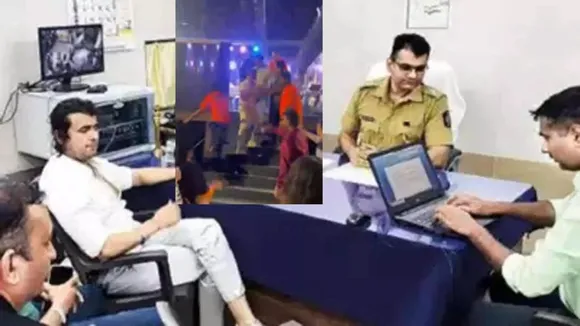 Speaking about the incident with the press, Hemrajsingh Rajput, DCP, Zone 6, said that as per the information received, the attack didn't seem intentional.
"As per interaction with Sonu Nigam, incident didn't seem to be intentional, it was done by a single person. The volunteers then controlled the situation. Only one name in FIR. It's just a case where the singer was held by accused maybe due to intention of having photo," the official added.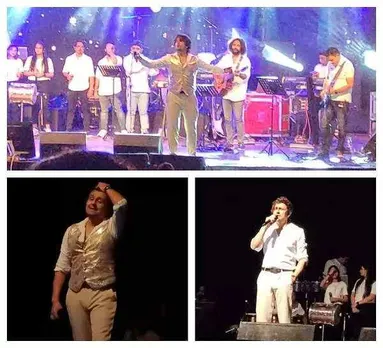 The concert was part of a four-day long musical festival and Sonu Nigam was invited to perform on the finale night. Videos of Sonu's performances, besides the scuffle, have gone viral on Twitter.