IKIGAI - by: Hector García & Francesco Miralles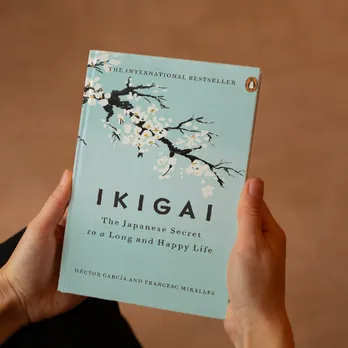 The Ikigai book introduces you to various topics related to the art of living, such as the blue zones, longevity, logotherapy, flow, yoga, tai chi, and resilience. It defines what Ikigai is and its rules. The book says that living a long and full life is under your control to an extent.
HOW TO WIN FRIENDS AND INFLUENCE PEOPLE - by: Dale Carnegie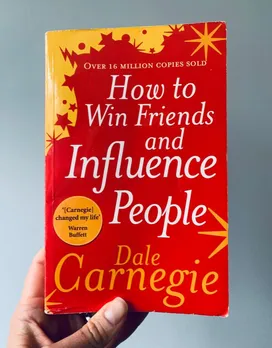 The core idea is that you can change other people's behavior simply by changing your own. It teaches you the principles to better understand people, become a more likable person, improve relationships, win others over, and influence behavior through leadership.
THE ART OF WAR - by: Sun Tzu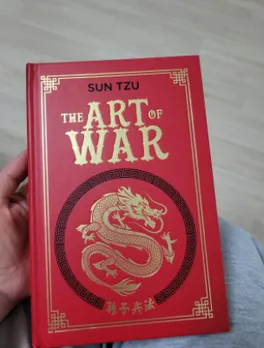 The art of war teaches us to rely not on the likelihood of the enemy not coming, but on our readiness to receive him. Make your way by unexpected routes and attack unguarded spots. If they will face death, there is nothing they will not achieve.
SURROUNDED BY IDIOTS - by: Thomas Erikson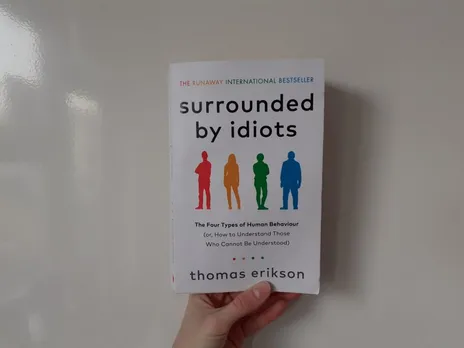 The aim of the book is to help readers get past the mentality of assuming we are surrounded by idiots and instead become fluent in the language of behaviour.
MAN'S SEARCH FOR MEANING - by: Viktor Frankl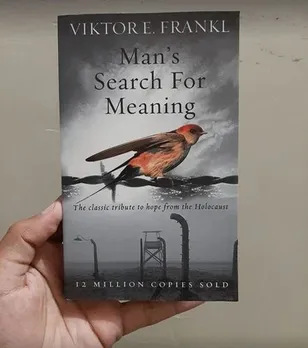 Man's Search for Meaning provides a vivid account of an individual's experience as a prisoner in a Nazi concentration camp. The book focuses on love, hope, responsibility, inner freedom, and the beauty to be found in both nature and art as means that help one endure and overcome harrowing experiences.
DO IT TODAY - by: Darius Foroux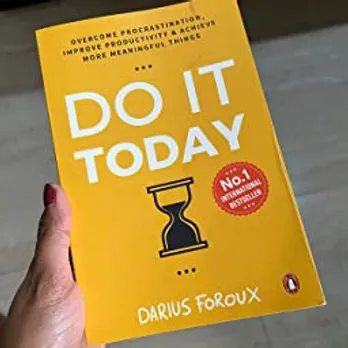 Do it today suggests ways we can implement and get it done what matters on time. Darius explains procrastination well with the example of compounding. All the small things we do consistently add up in long term to a big result.
THE POWER OF A SUBCONSCIOUS MIND - by: Joseph Murphy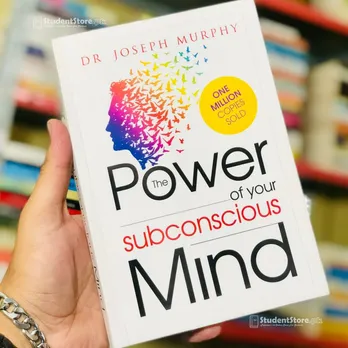 The central point of the book is that you can use your imagination to suggest ideas to your subconscious to get what you want. If repeated often enough, your mind will then steer your behavior more towards making those ideas a reality, unbeknownst to you.
THE COURAGE TO BE DISLIKED - by: Fumitake Koga & Ichiro Kishimi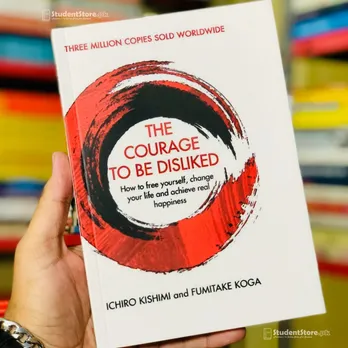 The Courage to be Disliked is a book that instructs readers how to have the courage to live a happy, authentic life. All of the advice of the philosopher hinges on retraining your mind to accept yourself as you are, and in turn to accept others as they are.