Prosecutors have reportedly investigated Korean Actress Park Min Young in relation to her ex-boyfriend and controversial businessman Kang Jong Hyun's for his alleged crimes involving Bithumb, one of Korea's largest cryptocurrency exchanges.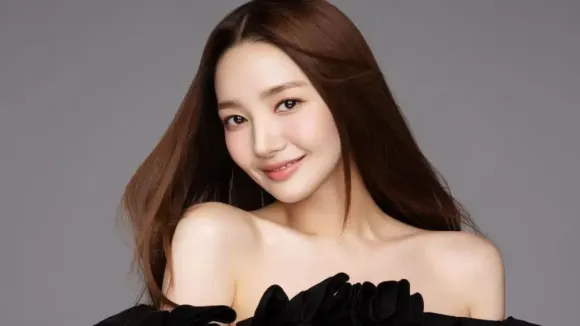 As per the reports, prosecutors called in Park Min Young as a witness on February 13. According to news reports, Park Min Young was investigated for her involvement with Kang Jong Hyun's in his alleged crimes, which include stock manipulation and embezzlement, as Bithumb's "true" owner.
It's been reported that Park Min Young, during her investigation session, denied any involvement in the alleged crimes. Park Min Young's subpoena signals the investigation into Kang Jong Hyun's alleged crimes is ramping up.
On February 2, it was reported that Kang Jong Hyun and several Bithumb's executives were arrested on embezzlement charges. 
Previously, Park Min Young's sister was found to have been named on the board of executives for a company that is allegedly owned by Kang Jong Hyun.