With so many free materials available, the internet has evolved into a priceless instrument for education and information access. In some ways, it's like free college. Anyone may access a vast library of educational resources and amass a lot of information for free with the appropriate website selection.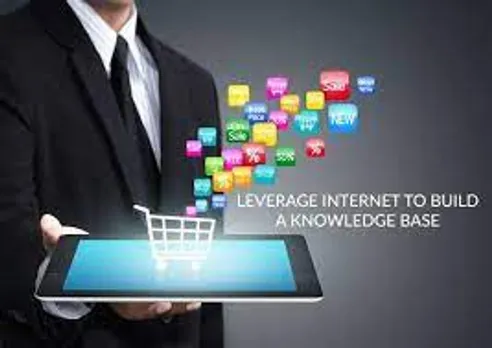 Some of the top websites for free information and education are listed below:
Enrol in free online courses
Khan Academy: Khan Academy offers free online courses in math, science, history, and more. Students can access material for college-level subjects, and some courses even offer college credit.
Alison: Alison is an online learning platform offering free courses in a wide variety of topics from business and tech to health and lifestyle. It provides engaging, interactive content and assessments to help users learn and develop skills at no cost.
CourseBuffet: CourseBuffet is an online platform that offers a range of courses, tutorials, and resources to help users learn new skills and explore their passions. It is easy to use and provides high-quality educational materials.
Learn more quickly and effectively.
Memrise: Memrise is an online language learning platform for people of all ages and levels.
ZenHabits: ZenHabits is a blog devoted to better habits and simplifying life, featuring articles on motivation, productivity, and simplifying life. It offers practical advice, tips, and insights on how to live a better life.
Learn to programme
CodeAcademy: CodeAcademy is an interactive, self-paced online platform to learn to code.
Lrn: Lrn is an online learning platform that helps people learn new skills and gain knowledge with ease.
Make a fun effort.
Yousician: Yousician is an online music learning platform, providing personalized lessons and interactive practice tools.
Chessacademy: Chessacademy is an online platform to learn, play, and master the game of chess.
Develop something
Make Zine: Make Zine is an online platform to share creative projects and ideas.
Snapguide: Snapguide is an online platform to discover and share step-by-step guides for DIY projects.