Everyone loves a good love story, and the romance between actor Siddharth Malhotra and actress Kiara Advani has been no exception. From their meet-cute in 2017, to the day they finally tied the knot, we take a look at the beautiful journey of this celebrity couple through some memorable photos.
1. Their First Meeting
It all started back in 2017, when Siddharth and Kiara first met on the set of the movie 'A Gentleman.' Here is a snapshot of their first ever interaction, where the two shared a light-hearted exchange about the intensity of their respective roles.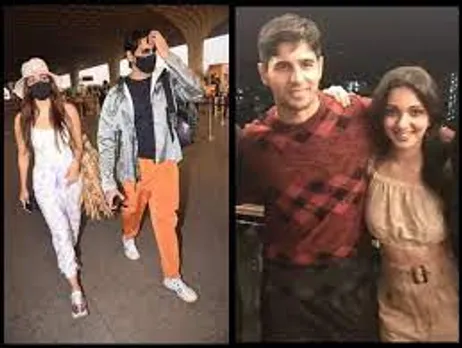 2. The Rom-Com Style Date
In 2019, the two were spotted stepping out for a romantic movie date. They were seen holding hands and laughing together, and it was quite clear that they were totally smitten with each other.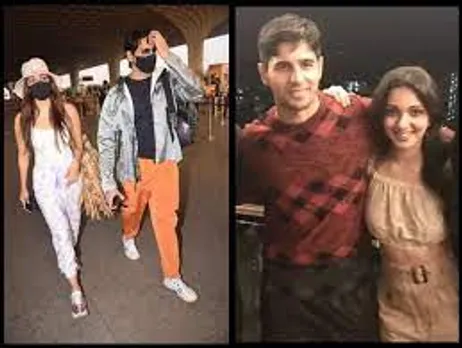 3. A Match Made in Heaven
In 2020, the couple got engaged, and their families celebrated the happy news. Here is a picture of them together, looking absolutely in love.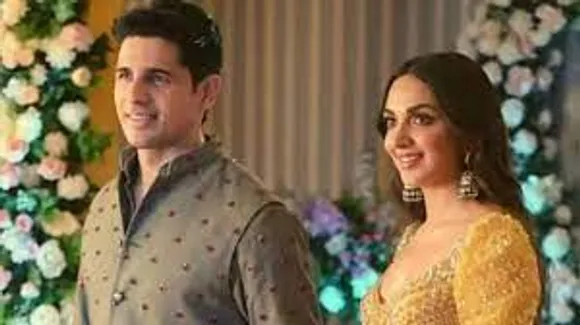 4. The Star-Studded Wedding
The wedding was a grand affair, with many famous faces in attendance. Sidharth and Kiara looked like the perfect couple on their special day, and the pictures will make your heart melt.