Korean dramas are every where now and there's no one left who doesn't know about them. From Lee Min Ho to Park Seo Joon and Kim Ji Hyun to Moon Ka Young almost everyone or every teenager is a fan of Korean shows now.
Their loyal fans have a constant eye on them and always eager to know when a new drama is coming. So for those kind fans here we present a list of Korean shows that are going to launch in february which are full of romance and action.
● Our Blooming Youth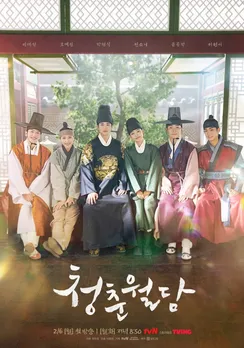 A periodic drama idealy mixed with romance and mystery. Showcase a woman who is falsely accused of killing her parents and family and a prince born with a curse, falls in love with her.
● Call It Love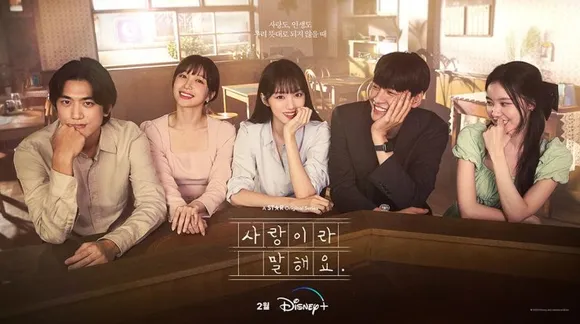 Presenting you with another melodrama, where the two characters are confused about each other. What you have to look for is how they finally develop a new love emotion in their busy and chaotic life.
● The Heavenly Idol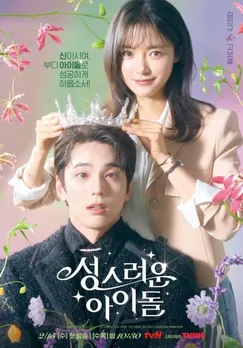 The main character Kim Min Gue plays the role of a high priest from a different world. However, tables turns and go upside down when he realises that he has entered the body of an unknown idol.
● Island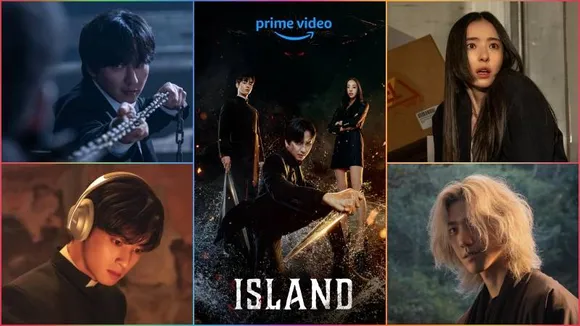 The most talked and anticipated show of the town is finally here. Revolves around a fantasy action series where the lead protagonists battle against evil powers.
● Taxi Driver 2
The most liked and loved show Taxi Driver is back with its another season. Lee Je Hoon will be seen again in the lead role and will keep solving secrets that will make the fans interrogate themselves surprisingly.
Not just these but there are many more dramas you can look forward to watch this Spring as per your mood and genre taste.