BTS's J-Hope surprised ARMY with the first new images of his photo-folio 'Me, Myself and J-Hope: All New Hope'.
Previously an announcement was made that each member of BTS would be releasing a photo-folio, and it seems j-hope is next in line. 
Earlier a teaser poster for the photo-folio was revealed with the image of dark clouds giving the hint of sunshine peeking through, hinting at perhaps a darker concept for hobi. 
While there no release date has announced yet.
Check out the images below to have a glance at what we can expect from 'Me Myself and j-hope: All New Hope':-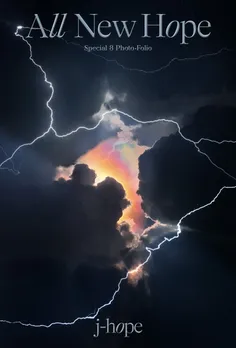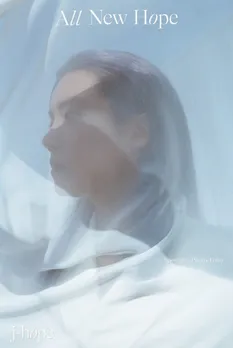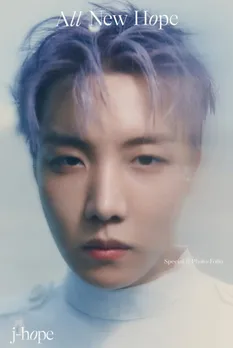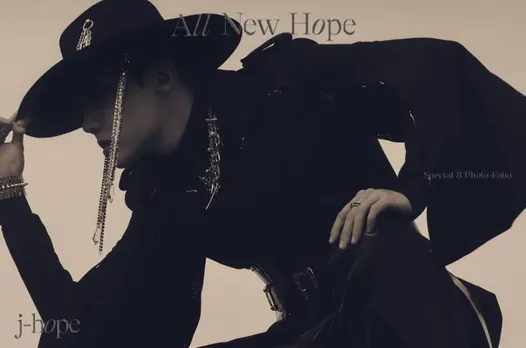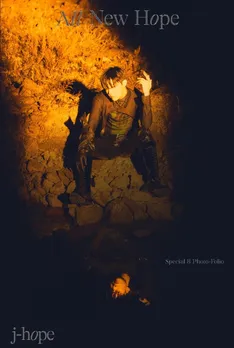 Well after seeing these folios, how can ARMY stop themselves from writing on Twitter. Their fingers are faster on keys than any other media reporter. See how fans showered their love and praised this perfect work:-