BTS has done it again! And by that we mean the boys have left us absolutely speechless once again. As if Jimin's look at the Dior fashion show wasn't going to create a massive internet frenzy already, turns out even J-Hope has entered the chat.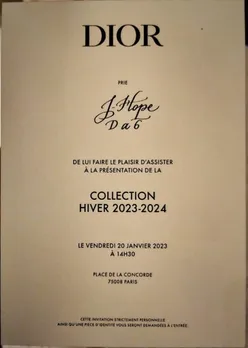 Dior today showcased their Men's Winter 2023-2024 collection. Having been named as the brand's global ambassador, it was known that Jimin would be gracing the event, but seems like there is a little twist.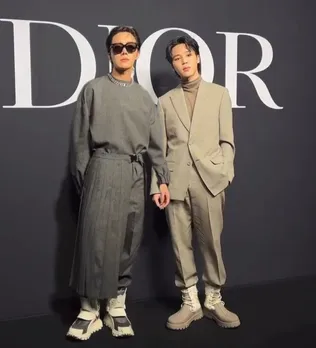 Not just Jimin, even J-Hope showed up at the event, looking like a million bucks in his swanky fit. Styling an overskirt with a monochromatic pair of pants and a tee, the whole look oozes nothing but class.
Take a look at the visuals from the show in Paris that are currently breaking the internet: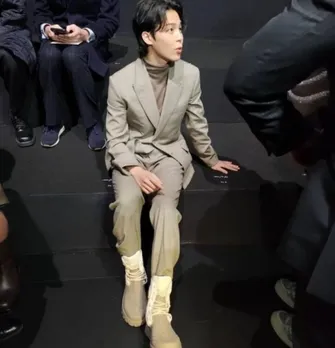 After seeing their looks, ARMY couldn't stop their hands from writing tweets. Being the most loyal and amazing fans, how can they not support their Jimin and J-Hope. Let's have a look on the trending ones: