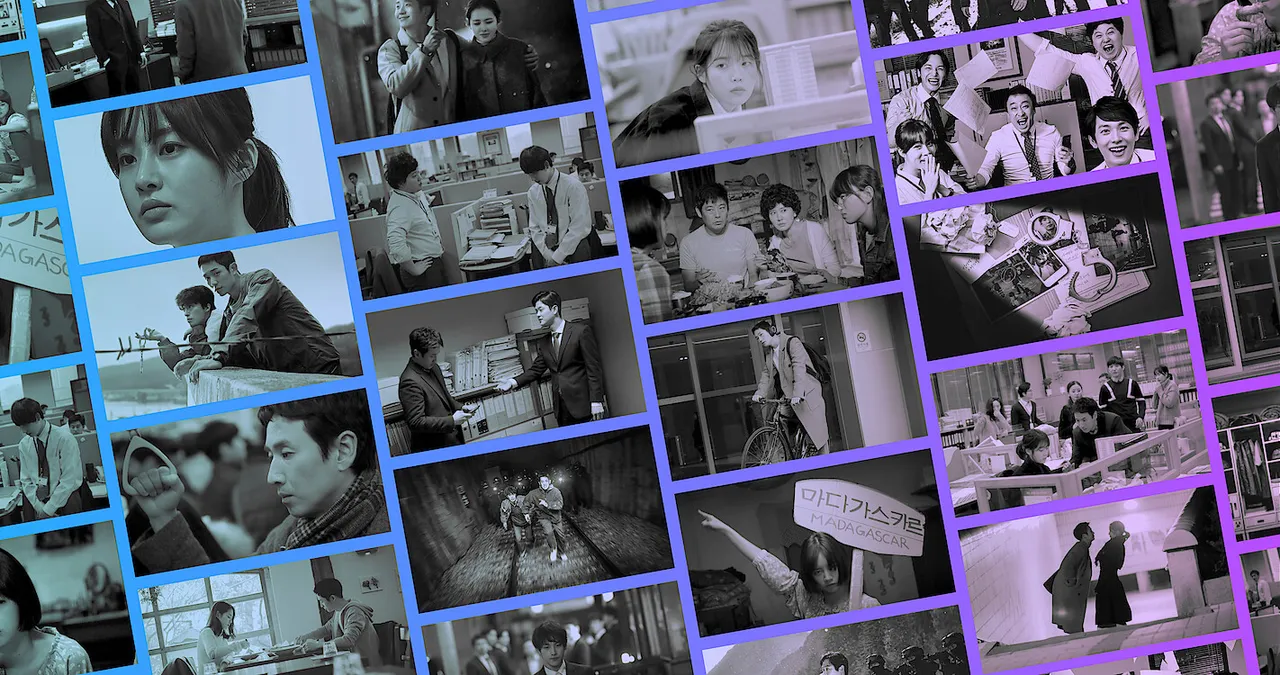 K-Dramas and their viewers are loyal to each other. Their viewers follow every style and fashion as their favourite idol or actor portrays in the show. They smile when the character smiles and cry when the character cries. So whenever you need a good cry hallyu fans here are some suggestions for you.
2037
A Thriller and Suspense drama, released in 2022. This story revolves around Hong Ye Ji who has been sentenced to jail for murder. All she wants to do is get out and be reunited with her mother Kim Ji Young but can cellmates like Jun So Min help her attain her goal?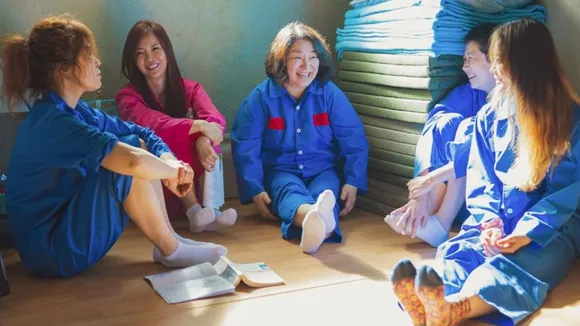 Be With You
Romantic drama released in 2018 is about Son Ye Ji who is struggling with the last stage of her life. On her deathbed, she promises to return to her family a year later and she does, but she can't stay forever and time is quickly running out.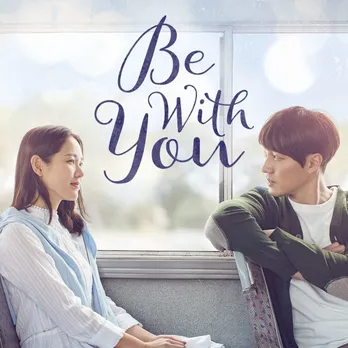 On Your Wedding Day
With this romantic drama Kim Young Kwang will win your heart as surely as he won Park Bo Young's in this sweet film of first loves, growing up and letting go.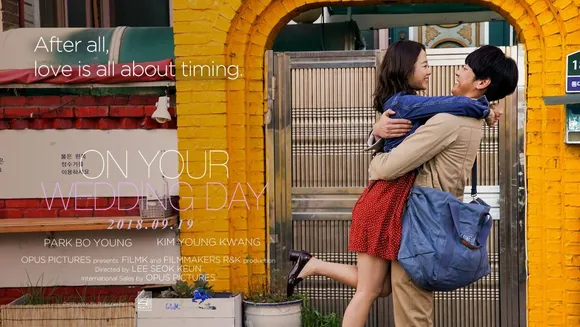 The Beauty Inside
Romantic fantasy K-Drama where a man wakes up every morning to discover that he is inhabiting a new body and he has to figure out how to find his way back to his girlfriend.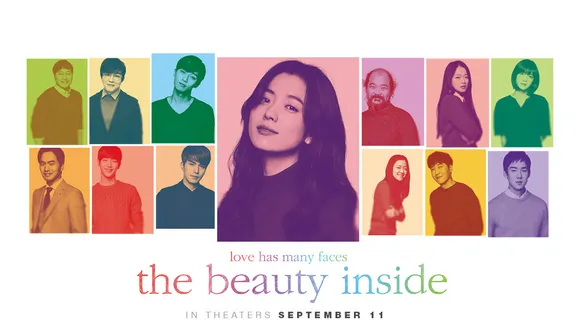 Inseparable Bros
Comedy drama, where one is strong and the other is weak. Shin Ha Kyun and Lee Kwang Soo prove the bonds of the family you choose really are the strongest bonds of all.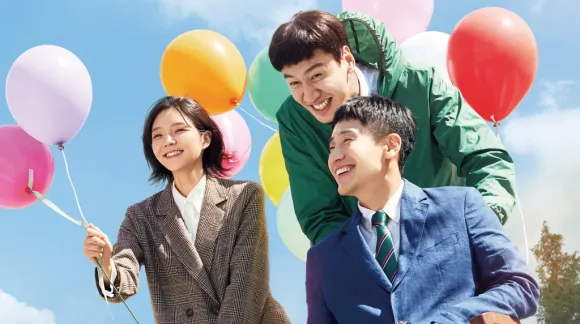 Go Away Mr. Tumor
Can cancer patient Bai Bai He, win her battle to stay positive and will she win the heart of dashing doctor Daniel Wu? This chinese, rom-com drama released in 2015 is worth to watch.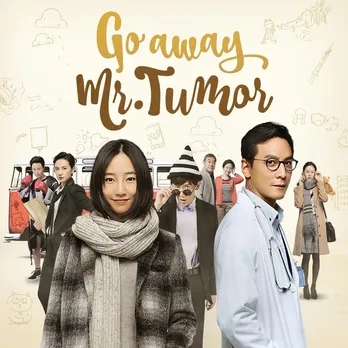 Lighting Up The Stars
The Chinese drama of 2022, where Zhu Yi Long's entire life is turned upside down after Yang En You, a little girl left on his doorstep, looks to him to fill the role of father.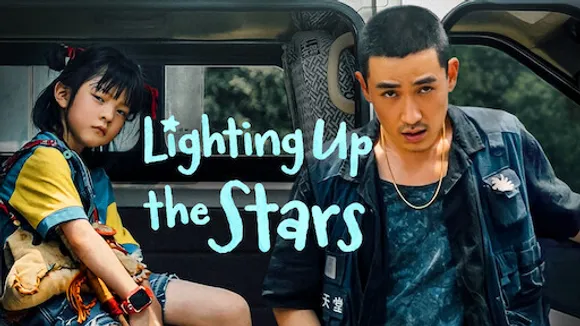 Threads Our Tapestry of Love
Masaki Suda and Nana Komatsu fell in love but were separated when they both were aged just 13. Many years later, their paths cross once again. And what twists and turns this romantic drama goes through is worth to watch.