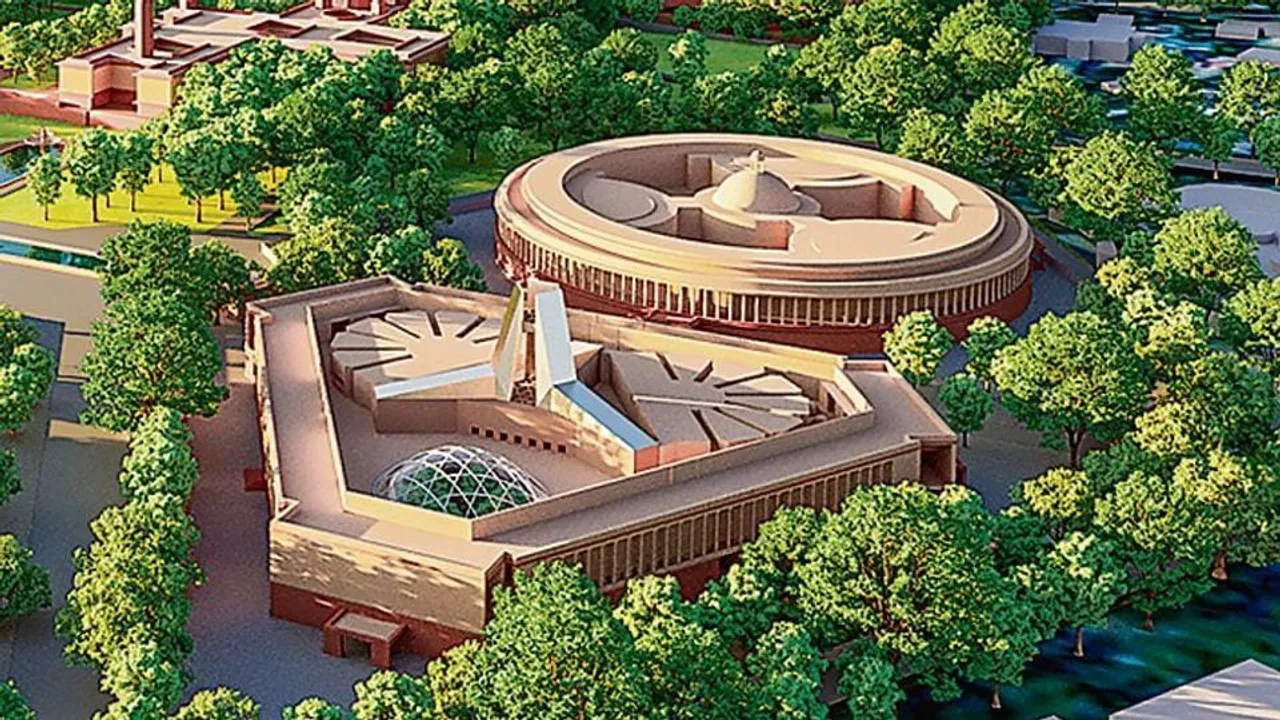 The new building of the Parliament of India is anticipated to serve as the site of the second half of the Budget session.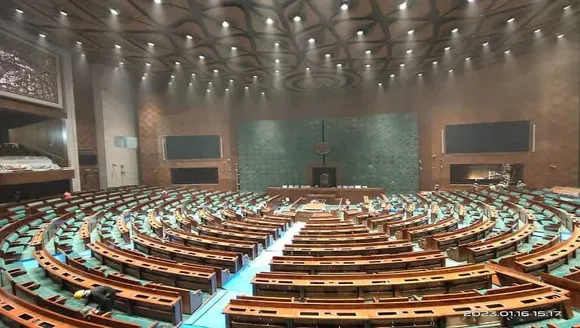 Ahead of this, the Centre has released fresh images of the new Parliament building also known as sansad bhavan. The construction of the new Parliament building is already in full throttle.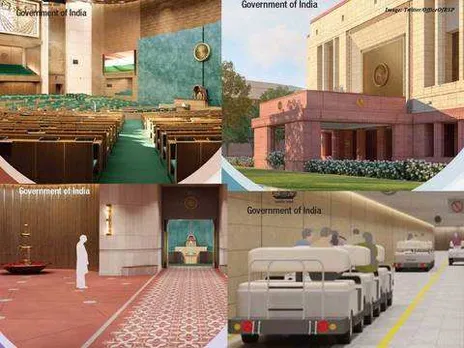 Being constructed by Tata Projects Limited as a part of the Central Vista project, the new Parliament building will have larger halls, a library, plenty of parking, and committee rooms. Modern amenities are available in the hallways and offices.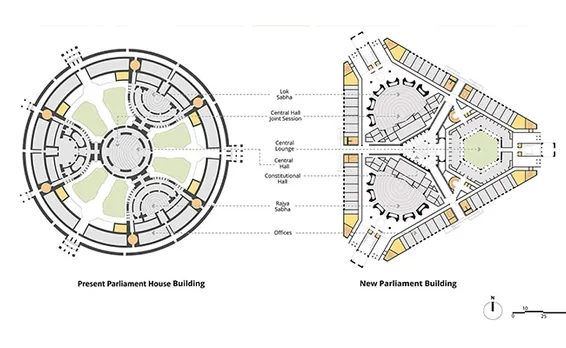 With last minute preparations on, India's new Parliament building is ready to be unveiled at the end of this month. The Union Housing and Urban Affairs Ministry, which is responsible for the construction of the new parliament building, has released pictures of the interiors of the triangular-shaped structure.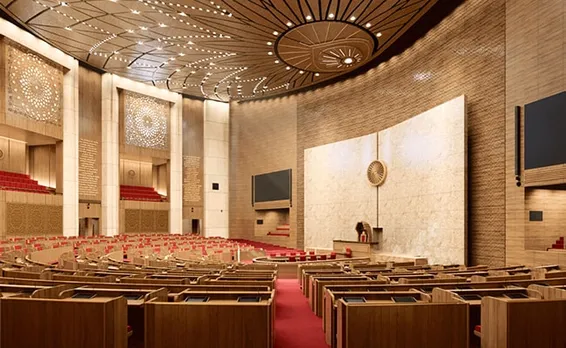 The new parliament building, spread across 65,000 square meters, features larger halls, modern library, a state-of-the-art Constitution hall and offices and committee rooms equipped with modern technology.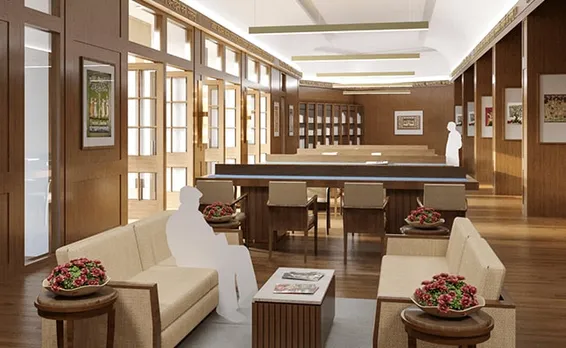 The new Parliament building has a peacock-themed 888 seater Lok Sabha hall and a lotus-themed 384 seater Rajya Sabha hall.
Before we take a glance at few glimpses of the Indian Parliament building, here few updates.
When will the new Parliament building open? 
Indian Prime Minister Narendra Modi laid the foundation stone of the new Parliament building in December 2020. According to several reports, the new Parliament building will open somtime in the month of March.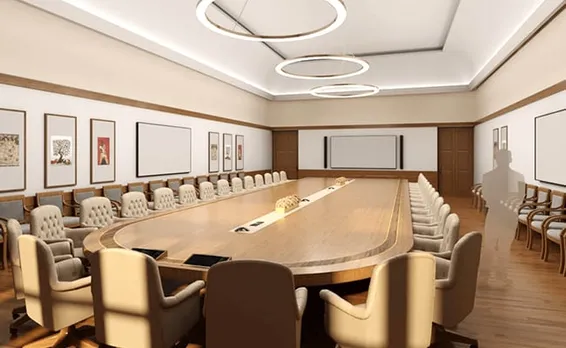 How much is the new Parliament building cost? 
The new Parliament building has a cost of Rs. 862 crores. The construction contract was awarded to Tata Projects Ltd. (TPL) in September 2020 by Central Public Works Department (CPWD) after bidding. The construction of the building started on 1 October 2020 after a foundation-laying ceremony. Here's the latest pictures of the building released by CentreParliament Building Central Lounge: The open courtyard will be followed by the centre lounge in the new Parliament structure. The banyan tree, India's national tree, serves as its inspiration.