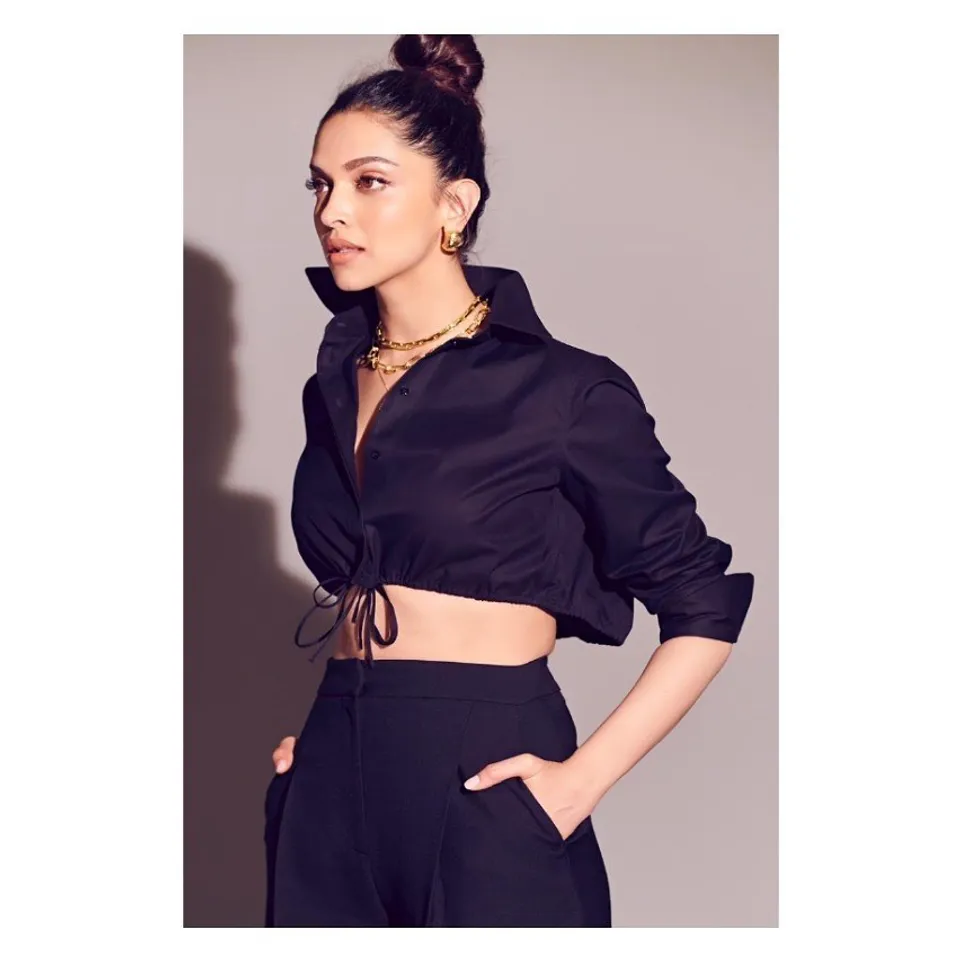 To set 2023 off to a stylish start, Deepika Padukone has shared her fashion favourites through the Essentials Edit of The Deepika Padukone Closet. The closet from the Indian actress has always been eagerly awaited by her fans and as it's her first closet of the year, it is truly going to have a really wonderful collection to look forward to. The latest collection features basic and elevated essentials and statement pieces that would go great in any wardrobe. Fans will also spot pieces worn around town and at landmark international events - all now up for grabs!
Sharing her first closet of the year on her social media with brand-new collections that are well studded with modern bell-bottom jeans to one-piece dresses to pearl white earrings, Deepika's new closet collections truly bring along some major fashion goals for us. She further jotted down a caption -
"For 2023's first Closet, I picked out some of my most favourite pieces for the Essential Edit - basics, elevated essentials as well as statement pieces that I think would be great for any wardrobe!👖
Proceeds support #CounsellingAssist , an initiative by @tlllfoundation that provides free tele counselling services.
Visit http://www.thelivelovelaughfoundation.org/find-help/helplines for a list of verified helpline resources! 🔗"
The sale raises funds for the "Counselling Assist" assist initiative launched by Live Love Laugh Foundation to provide free counselling services and promote mental health. When purchased preloved over newly manufactured, the latest drop saves over 1.6 lakh litres of water, and over 252 kg of carbon - promoting sustainable and circular consumption!
Shop the collection at http://www.DeepikaPadukone.com/Closet