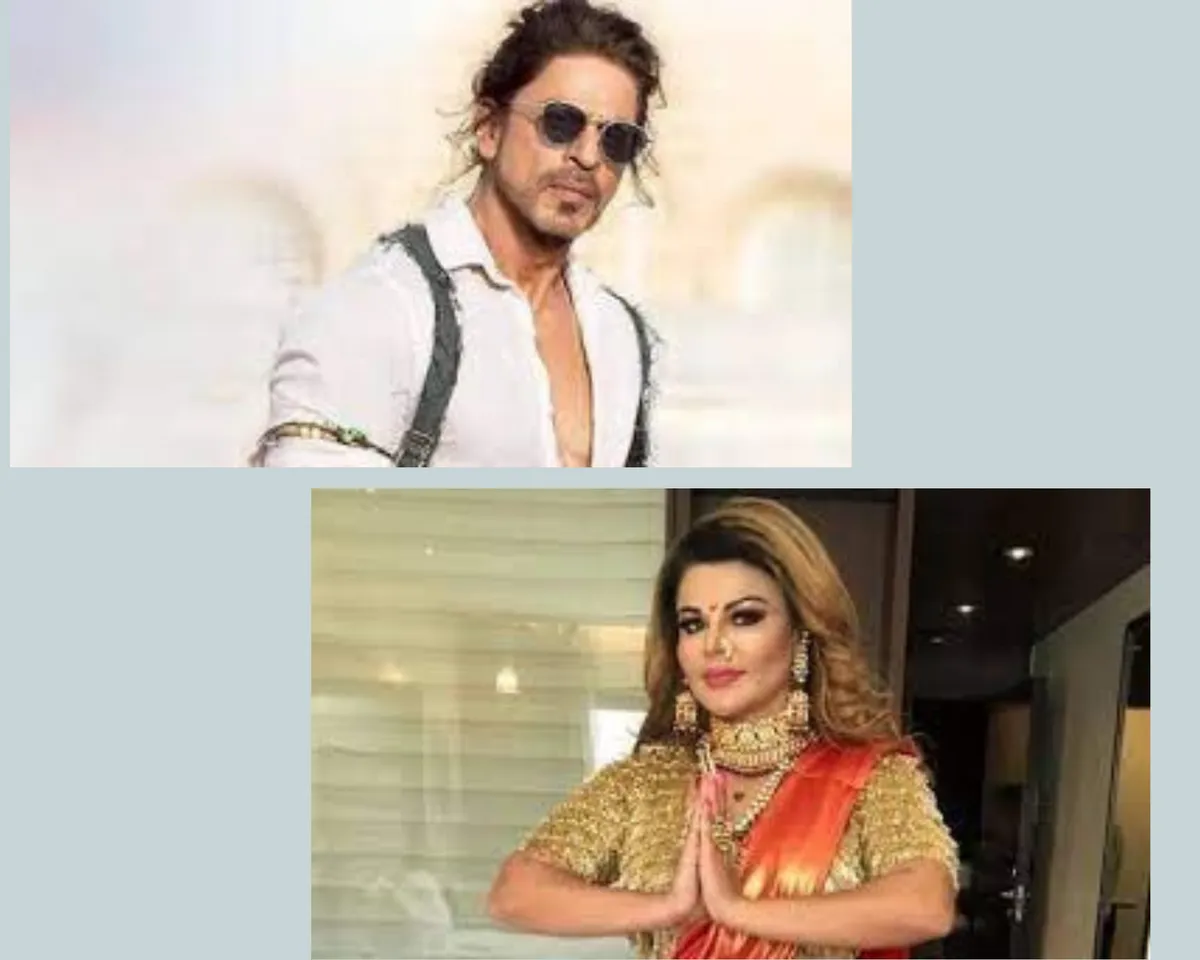 Jhoome Jo Pathaan in Arabic Version
As we have seen that SRK is in Dubai for his new movie Promotion where his trailer was also launched on Bhurj Khalifa now he has also released his song Jhoome jo Pathaan in arabic version also. This news is given by him last night.
Andhra Family makes 379 food Items for their son-in-law on the occasion of Markar Snakranti
An Eluru district couple hosted a feast for their newlywed daughter and son-in-law on the occasion of Makar Sankranti. "We had a very great West Godavari Vindu Bajanam for our first Sankranthi! In lunch, we had 379 items in total," said the family.
Rakhi Sawant Got Interrogated by Mumbai Police
On Thursday, actor-dancer and Bigg Boss fame Rakhi Sawant was detained by police of Mumbai's Amboli area. She is currently being questioned in connection with a complaint filed against her by a female model Sherlyn. The model accused Rakhi of making her inappropriate videos and photos viral, as per news agency ANI
Jacqueline Fernandez claims, Sukesh Chandrashekhar 'played' with her 'emotions' .
The actress said that Sukesh was introduced to her as an important official from the Home Ministry.The 'Cirkus' actor also told the court that she felt 'someone was spoofing her' and said, 'Sukesh misled me, ruined my career and my livelihood'. Jacqueline agreed to have met Sukesh through Pinky Irani and alleged that she 'was aware of Shekhar's activity and background. But she never disclosed this to me.' The actress revealed that she used Chandrashekhar's private jet when she traveled to Kerala and Chennai.
Man gets frustrated with repeated telecast of Amitabh Bachchan's 'Sooryavansham'
A frustrated viewer has reportedly drafted a letter to the channel and questioned them as to how many times they are going to telecast the film, and who will be responsible if it affects his mental health. When the news surfaced on social media, it received hilarious reactions from netizens. One said 'Ye zaruri tha krna. Salute to this man', 'i can feel his pain', AND 'Still haven't seen that movie...coz there are other channel options available too'.