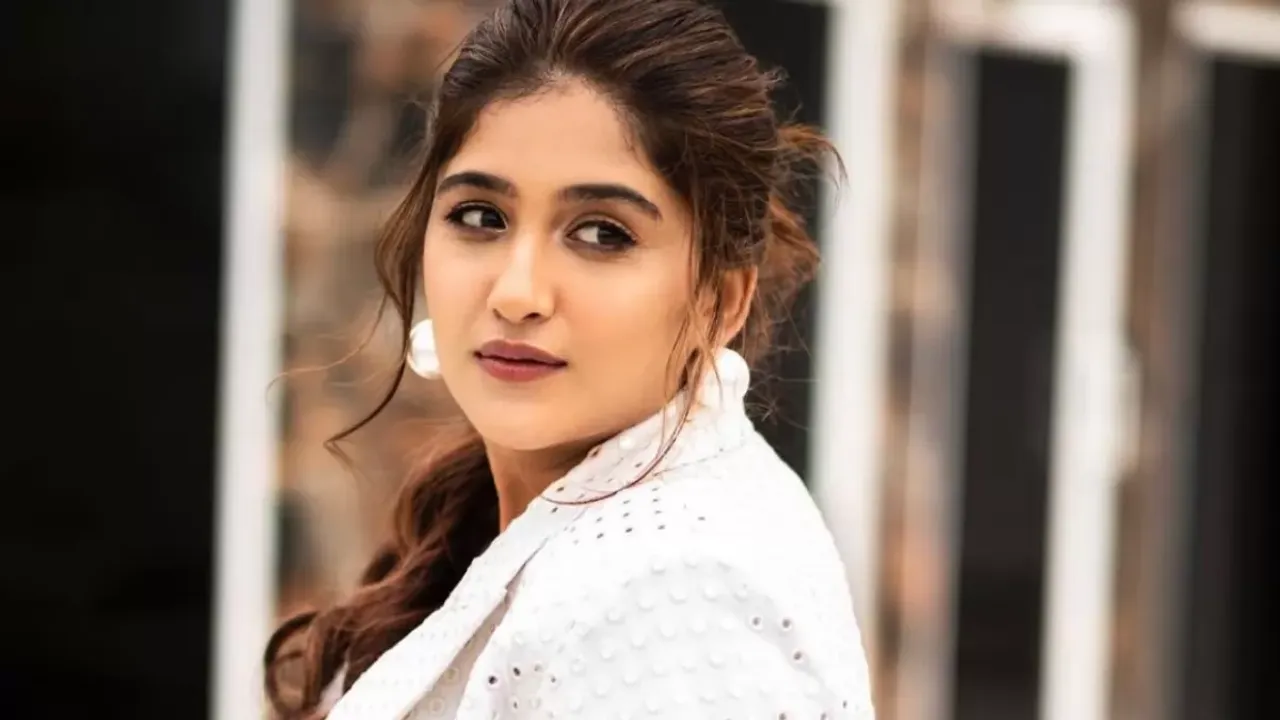 Nimrit Kaur Ahluwalia, a television actress and Femina Miss Manipur. Popularly known as the face of the famous show of Colors channel 'Chhoti Sardarni' is now seen in the house of Bigg Boss season 16. Her game strategies are boggling just here and there as her plans only work in her mind but are not getting executed properly.
Her hypocritic side is getting much highlighted as ever before in the house. Lets find out how?   
Not able to take Stand
Nimrit is not sure that whether she should take stand for herself or not. Sometimes she says that she will keep herself first but then she cuts her own saying and says that she will leave trophy for Shiv.
She is insecure
Nimrit has a problem with Shiv that he choose Priyanka over her, but this is all Shiv's choice. She can also go with her choice, nobody is bound to obey anyone except the Bigg Boss. Her insecurity is overflowing as everybody prefers Shiv and not her.
Saadda Kutta Tommy, Tuhada Kutta Kutta
Something is suspicious about her as, when it comes to her everything seems right but when its about others it seems wrong to her. She keeps on cribbing that Tina doesn't support her, Tina wasn't happy with her captaincy but as this was Tina's birthday so she asked for the captaincy as a gift, which she said was wrong. But when Nimrit herself asked for a simple turn in a game task on her birthday as a gift from Sajid, then it was all fair for her.
The Gossip Queen
Nimrit just always gossip about others and interfere in others muddas, even those which are not relevant. She doesn't appreciate anything, even if she's getting it as a favour, all served in a platter.
Plays the Victim Card
Nimrit do play a victim card. She always goes to those who makes fun of her and takes her for granted. Saundarya teamed up with Gautam and ditched her because of which she then went to Shiv but she still somewhere takes Saundarya's side. Shalin mocks about her mental health but she still goes back to him and discuss about this.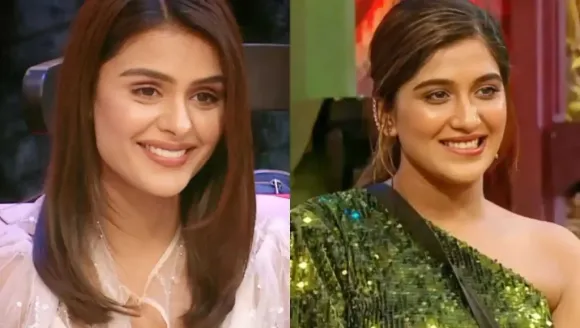 Being Judgemental
Recently, Nimrit commented about Priyanka's education that she doesn't know college wollege kya hai? And the fact that she thinks complete education and a degree specify a person's character is not right at all. MC Stan the one she is good friends with and is a part of "mandali", as they call, is actually from a slum area but she respects him.
Now what to say about all this? Isn't this all hypocritic or Nimrit is just trying to be pretentious.