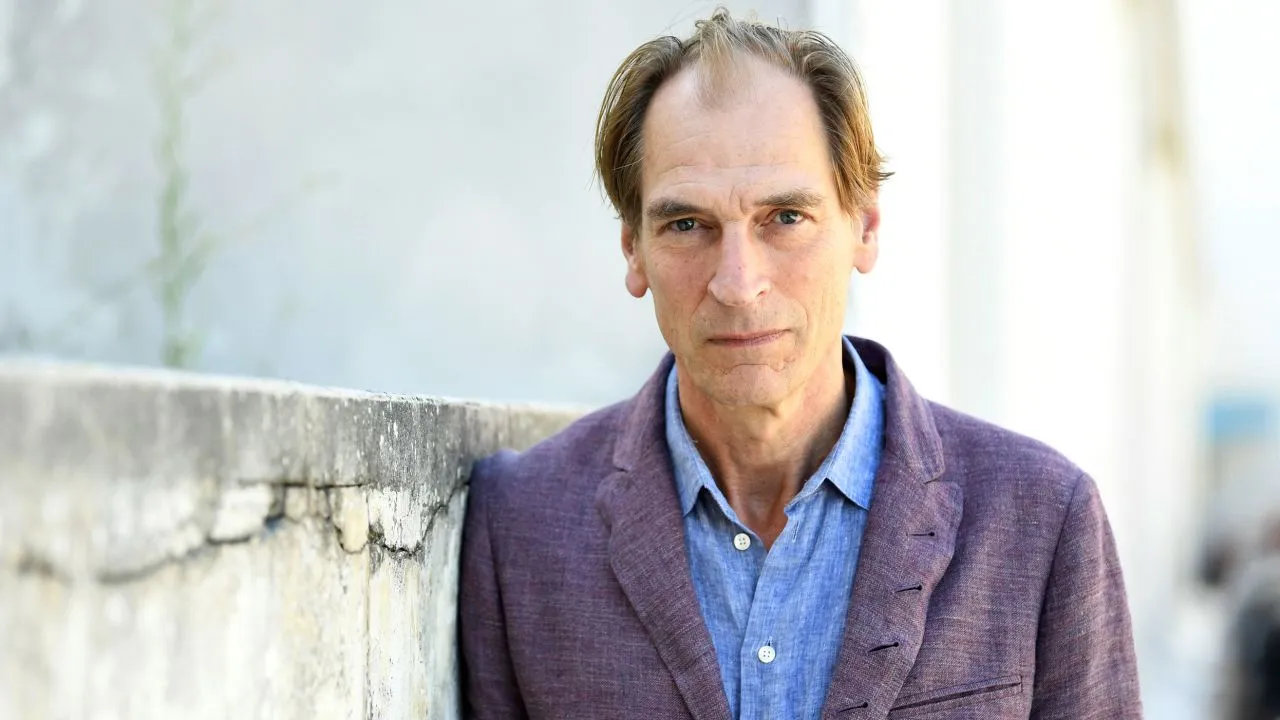 British actor Julian Sands, known for his work in shows like "24" and movies like "A Room with a View" and "Arachnophobia," has been identified as a hiker missing in the Mt. Baldy, California area since last Friday, according to the San Bernardino County Sheriff's Department.
Mt. Baldy is located in the San Gabriel Mountains in San Bernardino County.
Search and rescue crews were on the mountain looking for Sands, but due to the severe weather and an avalanche threat, rescuers had to suspend their search efforts.
Officials continue to use drones to search for Sands, but are limited with other resources due to the weather on Mt. Baldy.
San Bernardino County Sheriff's Department has recently warned hikers about visiting Mt. Baldy, where high winds and ice continue to make conditions dangerous.