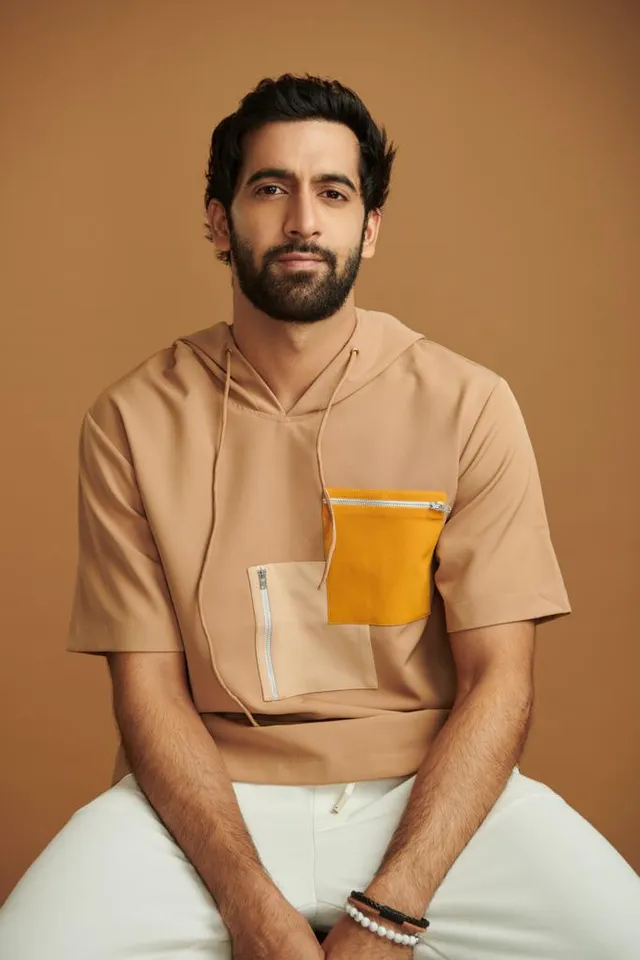 Armaan Ralhan is an actor known for his versatility and his seamless performances, who has marked his name in the industry for his breakthrough performances. Armaan Ralhan who shot to fame from Ajeeb Dastan co-starring Fatima Sana Shaikh has delivered an amazing performance this year in the web-show, Shoorveer gaining him immense love from audiences and fans across the nation. On the special occasion of his birthday here's a short run-through of Armaan's life journey from his childhood to his adulthood.
Other than being known for his acting skills, Armaan is also known for being a loving and kind-natured person who has a fun yet childlike side to him. Here is an adorable picture of Armaan in his childhood years. Armaan's friends and family have always shared funny stories about Armaan from his childhood years as they recall him being a playful mischievous child who was adored by all. Just like any other child, Armaan has had his fair shares of spirited and lively childhood memories, as he lived his childhood to the fullest around his close ones.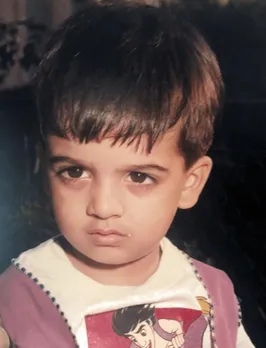 Fans definitely know various facts about Armaan but did you know this rare fact about him? Armaan is the grandson of O.P.Ralhan a yesteryear producer. O.P.Ralhan was a Bollywood producer, director, writer, and actor who made several hit movies in the 60s, 70s and the 80s. He has directed blockbuster movies like Phool Aur Patthar, Hulchul, Talash and many more.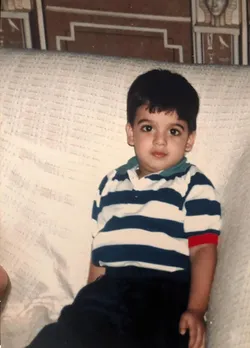 Armaan has always been a person who loves to keep himself occupied with his family and friends.
Some might call him a cute brat whilst some might call him an adorable grumpy child. This picture of Armaan might just be a proof of how adorable he looked when displeased. His trait of looking dainty and delightful has still not left him even in his adulthood that's for sure.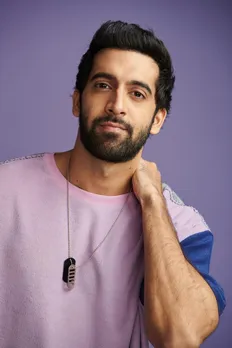 You might be surprised to see this cute child grow into a charming adult, transforming into a pleasant human as he continues to evolve for the better. Armaan has grown to be a fine young man, here's a ravishing look as he wears a Lilac t-shirt paired with accessories. Creating a dreamy look as the fans have fallen head over heels for him. Armaan has surely turned into a handsome adult with an endearing personality.