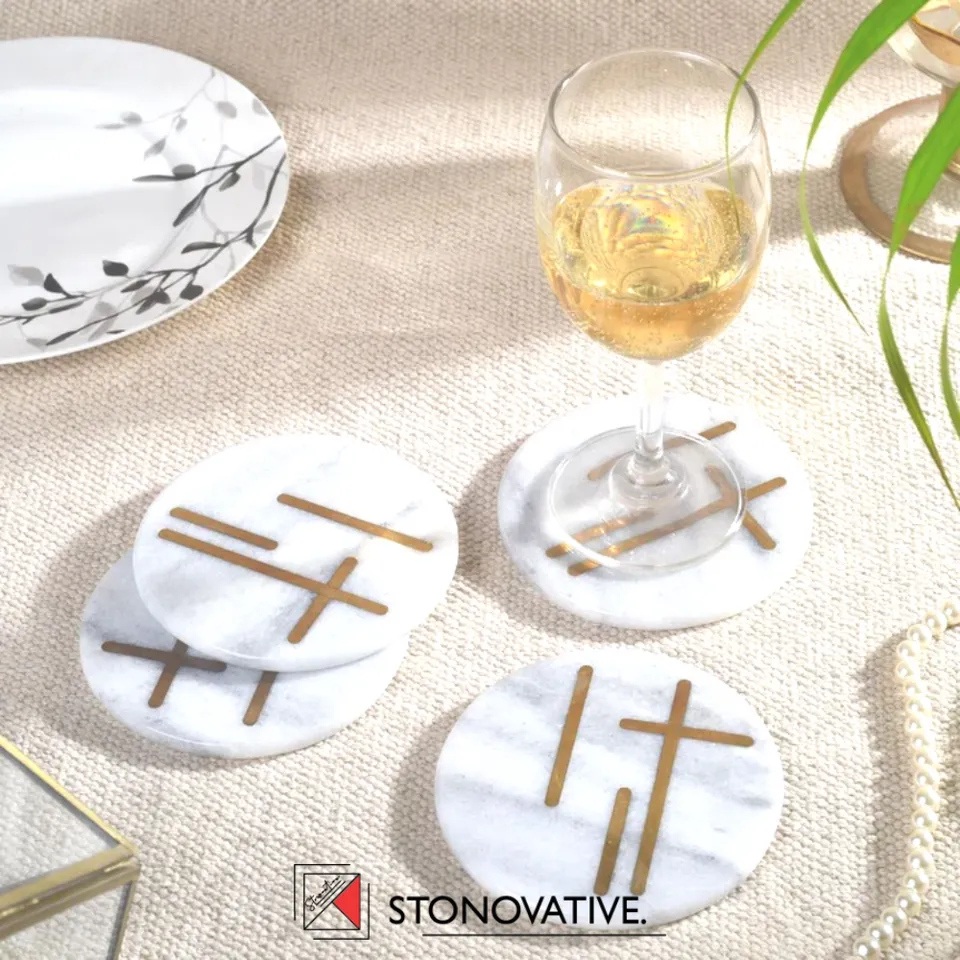 Marble is a classic material renowned for its elegance and luxurious look. The use of marble can benefit any space and enhances the beauty of the living spaces. In the modern era, marble is one of the few things that has grabbed the attention of home interiors.
4 Trending Home Décor item made up of marble
Marble items are in trend right now. They are often used as home décor to show the luxury lifestyle and to prove the supremacy. The smooth texture and elegance look often attracts people and their low maintenance and durability have proved to be a great success in the market.
Few items made of marble are listed below.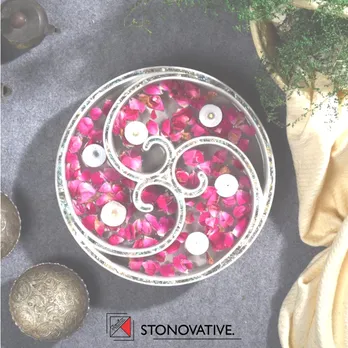  White Marble Uruli Bowl- The masterpiece is often carved in white marble with fine floral inlay. When it is enlightened in combination with various coloured flowers, water and lighting candles it creates a positive vibe at your place and enhances the beauty of your place. This Marble Bowl can be gifted to your loved ones.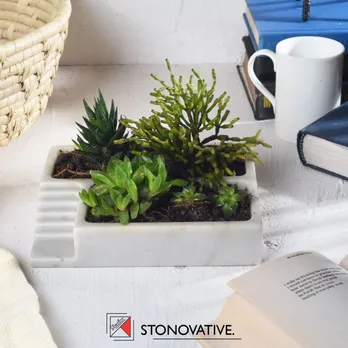  Marble Plant Pot – The marble plant pot paired with colourful flowers or decorative grass adds a glamorous vibe of your place. It is made out of durable stone mixture. The marble pots will enrich the looks of place and it can be treated as bless to the plant lovers.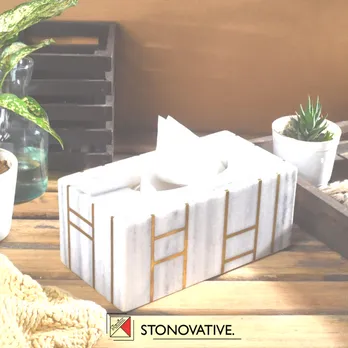  Marble Tissue paper Holder – Hand crafted from Premium marble with smooth texture and durability which can increase its lifecycle. It will add a style to your living and helps to maintain a hygiene level as it minimizes the germs growth as it can be easily cleaned.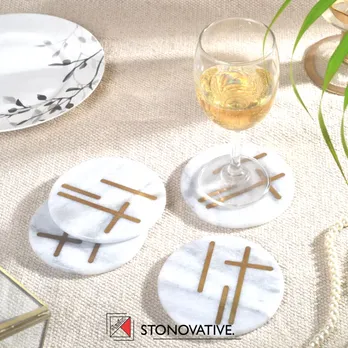  Marble table coaster- The marble coaster will bring a touch of style and fashion to your table. These coasters are very long lasting and easy to clean. It will protect the tabletop from water marks and spills so it serve its purpose very well.
Clean and Care for Marble
Marbles are supremely elegance yet vulnerable to scratches, etching, and staining than other materials, especially when used for countertops.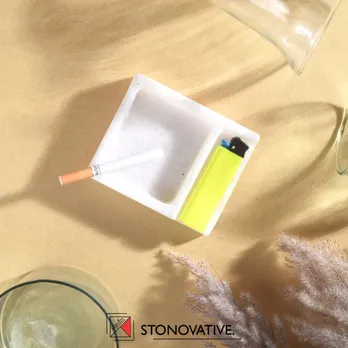  Acidic Substance should be avoided – Acidic substance like bleach ,vinegar and hard scrubbing pad can bring scratches to the marble surface and makes it dull and lifeless. So, to protect the marble special care must be implemented for long lasting beauty of it.
 Extreme hot objects must be avoided- Hot object must be avoided as it harms the texture and look of the marble. Use of coasters and cork mats are necessary to avoid hot object on marble made materials.
 Stains should be avoided- Spills and stains must be cleaned quickly to keep marble countertops look beautiful for years. Special care should be implemented to remove the stain before they fix spot on the surface.