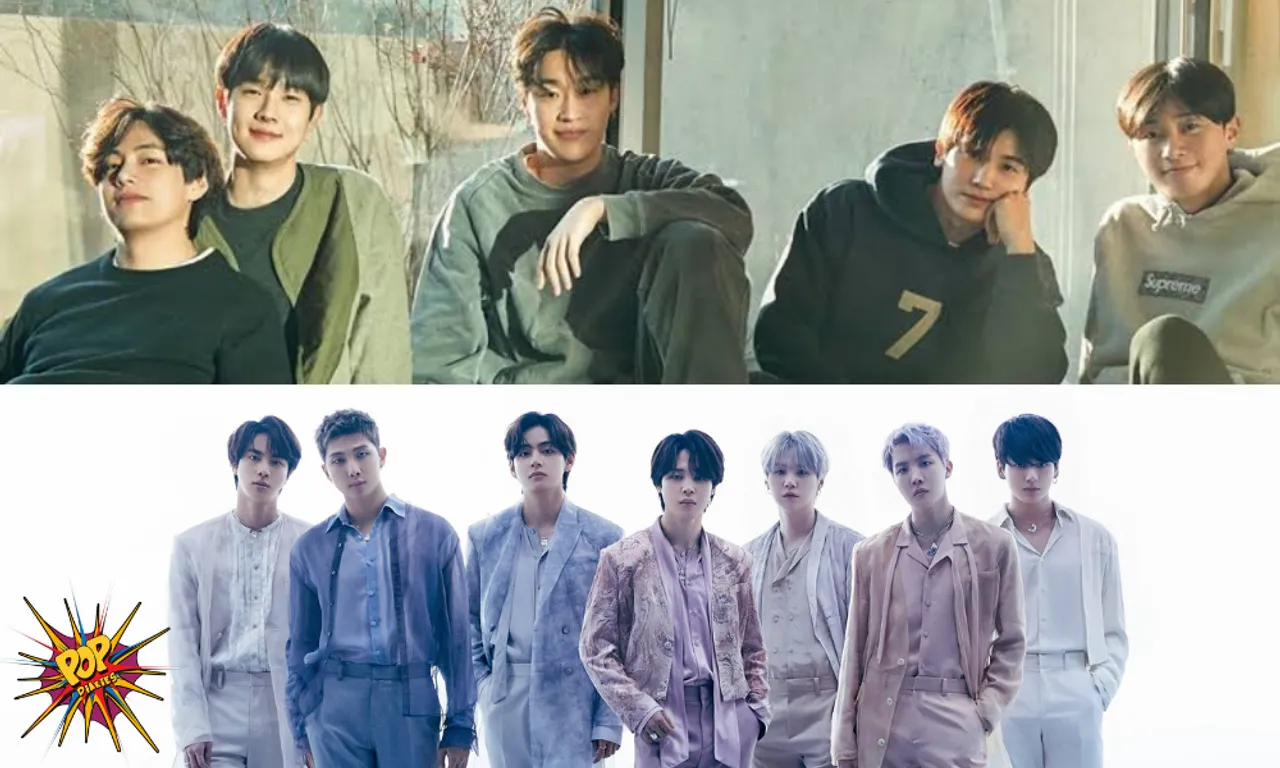 BTS once again shows us they can't go without missing their members for days. BTS V - Kim Taehyung second youngest of the members is currently in IN THE SOOP: Friendcation and is spending time with his Wooga Squad Park Hyungsik, Peakboy, Park Seo Joon and Choi Woo Shik.
However, throughout the show he can be seen missing his members, he has his moments and this time it didn't take much thinking before he called up one of his members and had him greet the Wooga Squad.
At first they didn't show who it was on the call but we ARMY's know everything about our Tannies and recognising a member's voice is close to nothing.
As it was revealed later, confirming our guess it was J-Hope who answered V's call and made an appearance and greeted everyone. During the call he talks to the Wooga Squad for the first time.
Their even was a hilarious moment with the call as suddenly the network glitched and a fun confusion moment happened. Thinking he was still talking to V, J-Hope's informal words were spoken to Choi Woo Shik.
Jhope - "Have fun" (Informally, to V)
Choi Woo Shik - "Yes, we'll have fun" (formally)
The confusion made the boys crack up with laughter. J-hope ended the call with a wish for V to enjoy his stay and have a lot of fun.
See the full video here.
BTS are on a break to focus on solo projects, V is in a reality show called In The Soop: Friendcation which is on Disney+Hotstar and Jungkook collaborated with Charlie Puth for the single 'Left and Right' while J-Hope released two songs from his Album 'Jack in The Box'. It was reported that BTS will participate in 2022 FIFA World Cup's song project as Hyundai Motor's Brand Ambassadors. BTS will also hold a Global Concert in October 2022 as the Brand Ambassador for 2030 World Expo Busan and strengthen Busan's bidding for the world Expo.