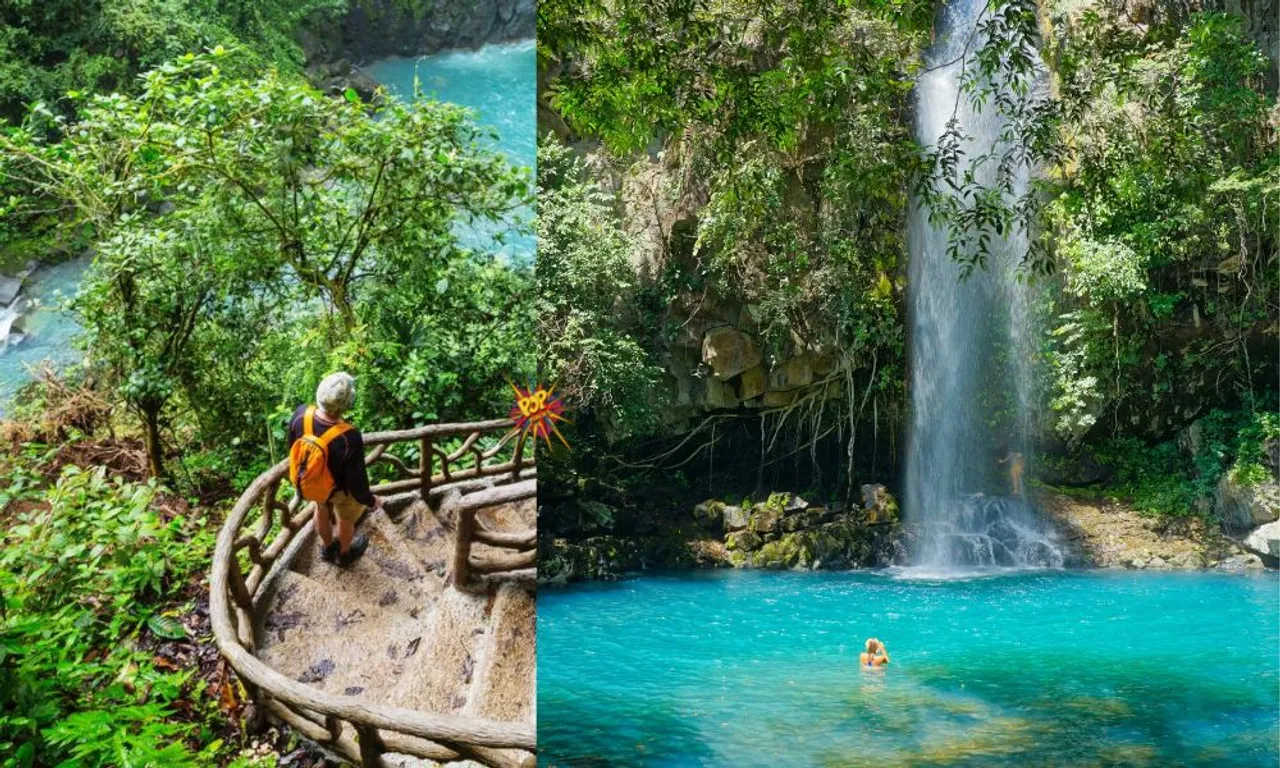 Costa Rica is a country that is well known for its natural bounty. A nation whose air smells of love, art, culture, and cuisine and its happy-go-lucky joyful people. These days the country has become the talk of the town as many people from across the world are visiting this heavenly place. Social media is filled with scenic images from Costa Rica. Hence, here we mention a few reasons why Costa Rica is a go-to country.
Surrounded By Nature:
Costa Rica is popular for its commitment to saving and growing the national parks and all the other natural gifts they have! There are various beaches around along with dense forests and other water bodies that keep the nation vibrant. Various species of plants, birds, and animals have their home in the tropical forests of the country. being in the company of nature gives travelers all the fresh energy and positive vibes.
An Adventurous Ride:
Wondering in the forests of Costa is a fun-filled real-time adventure. Traveling around the mountain ranges and hilly terrains is worth experiencing. The ample wildlife makes the journey even more intriguing. Also, spending time in the mushy sand and crystal blue oceans of Costa Rica is worth the experience, There are also a lot of adventure sports which one can try there.
Socializing With Localities:
The citizens of Costa Rica are very friendly and welcoming. People from different origins stay there together. All of them preserve their rich cultural heritage. As tourists, it's fascinating to know their culture and background. They offer some authentic cuisine to their guests which is truly a delicacy. They also introduce you to their art and traditions.
For Peaceful Trips:
One can spend a lot of time planning a long trip to Costa Rica. If you are a workaholic then you can also work remotely from the sea coasts of Costa Rica. Recently, the country has launched a digital nomad visa that enables remote workers, freelancers, and business owners to stay longer in the country than an ordinary tourist visa.