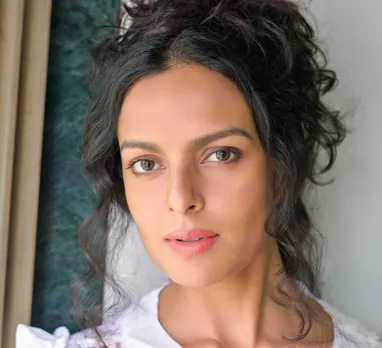 Actress Bidita Bag has proved her mettle time and again courtesy of the myriad films she has been part of. The actress managed to make her mark herself in an industry where a godfather is considered to be necessary to thrive! The Babumoshai Bandookbaaz actress is all geared up for her next film titled Boond: The Blue Diamond. Yes, the film is based on nature and forest conservation. She got into a conversation with us regarding her film.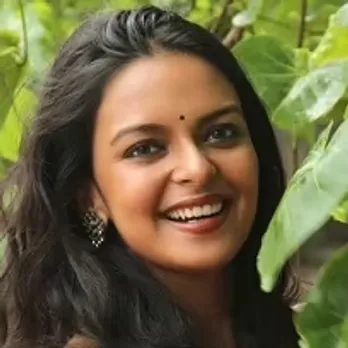 The actress told us she will be leaving for the shoot on the 8th of June, 2022 saying she was pepped about the project from the word go, "When the concept of the film was narrated I thought it was indeed a very pertinent subject. I have been seeing and hearing about the topic since my childhood.
We the inhabitants of the mother earth are wasting water like anything. We have been exploiting nature instead of nurturing it. No one can imagine life without water and that is what it will gradually come to. Hence I thought that it is my responsibility to do a film that sheds light not on how water is wasted on our planet but also comes up with measures to conserve it. Having said that the film will not only be ridden with social messages, but it will also be entertaining for the audiences too in its own way."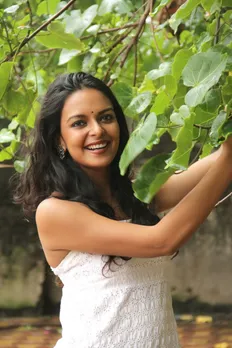 The actress who will be seen in Netflix's Bahrupiya opposite Harsh Varrdhan Kapoor also spoke highly about the directors of the film Jenny and Dipayan,"They are very focussed directors who have made three Bengali films earlier and two of them are superhits, unfortunately, I did not get a chance to work with them then and I am really thankful to them that they thought of me when they were curating this project."
The bag further went on to state that even though this is the director duo's first Hindi film, she agreed to do it because they have made two fabulous regional films in the past and one is just about to release, "I am really careful when it comes to choosing my projects now. Earlier, it used to be different. I never quite bothered as much. I used to sign the dotted line without a care as long as I am getting work. But now, as days are passing and my senses are absorbing the realities around me, I have become very careful.
Before signing a project I make sure the financials are proper and I do not compromise on that. However, having said that, money is just not the only thing that I consider, while it is definitely crucial for me, I also look into the viability of the project.
I do my research about the director and what kind of films he or she has done in the past, I read the script and sometimes it is not even the script, because what if the script is good but the makers will not be able to pull it off or do justice to it? What if the film gets canned and never sees the light of day. So these are the most important factors for me to be sure of before I say yes to a film!"
Exclusive: Actress Bidita Bag Reveals She Ponders On Finance And The Viability Of A Project Before Saying Yes!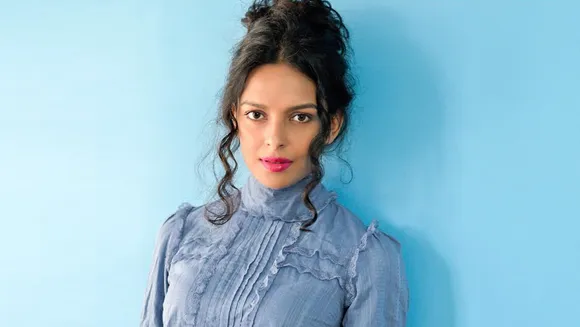 Well, we can't agree more with her, besides her, Boond: The Blue Diamond also stars Govind Namdeo, Manish Khanna, Rohit Chowdhury, and Samiksha Bhatnagar and It is being produced by Deepak Diwan under the banner of DD CineVision.
Also Read:
Ektaa R Kapoor leaves for Tirupati Balaji; shares glimpses from her birthday celebration