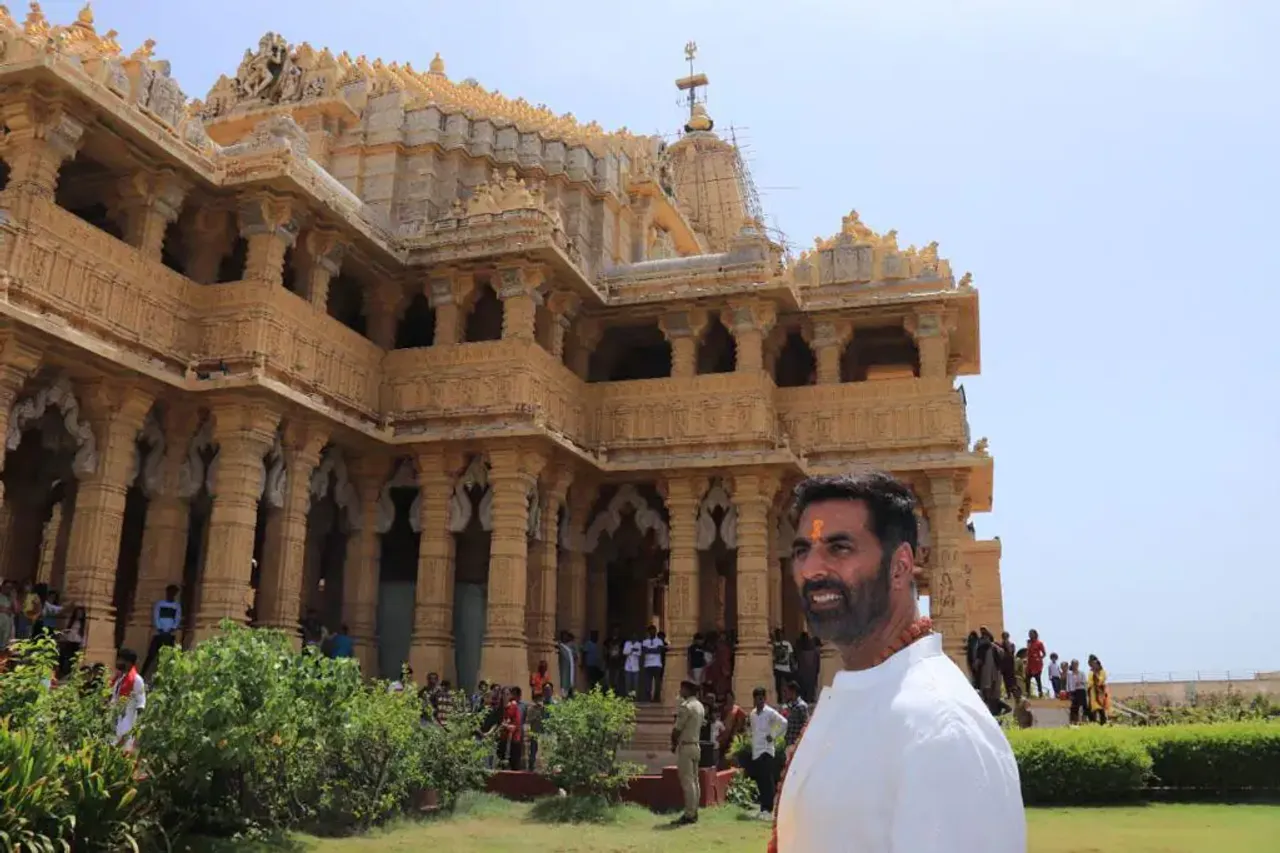 Somnath Temple is located in Gujrat.it is known as a sacred pilgrimage site for Hindus and is believed to be the first among the twelve Jyotirlinga shrines of Shiva. After multiple destruction, the temple was built again. The temple name is associated with the name someshvara which is associated with the name of Lord Shiva.
Superstar Akshay Kumar Recently visited The Somnath Temple and donated some Milk and Money to the Temple. Akshay Kumar is a kind-hearted person and he is always known for his charity work which is really commendable.
About Akshay Kumar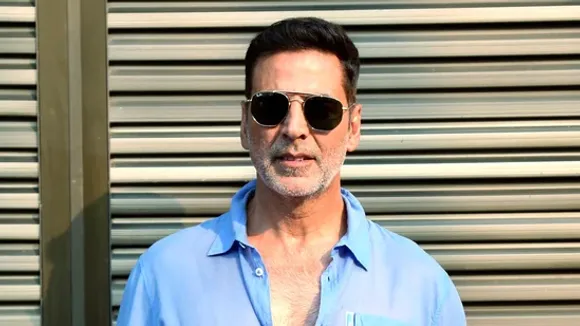 Akshay made his bollywood debut with the film Sauganth which was produced in the year 1991. He is hounered with many awards like Filmfare awards in the year 2002 for best villan Ajnabee. Filmfare awards for best comedian for the film Garam Masala. National Film awards for best actor for the film rustom in the year 2017.
Akshay Kumar was born on 9th September 1967. His Birth Place is Punjab. He is one of the biggest and most popular actors in the Bollywood, having appeared in 112 movies with more and more productions on the way. The award-winning actor is an accomplished stuntman, producer, and philanthropist, with endorsements and business investments all over the world.
About Somnath Temple: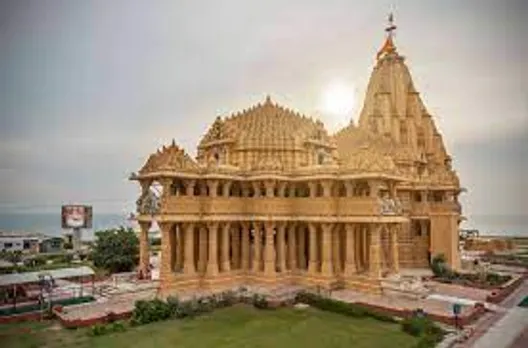 The Somnath Temple is dedicated to Lord Shiva, the Temple is one of the most important spiritual sites in the Hindu circuit. This Temple is Believed to be the first of the 12 jyotirlingas (devotional shrines of Lord Shiva) in the country, the temple sees a large footfall every year.
It is said that Somraj (the moon god) first built a temple in Somnath, made of gold; this was rebuilt by Ravana in silver, by Krishna in wood and by Bhimdev in stone.
The site of Somnath has been a pilgrimage site from ancient times on account of being a Triveni Sangam (the confluence of three rivers: Kapila, Hiran and Saraswati). Soma, the Moon god (Chandradeva), is believed to have lost his lustre due to a curse, and he bathed in the Sarasvati River at this site to regain it.
Akshay Kumar our superstar visited the temple of Somnath and donated Milk and Money to the Temple. He is always known for doing charity.So he decided to donate some Milk and Money to the Temple of Somnath. If there is any kind of help or donation needed he is always in the front to do it. This makes Akshay Kumar a noble person.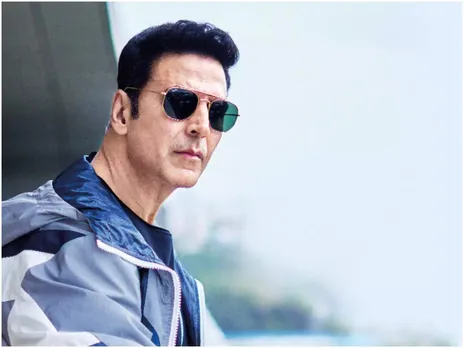 Also Read:
Ektaa R Kapoor leaves for Tirupati Balaji; shares glimpses from her birthday celebration