A constant face of Cannes 2022 is Aishwarya Rai Bachchan. It was TV Star Helly Shah's first year in Cannes 2022. As Aishwarya Rai Bachchan was a part of Cannes Helly's confidence Blew. Helly wore a ravishing gown for her red carpet debut and made sure she floored us. She had a fangirl moment with Aishwarya at Cannes 2022. The TV star shared pictures with her and they are too gorgeous to miss!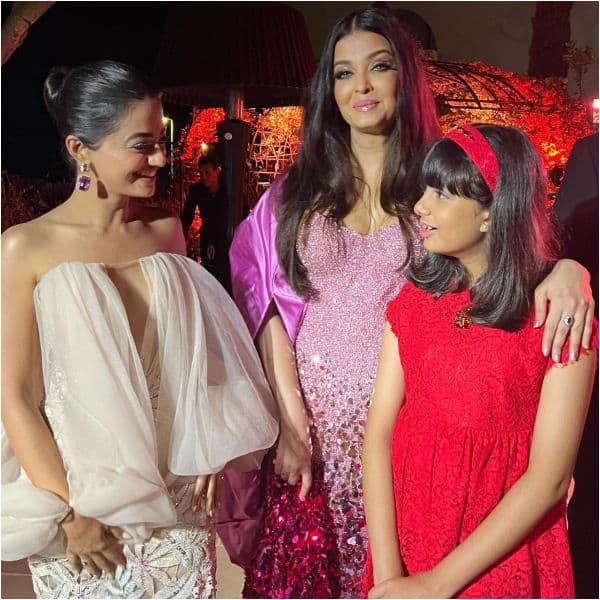 Helly Shah meets Aishwarya Rai Bachchan at Cannes 2022!
Day 2 Red Carpet appearance of Helly Shah was amazing. Aishwarya Rai Bachchan, who's a regular at Cannes, looked gorgeous too. However, Helly met Aishwarya and ended up fangirl-ing over her! Helly dropped pictures on her official Instagram Handle.
Helly Shah's Day 2 Look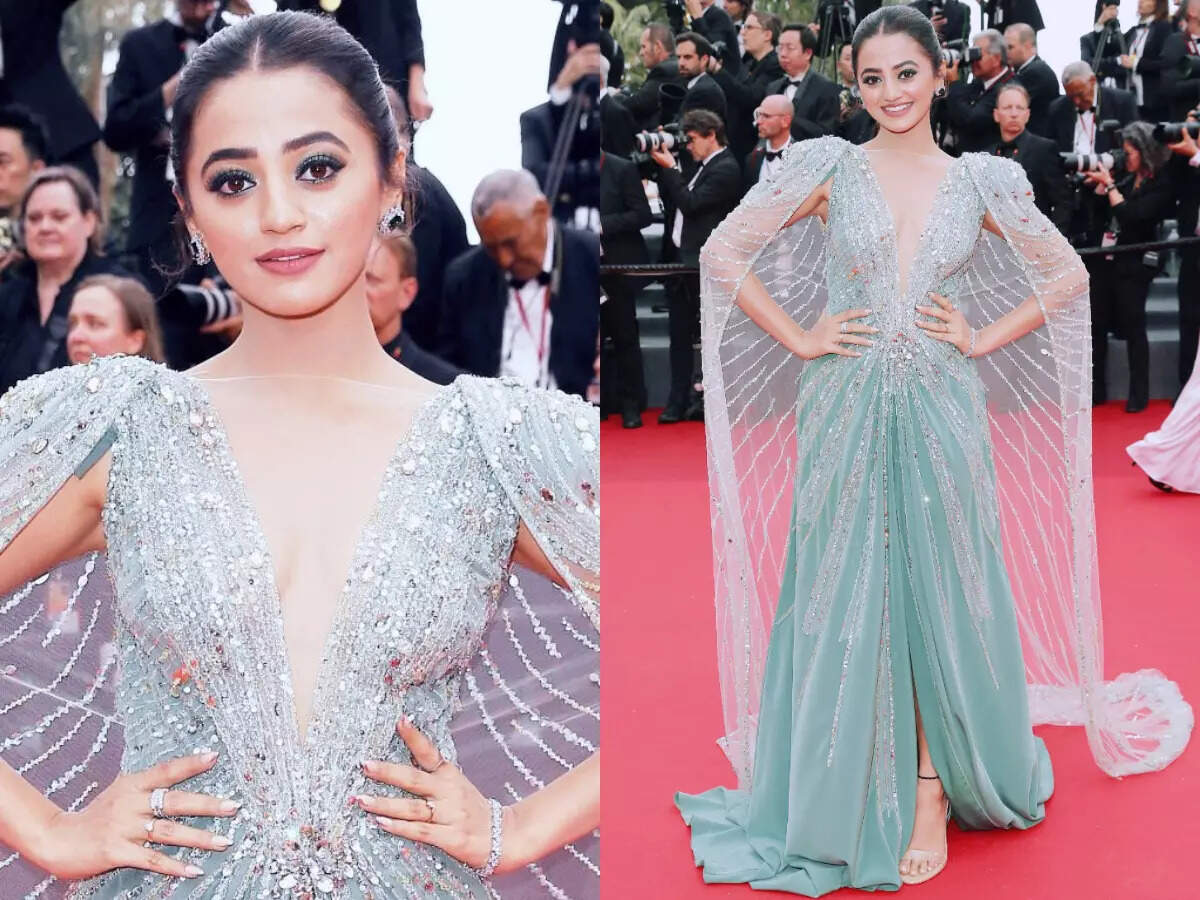 Helly Shah shared an array of photos from her Cannes Day 2 appearance. The actress sizzled in a part-green shimmery gown and looked every bit gorgeous. About Aishwarya, the Bollywood actress wore a black gown with flowers on one side of her arm and a part of her gown.
Which outfit looks perfect? Comment down below!
Also Read:
Aishwarya Rai Bachchan looked stunning in a sparkling gown as she attended an event with Abhishek Bachchan and daughter Aaradhya in Cannes.