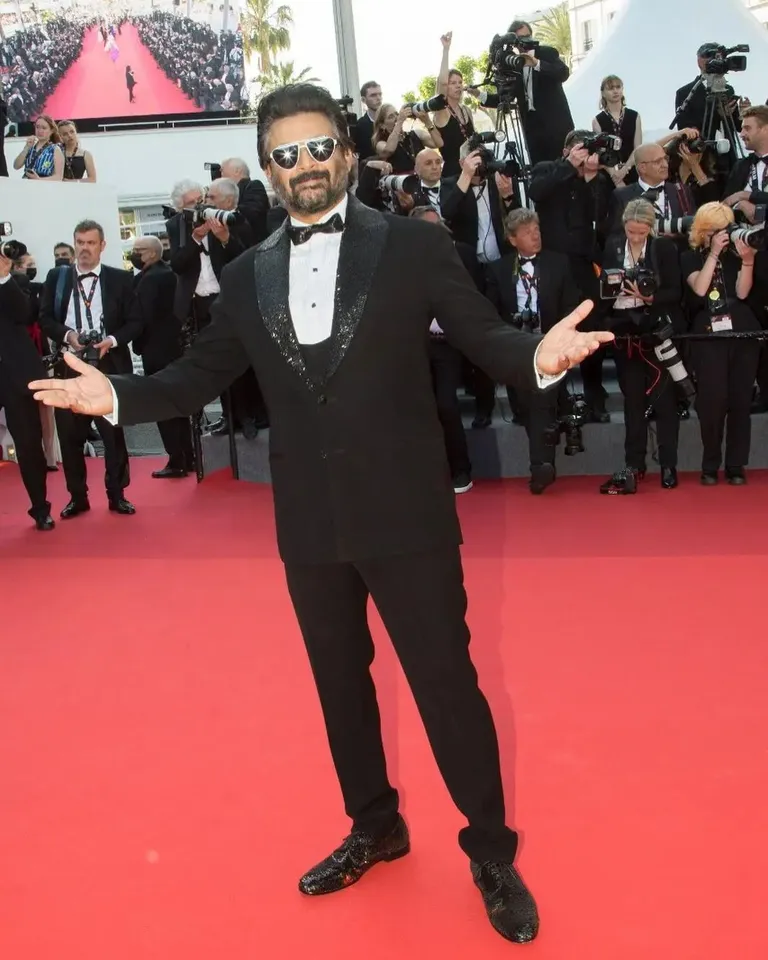 A hysteric frenzy for R Madhavan's Rocketry: The Nambi Effect at Cannes Film Festival!

R Madhavan's directorial debut Rocketry: The Nambi Effect has created quite the furore even before its release! It's no secret that the word on the street about the film is going strong and fans are waiting with bated breath to watch ISRO scientist and genius Nambi Narayanan's story unfold on the big screen, as told by R Madhavan.
And now, the anticipation has not even spared Cannes Film Festival! From what we hear, the film's world premiere at the prestigious Palais de Festivals has caused a great commotion!

A source revealed, "Rocketry: The Nambi Effect is one of the most looked forward to films at Cannes Film Festival this year. Even before the film has been screened, Rocketry has piqued everyone's interest.
It's a special show that's not been listed on the website but people are trying their best to get seats for this exclusive world premiere!"
Well, talk about a sky-rocketing beginning for the film…