There are numerous Bollywood stars who are a part of Cannes 2022. Deepika Padukone is one of them. Deepika, this milestone isn't just a personal one. Rather, she sees it as a larger victory for "everyone from our part of the world". "After being an actor for 15 years, for your work to finally be recognized on a global platform such as this, and to be able to represent the country, obviously, there is a sense of gratitude and being extremely overwhelmed," says the actress, as she talks to us before leaving for Cannes. She also tells us how she intends to embrace this new role, the evolving Indian cinematic landscape and more.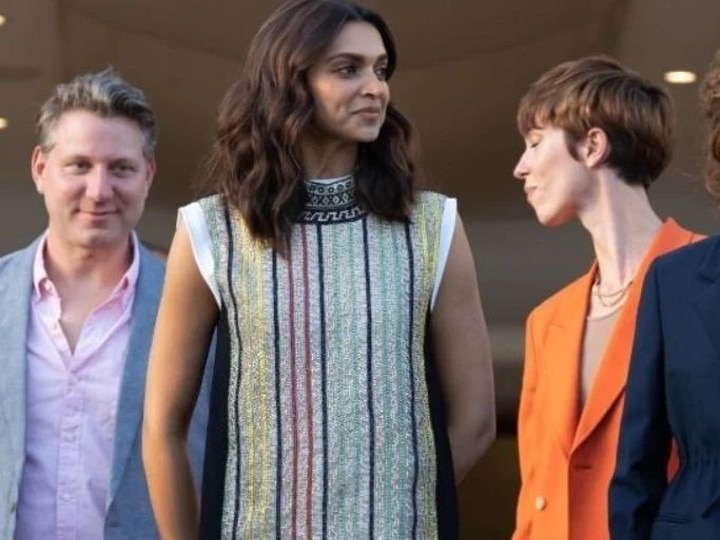 Over the years, while Cannes 2022 has seen several Indian jury members, celebs on the red carpet and film screenings, Indian films have been missing from the prestigious competition categories since the '90s. What's lacking? Deepika replies, "Well honestly, I think India, in itself, is such a large country of 1.3 billion people. There are so many countries within our own country. I think a large part of our creative energy has gone into, sort of, servicing that, and fulfilling those needs. And I think it is only a matter of time until we see that sort of global breakthrough."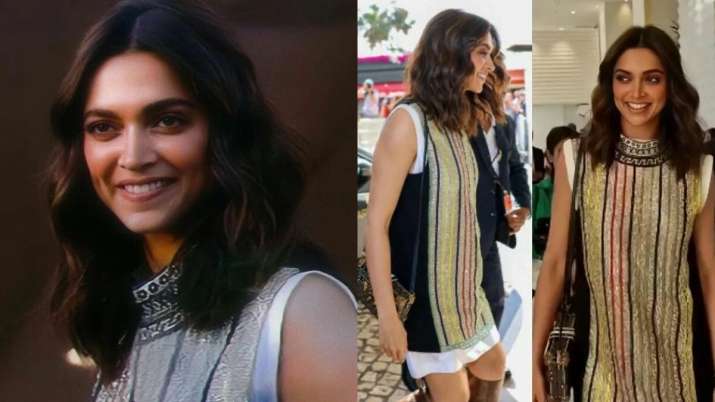 Earlier, in a statement to the press, Cannes 2022 described the iconic Deepika as, "Indian Actress, producer, philanthropist, and entrepreneur Deepika Padukone, is a huge star in her country. actor, producer, philanthropist, and entrepreneur from India. With over 30 feature films to her credit, she made her English language film debut as the female lead in xXx: The Return of Xander Cage, co-starring with Vin Diesel. She is also the principal of Ka Productions, the production company behind Chhapaak and '83, in which she also starred, as well as the upcoming film The Intern.
Credits include Gehraiyaan and Padmaavat, as well as the award-winning and critically acclaimed film Piku. In 2015, she set up The Live Love Laugh Foundation, whose programs and initiatives aim to destigmatize mental illness and raise awareness about the importance of mental health. In 2018, Time Magazine named her one of the 100 Most Influential People in the World."   
Also Read:
Shehzada co-star, Kartik Aaryan says he would go to workout first thing, if he woke up as Kriti Sanon for a day!