The global Cryptocurrency market Toppers seemingly landed themselves into a severe downfall in 48 hours.
The Crypto market is making headlines for its downfall. The global market is seemingly landed itself in a free fall as the several top tokens fall to new lows. It looks like there has been a crash in top Cypoto's list by market cap in the last 48 hours.
Data collected by CoinMarketCap shows that the biggest loser among all cryptos appears to be Terra Luna (LUNA) which was one of the top cryptos and is seeing a downfall of over 85 percent on May 11. Since last week it is seen having dropped to 59th rank, losing over 99 percent of its value in the last 7 days. 
LUNA stood at $0.37, or Rs 32.34 as per Indian exchanges and in the past couple of days, LUNA investors were wiped out of 95 percent of their wealth. The main reason behind its downfall is the 'de-pegging' of TerraUSD (UST) stablecoin.
The Terra ecosystem has adopted UST as a stable coin that interlinks  LUNA and  TerraUSD (UST) to an underlying asset, such as precious metal such as gold, or the US dollar.
UST has recently 'de-pegged' to $0.45 from its value of $1 and this massive drop in UTS has resulted in LUNA's overall drop.
As per CoinDesk, Terra's market cap now stands at under $1 billion ($994.17 million at the time of writing). This is in stark contrast to its all-time high market cap of around $25 billion.
Bitcoin has lost over 28 percent of its price value in the last 7 days. It dripped to $28,000, which is its lowest since the past two years after TerraUSD collapsed. It was above $32,000 even after many crashes before but it rebounded.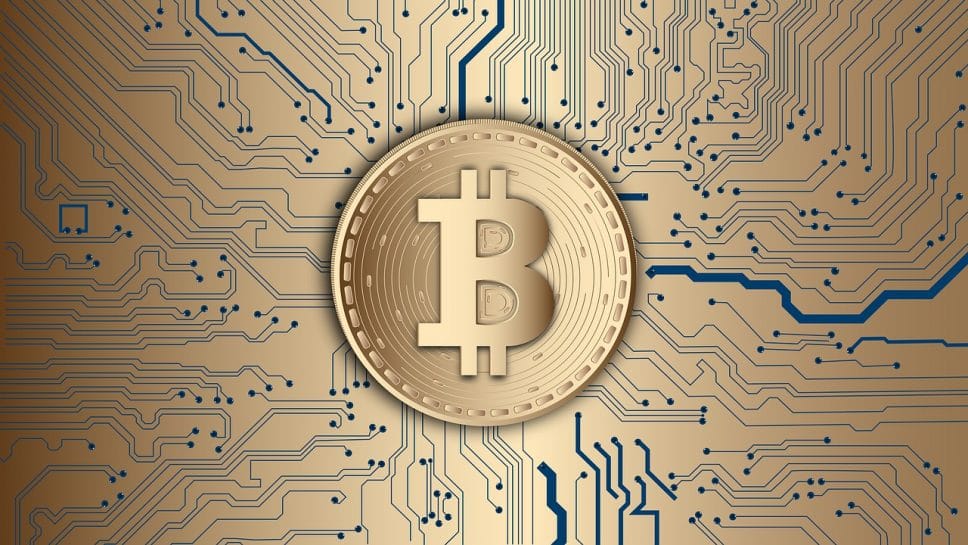 Data showed that the rate of BTC exchange inflow remained relatively high in the last couple of days. Investors often transfer their holdings to exchanges when they intend to sell," Darshan Bathija, CO founder & CEO, Vauld, told FE Online.  
Regarding this downfall, Edul Patel Co-Founder & CEO of Mudrex said, "Bitcoin dipped to $28,000, which is its lowest since the past two years after TerraUSD collapsed. The downfall of the stablecoin UST has impacted the crypto market to a great extent as most of the investors and institutions have invested in it. Even though BTC had many crashes before, it rebounded immediately. There are chances of BTC breaking below the current level even further this time."
With this declining situation, Crypto assets have been under pressure over the past month, mirroring a plunge in equities on fears of aggressive interest rate hikes across the globe to stave off decades-high inflation.
Meanwhile, crypto trading platform Coinbase has lost half its value in the past week, including top leading crypto LUNA which impacted the crypto market and yet another slump.