Kim Taehyung recently made a revelation about his new romantic track and later told and later told Army that he delete it.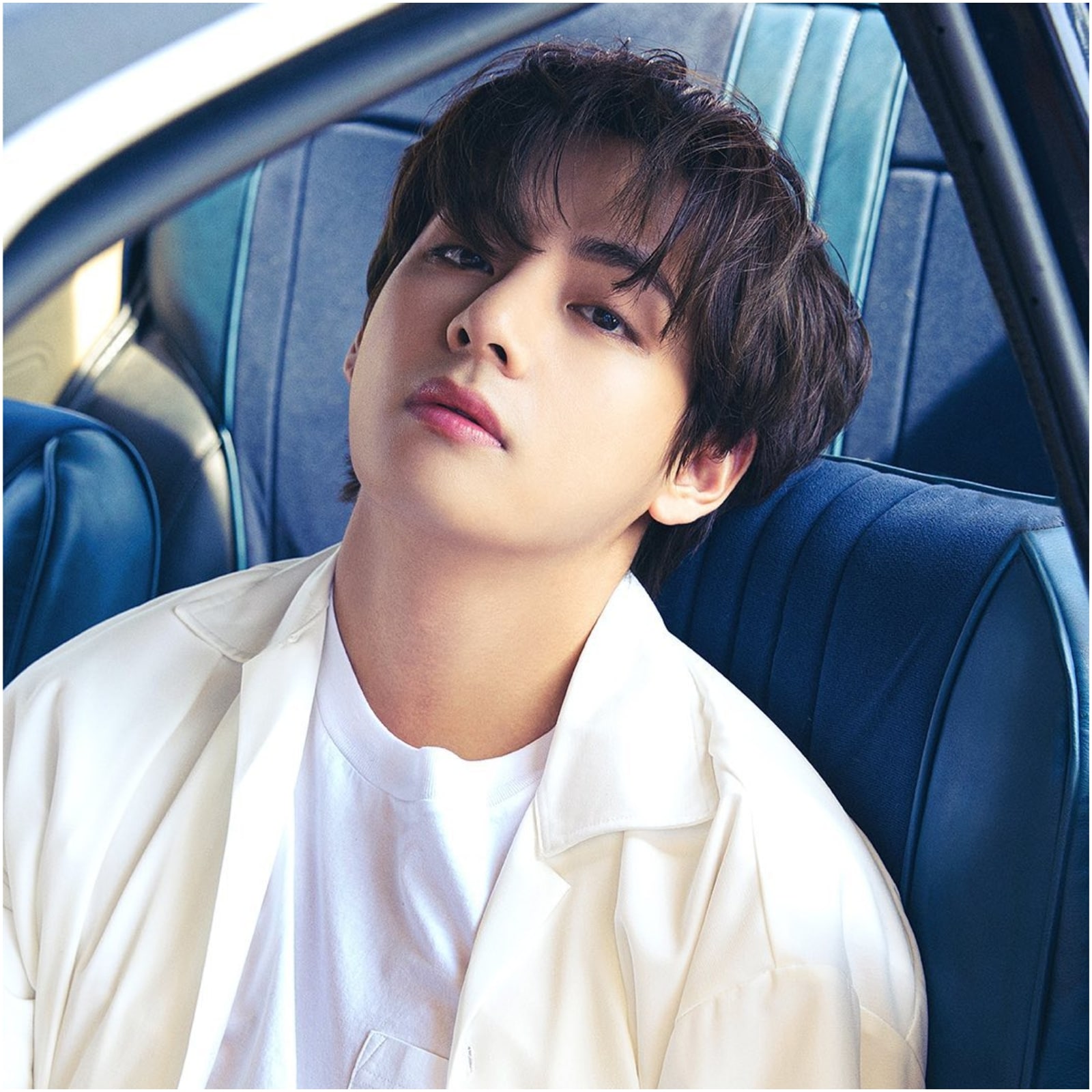 Kim Taehyung recently broke ARMY's heart by deleting the beautiful romantic song without giving them chance to listen to it.
V disclosed that he has recorded and deleted a number of songs, but these compositions, which appear to be demo versions, are rumored to be a part of his mixtape — dubbed KTH1.
On 10th May V, logged into Weverse to reply to a couple of fans. A fan called V 'Daddy Taehyung' and asked him what he was up to. "Daddy Taehyung.. are you sleeping?" the ARMY asked. It was then that Taehyung opened up about the song. "I have one more song to delete/throw away.. do you want to listen to it?"
After some time on Twitter, he released the snippet in which he was seen seated on his workstation, dressed in a smart white tee with rolled-up sleeves and casually sipping on water while the unreleased track played in the background. Taehyung was heard singing the track in English. The romantic track featured the lines like: "And 3 in the morning and I'm still thinking of you, but 4evermore, I love you."