IndiGo flight issue : CEO said that "the child was in a panic situation".
The guidelines say there must be no potential disruption on the flight, IndiGo CEO Ronojoy Dutta on Monday careworn amid an escalating row over the airline's choice to not enable a baby with particular wants on board certainly one of its flights in Ranchi over the weekend. The CEO added the identical baby has flown with them over 50 instances previously few years.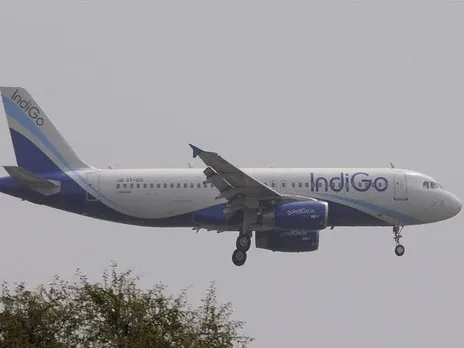 "We always tell employees flight safety is Number 1. If you are in doubt, please always err on the side of flight safety. So how do we make sure that flight safety is not just lip service but is actually working.
One is training. The second thing is empowerment. We don't try to second guess the captain's, flight attendant or flight manager's decision," mentioned Ronojoy Dutta in an unique interview.
The incident was brought to light in a Facebook post by a passenger at the airport who was waiting to board another flight. The author of the post, Manisha Gupta, told The Indian Express that the IndiGo staff "did not show any compassion".
"He (the staff on duty) had made up his mind and that was it," said Gupta, adding that she "works in the social sector" and "has the experience in dealing with matters of disability rights". She took a flight on another airline to Delhi.