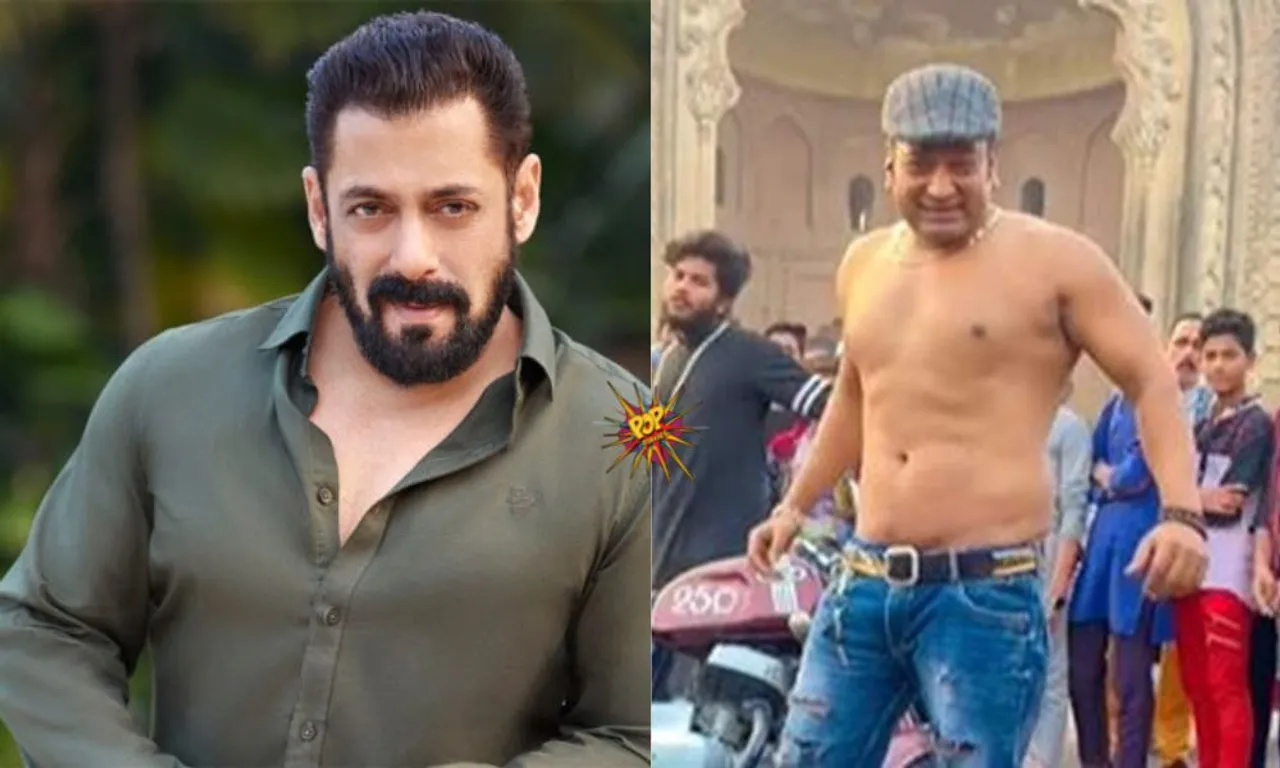 Bollywood's Bhai Salman Khan's lookalike Azam Ansari was arrested by the Lucknow police late on Sunday night. The doppelganger of actor Salman Khan has been in police custody in Lucknow after filming a video in a public place.
Reportedly, on Sunday Ansari was shooting for an Instagram short reel at the historic clock tower in Uttar Pradesh's capital city Lucknow, because of which a massive crowd gathered to meet the popular internet star. This resulted in congestion on the streets creating havoc in the region.
As per the reports, The police immediately rushed to the spot and detained me later several complaints were registered by commuters as well. According to the sources he was taken into custody by the Thakurganj police for smoking in a public place.
The celebrity doppelganger frequently creates video content based on the historic roads and monuments in Lucknow city and on the different poses of Salman Khan, for instance, the way the actor walks. He has good enough admiration on social media and has 1.67 lakh subscribers on YouTube.
https://www.instagram.com/reel/CdR8GR8J4no/?utm_source=ig_web_copy_link