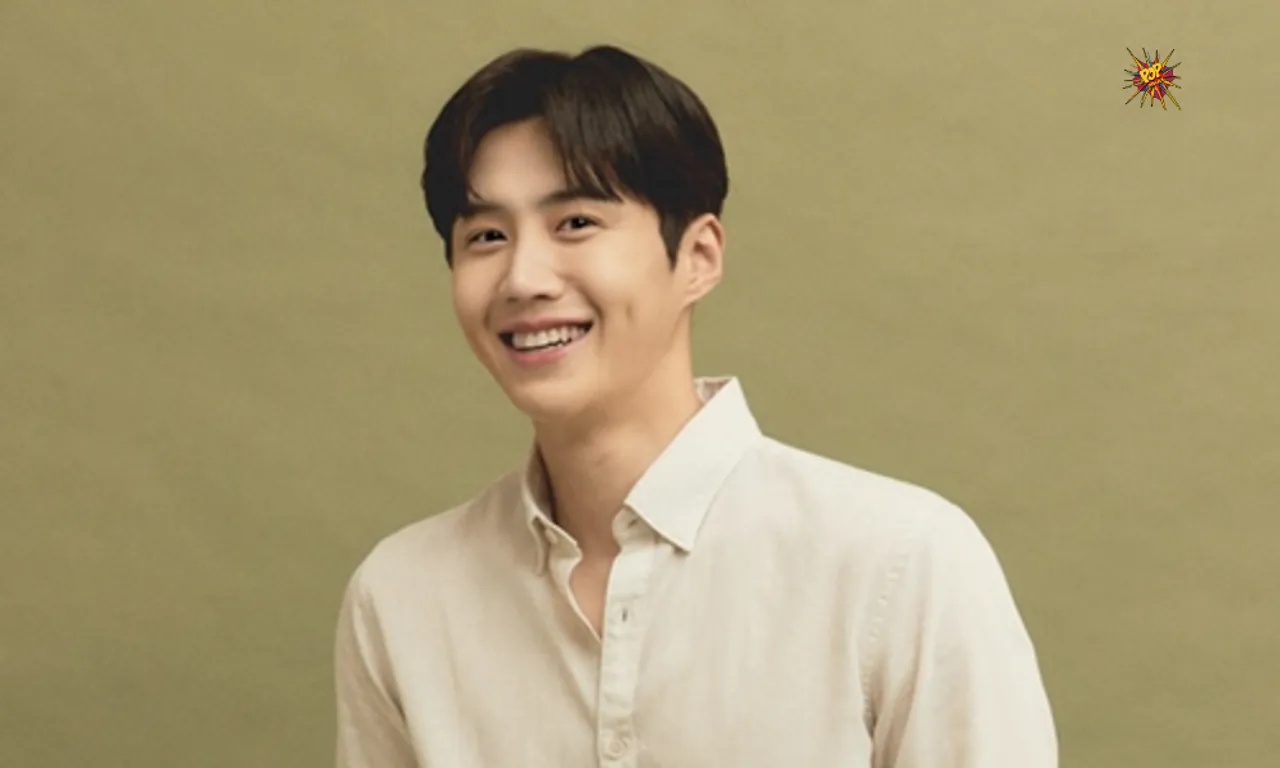 Kim Seon Ho has finally made his return on Instagram after 7 months due to his gaslighting controversy and apologies to the fans.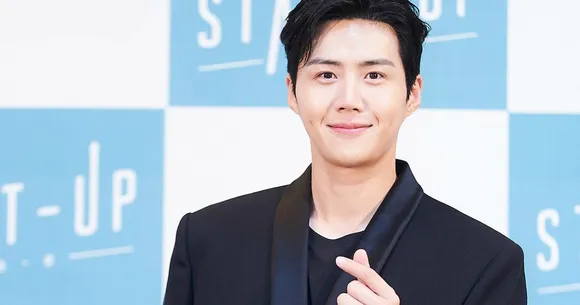 Hometown Cha Cha Cha actor has finally made his return after a long hiatus because of his gaslighting controversy and accusation made by his claimed girlfriend.
He asked for an apology from his fans through the Instagram post.
In the caption he wrote,  "I'm sorry that I've made you go through difficult times because of my shortcomings… thank you for celebrating my birthday this year as well and sending me more birthday wishes than I deserve." I will remember the precious feelings you've expressed to me, and I will become an actor that can repay your support and encouragement." he further adds.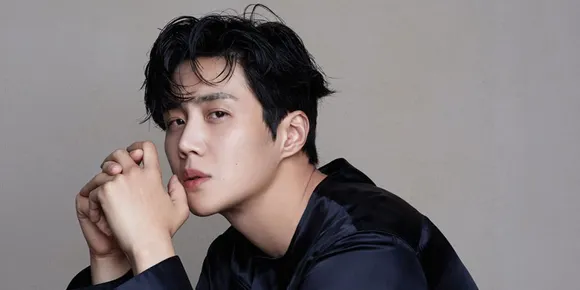 After the controversy, Kim seon Ho asked for an apology through his statement:
This is Kim Seon Ho.

I sincerely apologize for the delay in my statement.

A short time ago, after the article referring to me was released, I experienced that fear for the first time, and I finally was able to write something.

I had met that person with good feelings and intentions. In the process , I hurt them with my carelessness and inconsiderate behavior. I wanted to meet them in person and apologize first, but I have not been able to properly apologize to them and I am waiting for the time to do so.

First of all, I would like to sincerely apologize to them through this post. I am sorry for disappointing everyone who trusted me and supported me right to the end. Because there were people who supported me, I was able to stand here as the actor Kim Seon Ho, but I forgot about that. I am sorry to cause an issue to many people and the officials who I have worked with due to my shortcomings.

I would like to sincerely apologize to everyone who has been hurt. I know that my writing will not fully reach into the hearts of everyone, but I am expressing my feelings and sincerity like this. I am very sorry.
Kim seon Ho is currently shooting his upcoming film, Sad Tropics. He was spotted at the Seoul airport last month as he was returning to the city, his first such appearance in several months.