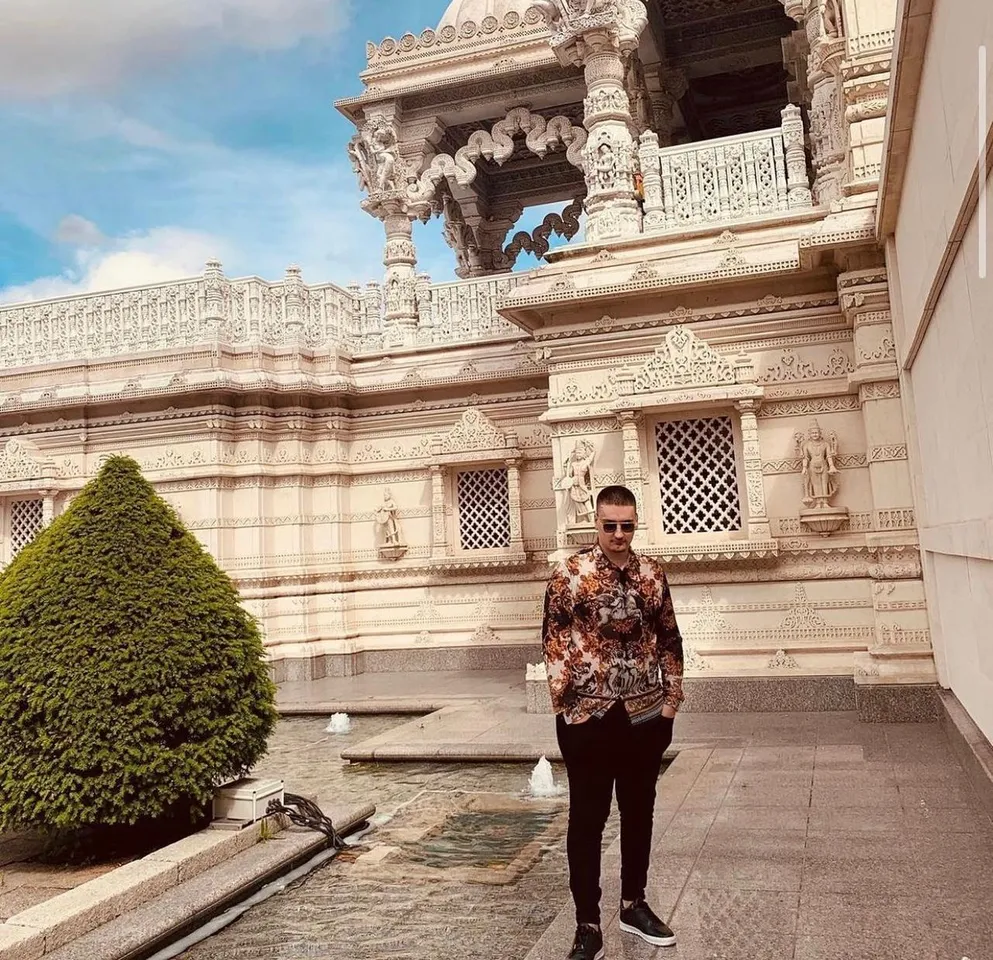 The beautiful track by the young singer and musician shows his emotional side and his potential to integrate that into music.
It is so amazing to learn about all those individuals, experts, and professionals, who never shy away from taking risks in their careers and endeavours for achieving massive success in their respective fields.
This could prove to be even more challenging in the music world, but a few rare gems have stood tall and distinctive in the ever-so-competitive industry by doing that, which across the world has only been on a constant growth pedestal. However, it also must be noted how true talents and singers like Jurgen Masati have made all the difference there is in the industry today, thanks to their passion and conviction with which they have created music and given their incredible voices to tracks.
"I will never not love you" is one such incredible track by none other than Jurgen Masati, who hails from the UK. This particular song has all the vibe, energy, and love that can help people feel compelled to keep listening to the same. The title itself is about not stopping to love someone, which also beautifully portrays the emotional side of singer and musician Jurgen Masati. With this song, he has tried to express his deepest feelings about love while also motivating listeners and lovers out there to understand the power of love and how it can change lives drastically.
The song is ready to roll in on the music charts soon and is already seen as a potential hit as Jurgen Masati has tried to pour in his profound feelings into the same to connect more deeply with his listeners and music lovers.
This particular song is also one of the most special tracks of Jurgen Masati, and as a musician and singer, he aims to keep creating many more such songs in the coming years.