BTS has recently revealed their 1st tracklist for their new anthology album and has also announced that they won't be attending 2022's Billboard Music Awards.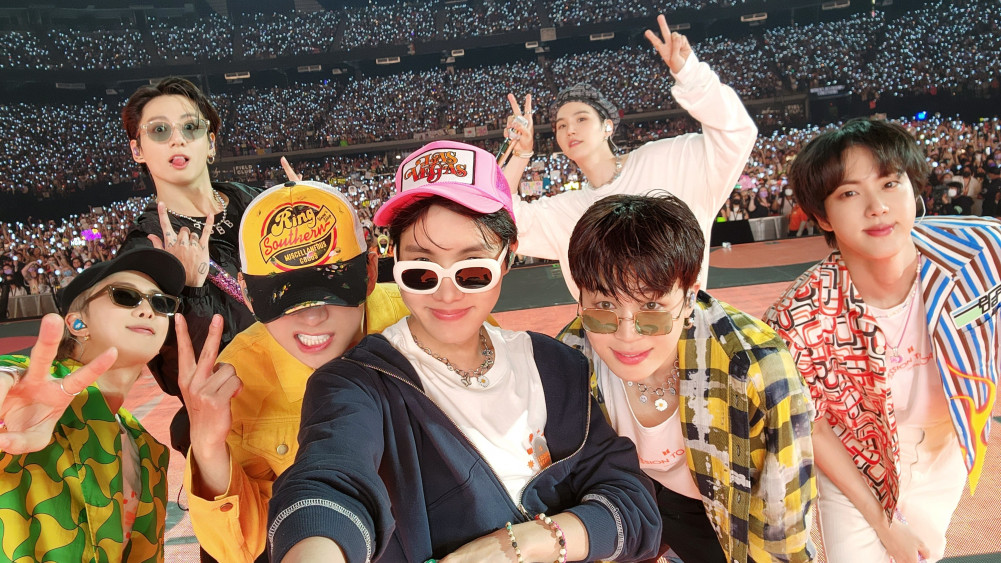 In April, BTS successfully wrapped up their 'BTS PERMISSION TO DANCE ON STAGE – LAS VEGAS' concert, and at the end of the concert, they made an announcement about their new album via video. On 4th May, the popular boy group released a Logo trailer for their anthology album "Proof" which is comprised of 3 CDs.
On 8th April, BTS revealed the tracklist for their new album which contains lead tracks from their previous albums starting from 'I Need U' to 'No More Dream' to 'DNA' to 'ON'. Their SoundCloud track 'Born Singer' is also included in the album.
The upcoming lead single 'Yet To Come' has been revealed in the first tracklist which is produced by in-house producer PDogg with RM, MAX, Dan Gleyzer, SUGA, and j-hope have been credited as songwriters.
This anthology is a new concept to mark the new era as per the BigHit Music's announcement which they made while revealing the pre-order date. They said:
After ceaselessly sprinting forward since 2013, BTS is celebrating its 9th anniversary this coming June. It is all thanks to ARMY who have sent us your unwavering love and support.

The BTS anthology album that embodies the history of BTS will be released as they begin a new chapter as an artist that has been active for nine years to look back on their past endeavors. The anthology album "Proof" which consists of three CDs includes many different tracks – including three all-new tracks – that reflect the thoughts and ideas of the members on the past, present, and future of BTS.

We hope that you look forward to BTS' anthology album Proof, and relive the history that BTS and ARMY made together so far, and will continue to make in the future to come.
This will be BTS' first album since November 2020 "BE". The pre-order for Proof begins on May 5 at 11 am KST (7:30 am IST). The album arrives on June 10, 2022.
Earlier today, the group also revealed that won't be attending this year's Billboard Music Awards which is set to take place in Las Vegas on May 15th.
The group has been nominated in six different categories at this year's awards show including Top Duo/Group, Top Song Sales Artist, Top Billboard Global Artist (excluding the U.S.), Top Selling Song (nominated twice with "Butter" and "Permission To Dance"), Top Billboard Global Song (excluding the U.S.), and Top Rock Song.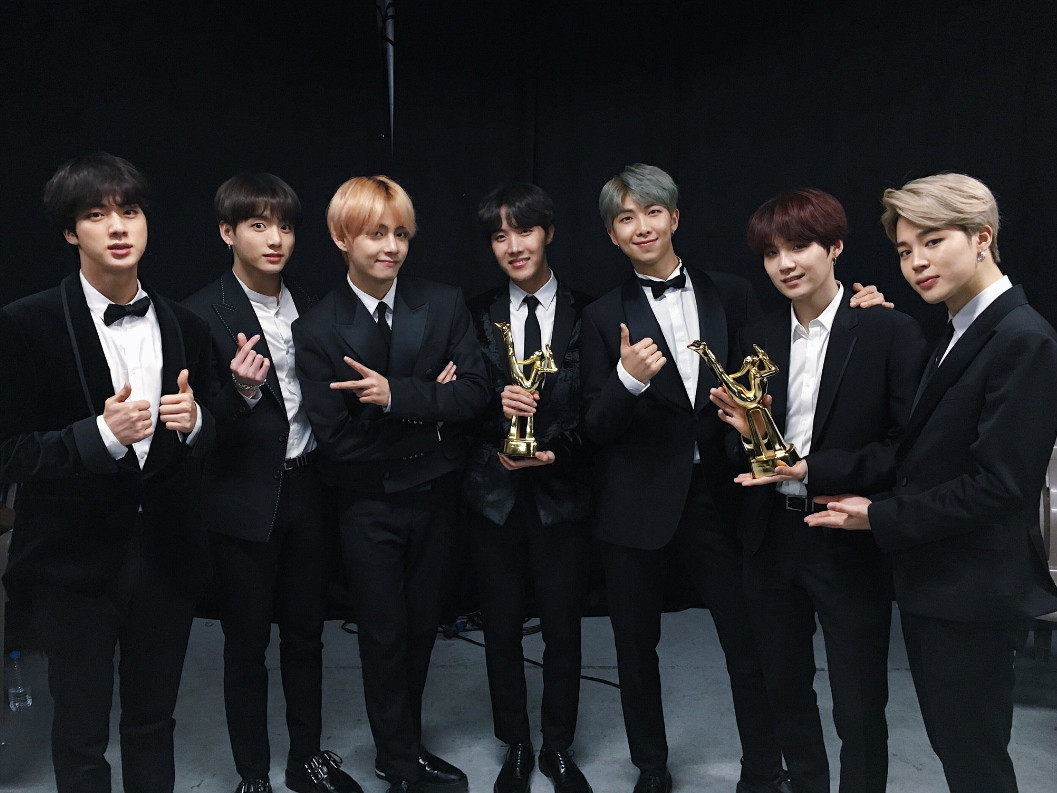 BTS's these 7 nominations mark the highest number of nominations that any group or duo has received in any year at the Billboard Music Awards.
As BTS is currently focusing on their new album, they won't be attending the awards show. It was reported the group will be giving their acceptance speech in a video if they win any of their nominations.