Bharti Singh and Harsh Limbachaya's most popular show Khatra Khatra have raised the bar as the first-ever interactive comedy game show. This show is much loved for its quirky and also because the famous celebrities engage themselves in banter with the show host. This Friday is something special famous choreographer Farhan Khan will be co-hosting will Bharti Singh and Harsh Limbachaya. Sara Ali Khan will also join them and it is assumed that the actress got a new idea of minting money, i.e. charging fans for taking selfies.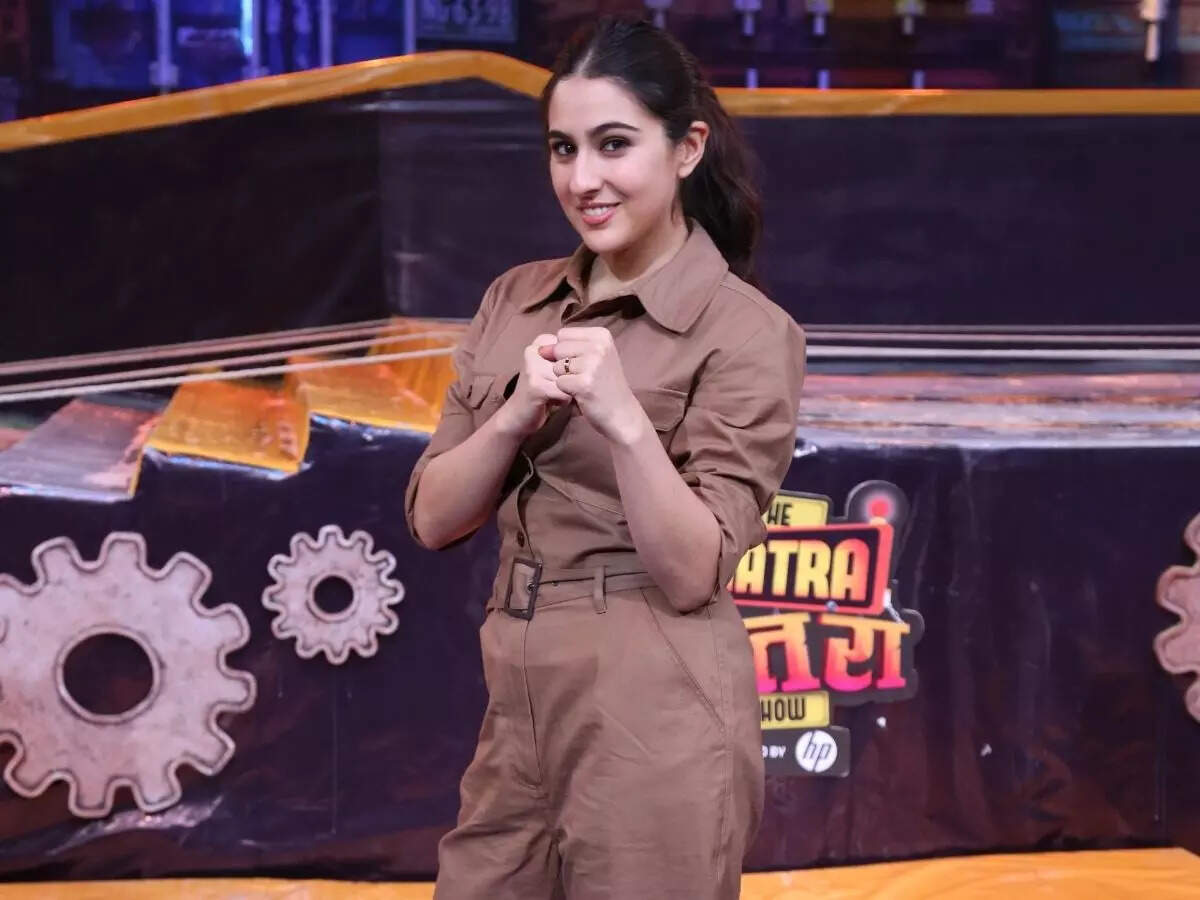 She took the show with fun to the next level. In one of the hilarious dares, Bharti Challenges her to make money from her fans. And she now came up with the quick idea to charge her fans for selfies. After this, she hit the streets, and with all her enthusiasm she said, "Selfie chaiye to paisa Dena padega, Zyda paisa jo Dega selfie uski." To earn more and to complete her dare Sara Ali Khan not only gave selfies and autographs. She also sang at the personal request of an individual and she also went on a bike ride with a stranger.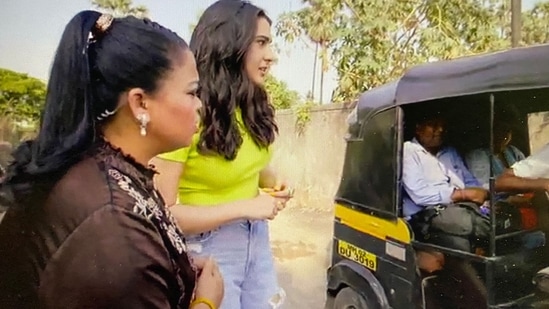 Exclusive: Sara Ali Khan charges fans for selfies, A new idea for minting money: The Khatra Khatra Show.
Surprisingly the co-host for the show Farah told her she would like to cast Sara in her next film. This all happened when Sara was performing a fun task when she had to do a hook step for a Bollywood song played by Bharti. As she was not able to recall the hook step she got kicked from behind by statute of her father, Saif Ali Khan. After seeing all the enthusiasm Farah decided to take Sara Ali khan for her action movie. Some of the celebrities who appeared on the show were Rubina dilak, Rahul Vaidya, Nikki Tamboli and many more.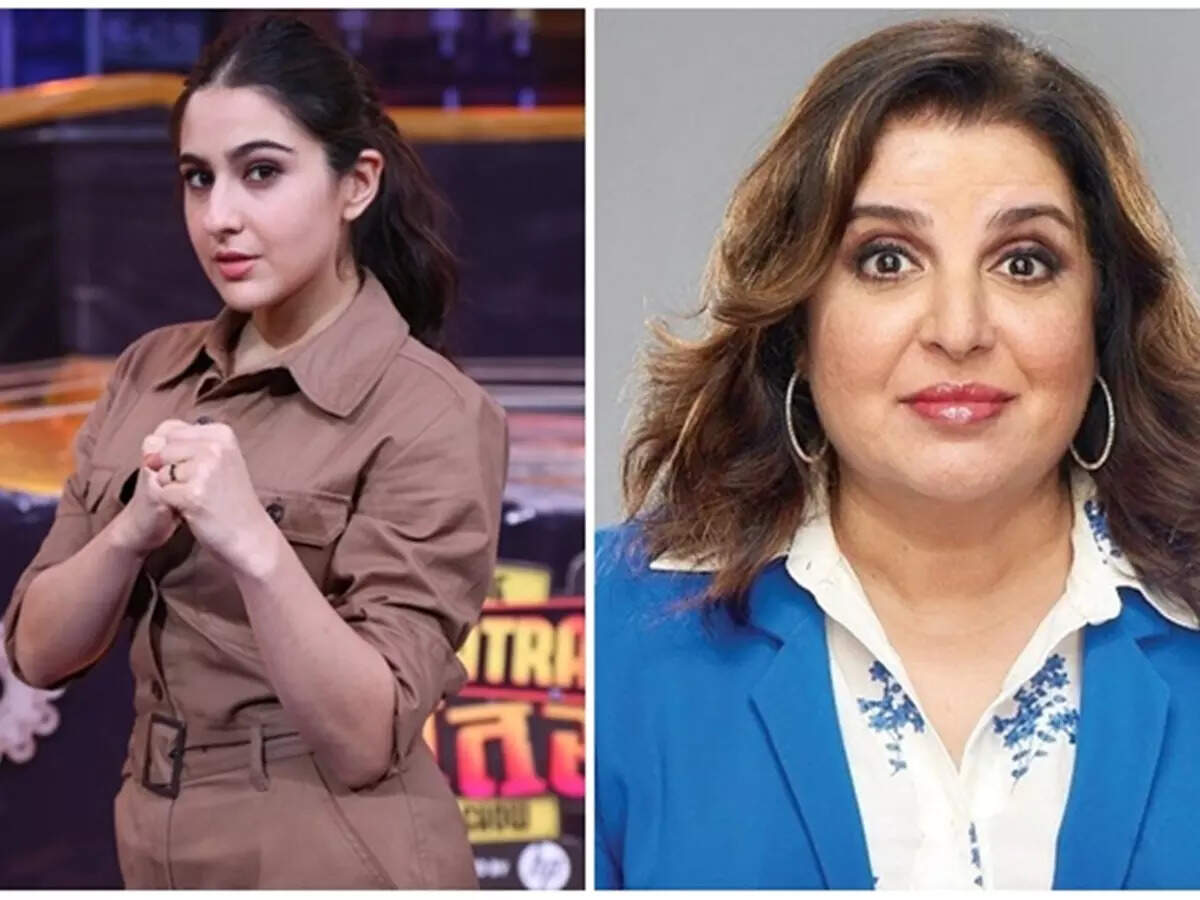 Also Read:
Saisha Shinde locks Azma Fallah in the bathroom after latter destroys her yoga mat: Lockk Upp