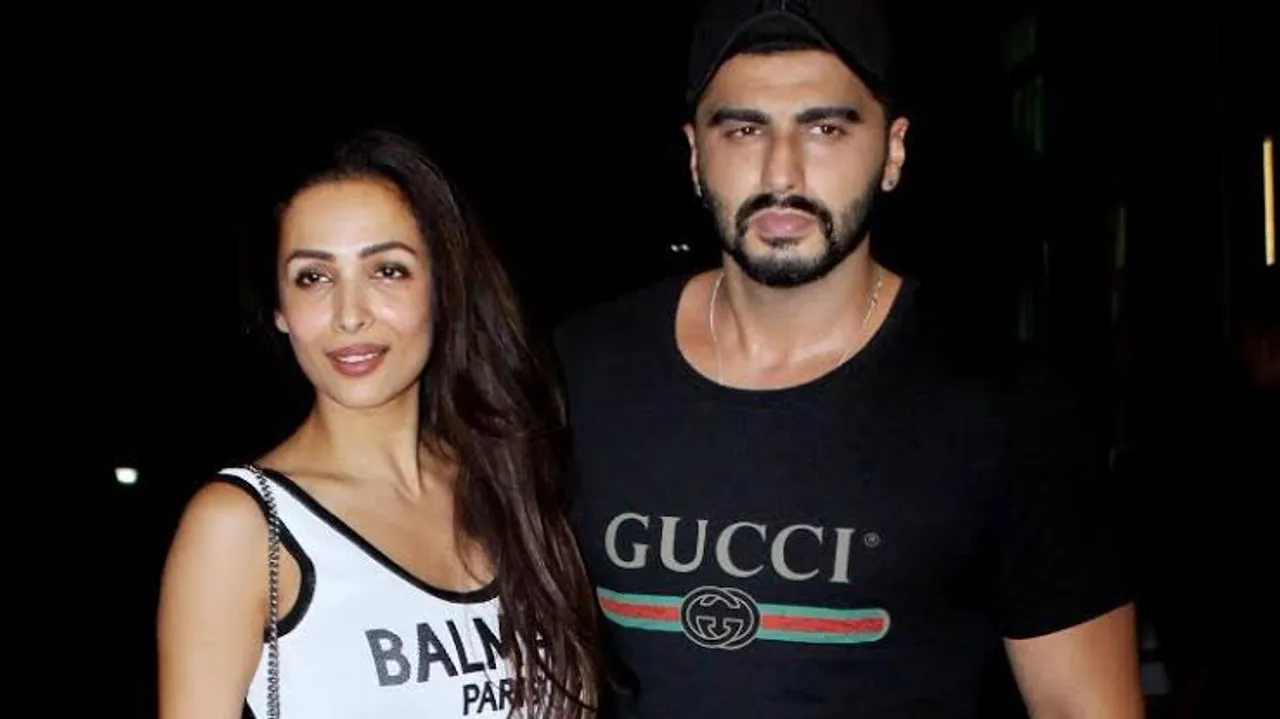 Malaika and Arjun confirmed that they are thinking about marriage. Now what next? Check it out.
People's eyes are also fixated on the marriage of Malaika Arora and Arjun Kapoor. Now Malaika Arjun Wedding has spoken openly on this. He has confirmed that both are thinking about it. Now both are planning what to do next.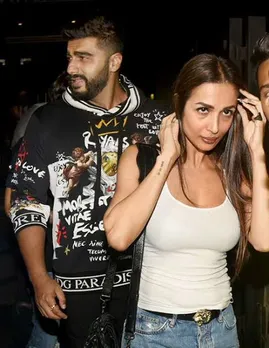 Malaika Arora, while talking about her relationship with Arjun Kapoor and the stage at which she is now, said in an interview, 'The most important thing is if we know that we want to have a future together.
If you're in a relationship where you're still figuring things out and saying, 'Oh, I don't know…' This is not where I stand in my relationship. This is sacred and important to me.
I think we are at a point where we are thinking about the part of where we are and what to do next. We discuss things a lot. We are in same place with same thoughts and ideas. We have really found each other.'
Malaika and Arjun are dating each other for years. At first they hid their relationship, but gradually started expressing love for each other on social media. Now they openly talk about their relationship.
However, due to this relationship, both of them fall prey to trolls, as there is a long age gap between both of them. Despite this, they are enjoying their life without paying attention to all these things.