BTS members who are globally popular have gone through a lot of struggles to gain this huge fandom and success.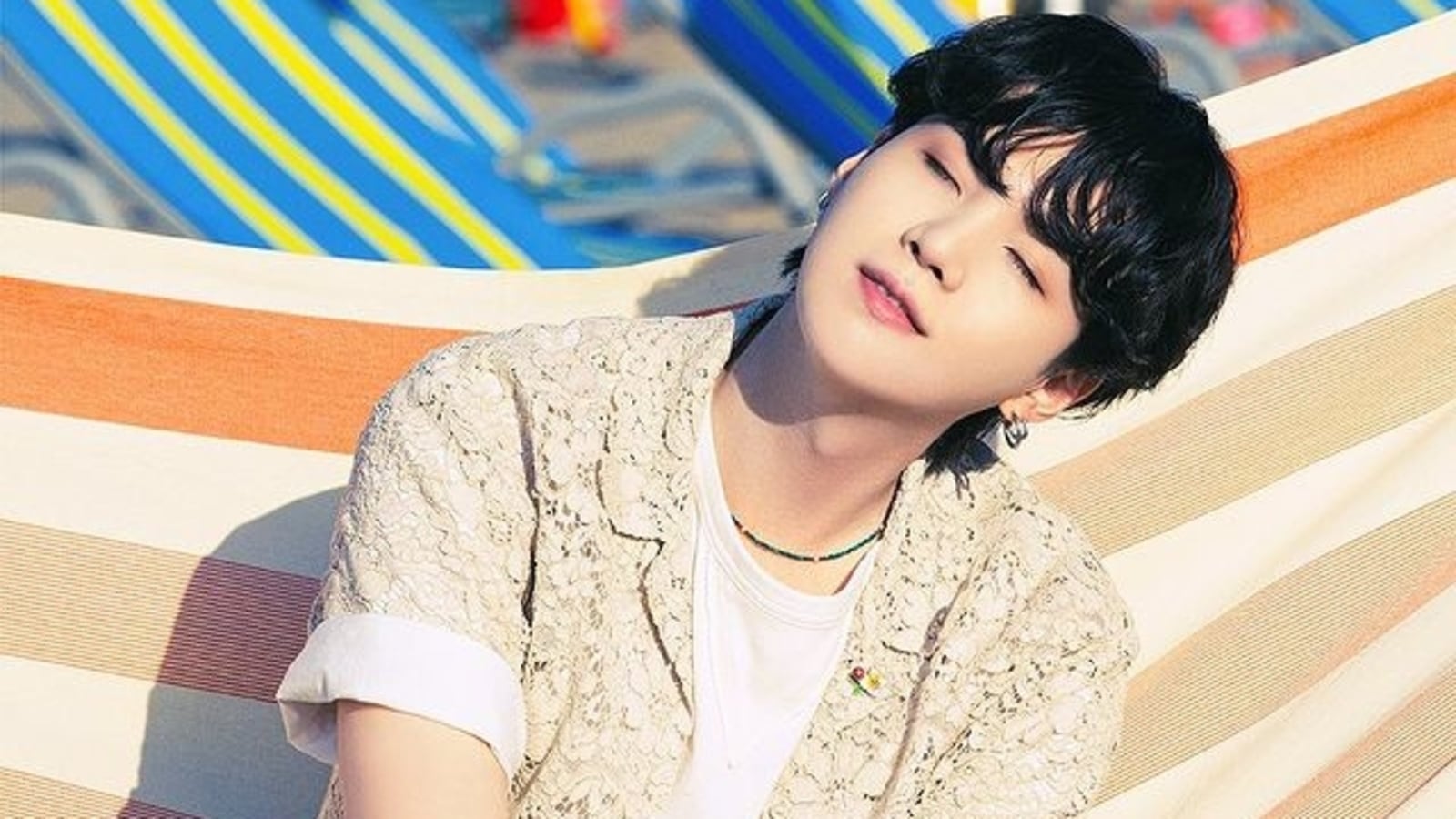 BTS's Suga has been recently making headlines for a collab of the century with PSY's for 9th album 'PSY 9th" 'That That.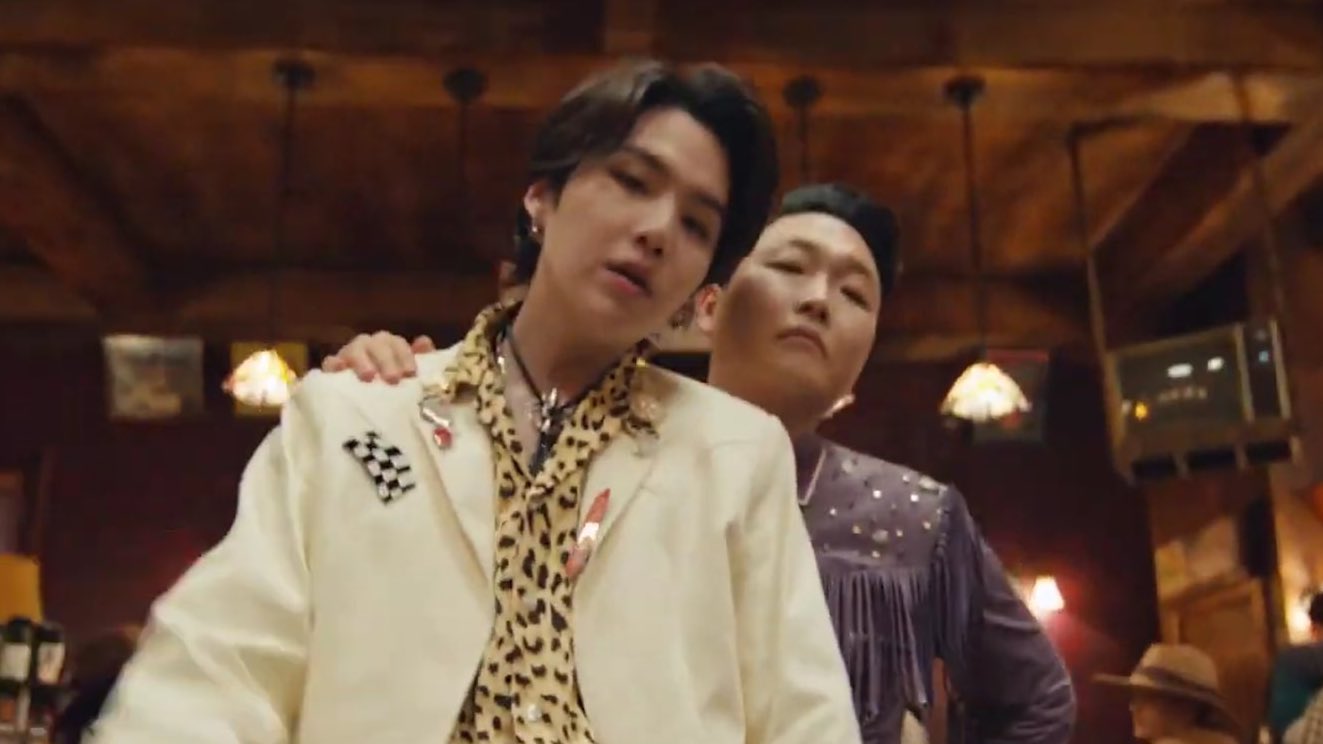 Suga has taken a lot of hardships like other members to reach that successful position he is in now. He was born on 9th March 1993, in Daegu, South Korea. His family, aside from his older brother, did not support his musical dreams.
Suga became interested in rap after hearing "Ragga Muffin" by Stony Skunk, stating that it was different from anything he had ever heard before. After hearing Epik High, he decided to become a rapper.
Even after not being supported by his family he didn't give up and worked harder and continue to dream big. When his family was struggling financially Suga dedicated himself to his craft and, at times, had to decide between a bus ride home or a meal for the night.
When Suga was just 12 years old he taught himself how to play the MIDI (musical instrument digital interface)and quickly learned musical skills At the age of 17, he did a part-time job at a recording studio and started composing and arranging music and found himself rapping with an underground hip-hop group, D-TOWN.
Suga started pursuing his dream after he got 2nd place in the rap battle held by Big Hit Entertainment, and eventually became a trainee.
It takes a lot of struggle to become successful and Suga was really hardworking. Even during his long hours of practice, Suga took on a part-time delivery job to help pay for his tuition. While doing that part-time job he got involved in an accident and dislocated his shoulder, among other injuries.
Min Yoongi was so close to his dream that he wanted to make his debut. Due to the injury, his part-time job was not permitted, so he lied to Big Hit Entertainment that he injured himself by falling down the stairs. His injuries affected his dancing and he could no longer hide it and then decided to disclose everything he was thinking of quitting due to his injury and the financial strain of being a trainee. Instead of allowing him to quit, Big Hit Entertainment's founder, Bang Si Hyuk, stepped in to pay for Suga's tuition.\
On 12th June 2013 fellow members debuted with their single, "No More Dreama," and Suga was unable to join them because of his injury. Suga still managed his shoulder injury with physical therapy and injections for years, but the pain and limited mobility impacted his quality of life.
At last on 3rd November 2020, Suga took a brief hiatus and underwent surgery to repair a torn shoulder labrum. He made his grand return to the stage on January 10, 2021, at the 35th Golden Disc Awards./
In the speech, he said,"I want to become the best rapper, the best producer. I don't know how long it will take to achieve that but I'm going to give it a go."
BTS is set to release their new anthology album Proof to celebrate their 9-year career on 10th June 2022.