Arshi Khan the famous Bigg Boss 14 fame recently underwent dental surgery. After Bigg Boss, She took up wrestling pro and she is trained by The Great Khali. During a practice session, she got punched and her teeth fell out.
Arashi Khan mentioned that while practicing wrestling for her next match she accidentally got punched and her teeth got hurt and fell out. She was in miserable pain after this incident and Aarshi Khan immediately went for dental surgery.
By god's grace, she is recovering now. It is considered that Aarshi Khan is to get married this Eid in Dubai. She clearly denies it and calls it a rumor. Arashi's Family is keen on getting married anytime soon. Arashi is shocked reading the rumors, by her fans. "I'm already in pain, no girl will enjoy turning bride with toothache, I'm excited to enjoy the Eid festival here." Said Aarshi Khan.
About her wrestling plan she mentioned in July 2021, After being an entertainer now she wants to be a part of the sports too. It will be like achieving another level of success. But it doesn't mean that I will quit entertaining my audience. She will perform and enjoy both the arts. I am right now trying to adjust the two in my life" Said Aarshi Khan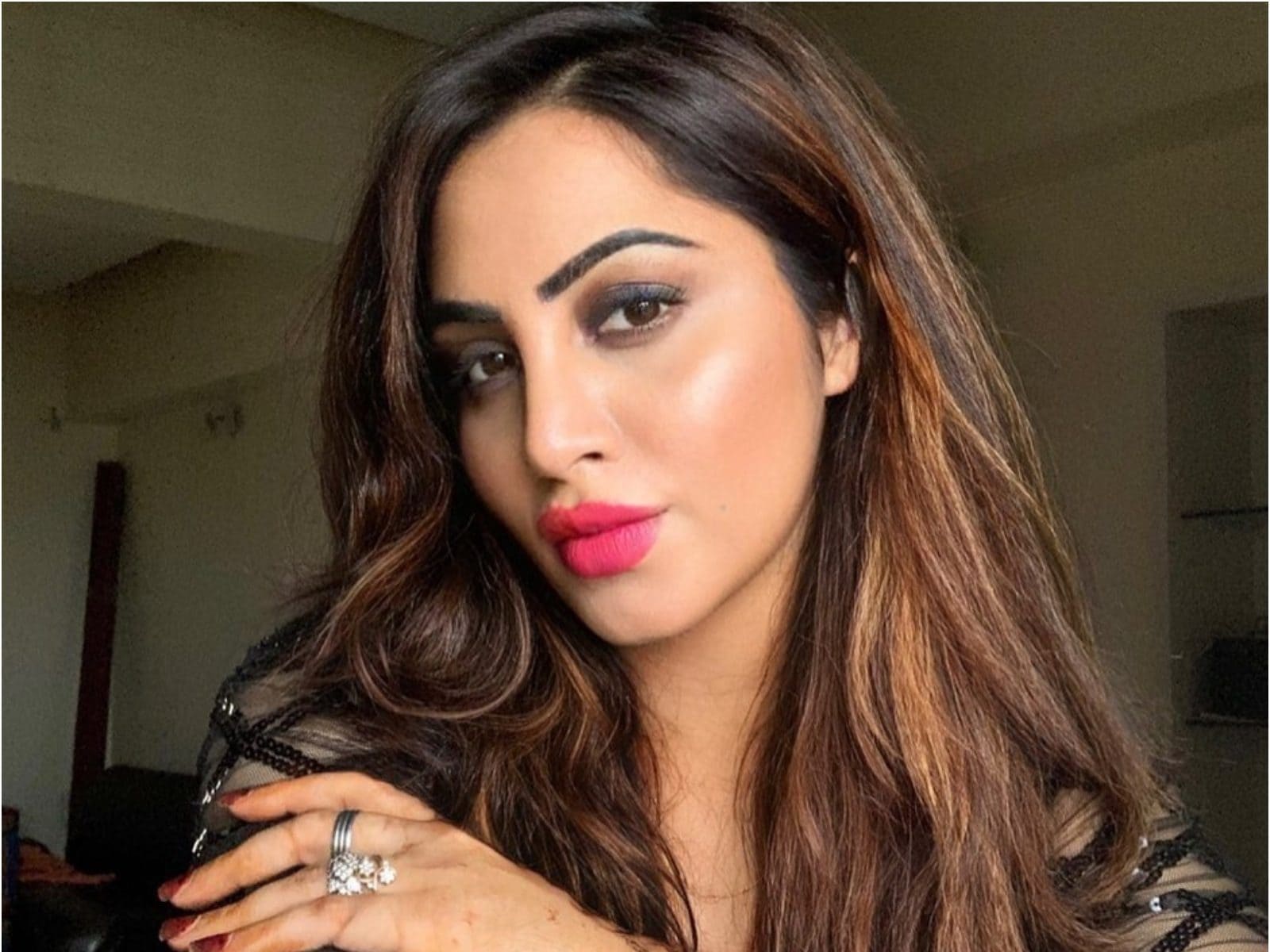 Also Read:
Chhavi Hussein shared a word after her discharge from the hospital. She additionally talked about why she went for a salon session at the hospital.