Amber Heard

 has hired a new management firm after firing her PR firm as she is set to give testimony against Johnny Depp's defamation. Whereas, Johnny was seen doodling.
Johnny Depp & Amber Heard's defamation case is making a roar highlights daily. Since the defamation trial began, there have been a series of bizarre events that occurred in the courtroom.
Amber Heard is getting ready to take a stand against her ex-husband Johnny Depp's defamation suit which is going to be held on Wednesday i.e on the 4th of May 2022.
Recently news circulated that Amber Heard has fired her public relations team and has hired a new crisis management agency as she was unhappy with her PR team because of negative headlines surrounding the ongoing trial coverage. Amber was getting frustrated with her ex-PR agency since the defamation trial began.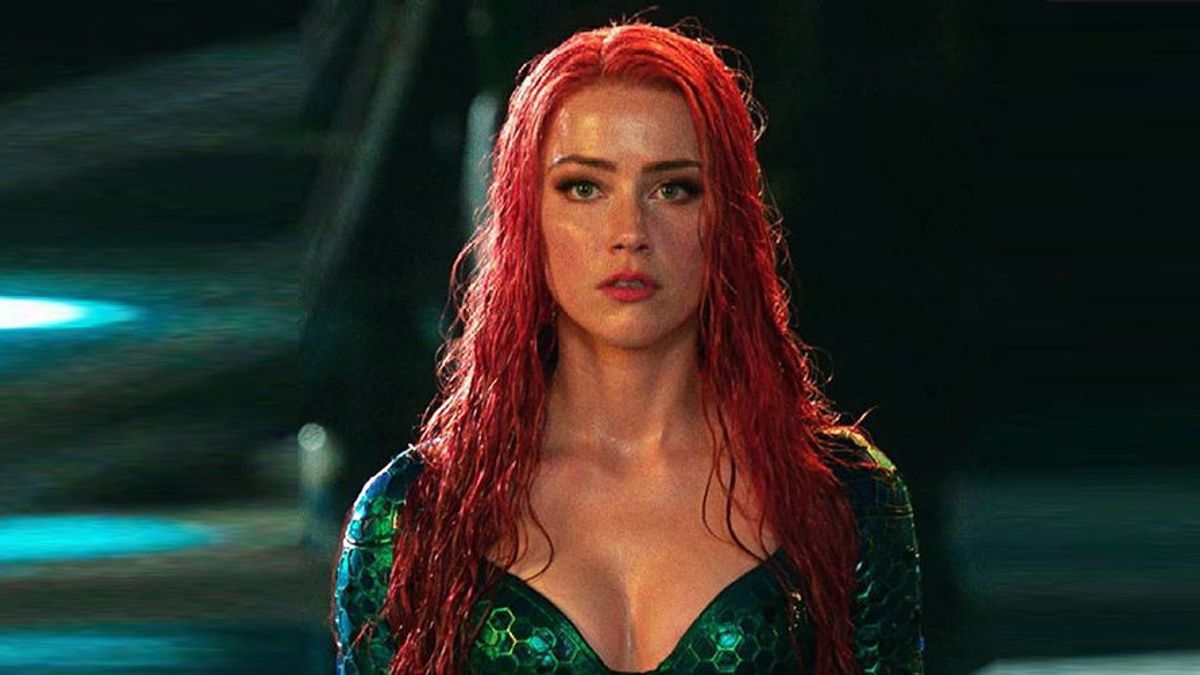 The insiders said that "She doesn't like bad headlines," another one said that the actress is "frustrated with her story not being told effectively."
The Pr Firm she ditched recently is a former deputy campaign manager Stephanie Cutter for President Barack Obama's successful re-election campaign. The new firm which she hired is a Hollywood's noted PR, David Shane.
During the ongoing trial seen doodling a sketch and showing it off to his lawyer, Benjamin Chew. In the shared video by Entertainment Tonight on YouTube, Johnny was seen showing his sketch lawyer can be seen nodding his head after taking a glimpse of the sketch. The Sketch appeared to be a woman.