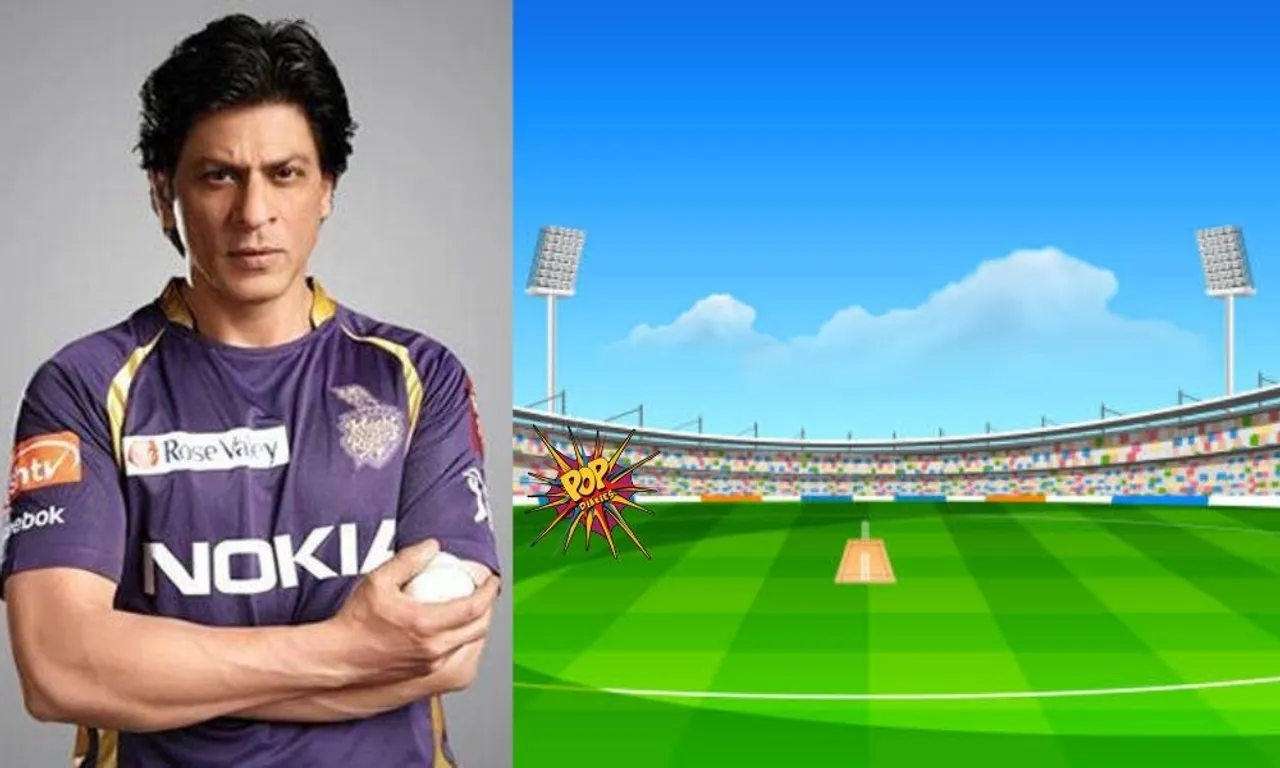 Bollywood superstar Shah Rukh Khan who is also a sports and cricket enthusiast has recently declared that his cricket team and a USA MLC T20 will be teaming up to construct a 'world-class' stadium in greater Los Angeles. He added that this decision is "well-aligned" to his concept of forming his team as a global brand in the world of T20 cricket.
His official statement reads, "Plans to build a world-class cricket stadium in the greater Los Angeles area is exciting for us and MLC. This will no doubt have a transformational impact for cricket in one of the world's most iconic metropolitan destinations." The note further read, "Our investment in MLC in America, is based on our belief in the exciting future of cricket in the USA."
As per the reports, the seating capacity of the stadium will be 10,000. The most ambitious project will be implemented on a 15-acre land in the city of Irvine. SRK owns a few teams like Kolkata Knight Riders (KKR) in the Indian Premier League (IPL) and Trinbao Knight Riders (TKR) in the Caribbean Premier League (CPL).
Meanwhile, talking about his projects in the film industry, the actor will next be seen in 'Pathaan' directed by Siddharth Anand. He also recently announced his collaboration with Rajkumar Hirani for the film 'Dunki.'