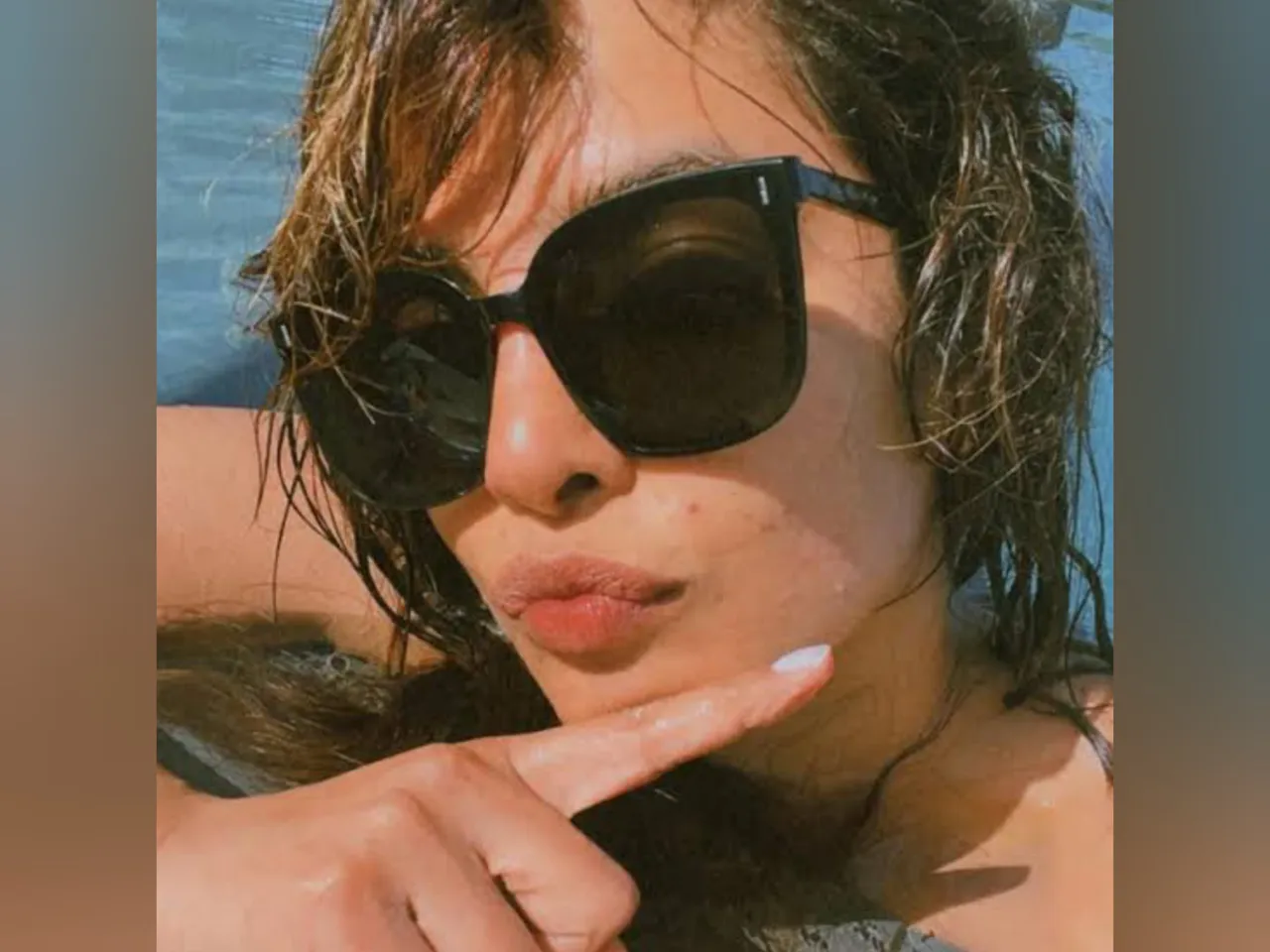 Their Aesthetic Home is Literally so adorable you will definitely get FOMO for Instagram pictures.
On Friday, Priyanka Chopra posted a bunch of new pictures and videos of herself, enjoying a 'self-care' session at her sprawling Los Angeles house.
Priyanka spent some alone time lounging in a pool and grooving to 90s hits. Well, netizens can't stop gushing over the actress' toned physique, her sun-kissed selfies and her epic playlist which is full of iconic numbers. Meanwhile, a fan commented, "this woman just doesn't age. Skin is glowing. Pure perfection."
Priyanka Chopra has a beautiful mansion in Los Angeles that is mixed with grandiose and sentiments. The actress and her husband Nick Jonas have often shared glimpses of their LA home.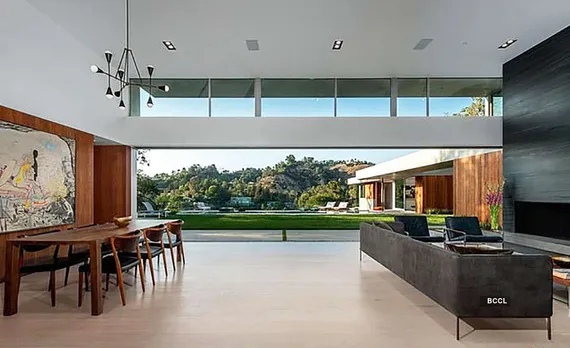 Priyanka Chopra and Nick Jonas, who travel across the world for their work, have made their LA home a piece of art and sentiment. The couple's posh mansion is tucked in the lush vegetation of the Encino area which is estimated at $20 million (Rs 144 crore).
From having a fully equipped gym to a gorgeous terrace view and an in-built pool, Priyanka and Nick's gorgeous home is quite a dream.
Priyanka and Nick's abode in LA has seven bedrooms and eleven bathrooms with a vast outdoor space, an infinity pool and a backyard that looks out onto the city.
Their living room has several seating arrangements and is a cosy haven where the star couple likes to spend a lot of time.
The entire space is conceptualised in the shades of white, cream, tan and brown and stone walls in the background add a classic charm to the otherwise modern space. The space is perfect for families to come together for joyous occasions and is perfectly lit for stunning photos.
READ MORE :- PSY X BTS Suga Give Us Collab Of The Century (2022) In That That With Sexy Hard-core Cowboy Vibes And An Overdose Of Energy!