Andrew Garfield

 confirms &clarifies that he not quitting his acting career and gives a savage reply to people's conceptions.
On 28th April it was reported that Andrew Garfield who had recently completed a web series had decided to take a break from acting.
But as soon as this news came out some comments made him annoyed as fans thought him quitting acting entirely.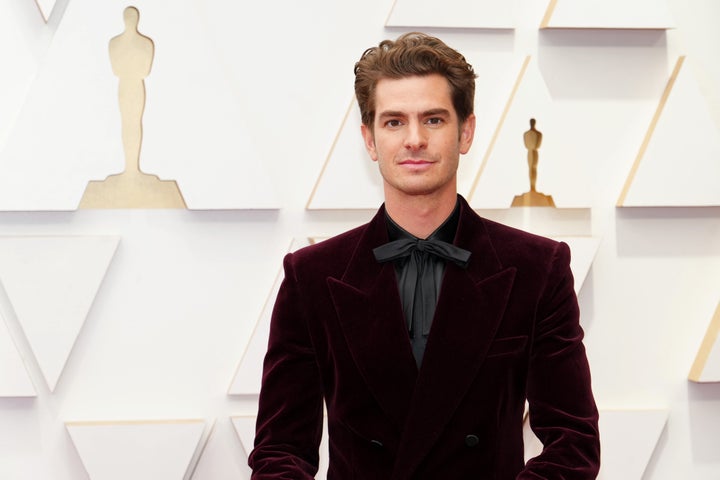 On the American talk show "The view" the actor and co-star Daisy Edgar-Jones came for promoting their FX TV series Under the Banner of Heaven. Andrew also clarified by stressing that he is not quitting or retiring from acting, but rather taking a 'break.'
As per ET Canada, the host of the show Joy Behar said, "put to rest a notion that you're quitting acting." To this Andrew jokingly replied that "I'm retired, officially … I'm done," he joked. "I have enough money to live in a camper van for the rest of my life."
Later to this, he added, "No, I don't know where that came from. I'm just having a holiday. I think people just make a story out of nothing."
Andrew has gained fame for The Amazing Spider-Man (2012), The Amazing Spider-Man 2 (2014), and Spider-Man: No Way Home (2021).
After recently wrapping up the limited series Under the Banner of Heaven which was released on 28th April 2022, the actor decided to take a break from acting as he needs to "recalibrate and reconsider" his future choices.
While talking about his decision, Andrew told Variety, "I'm going to rest for a little bit. I need to recalibrate and reconsider what I want to do next and who I want to be and just be a bit of a person for a while." He added, "I need to just be a bit ordinary for a while."
His new series Under the Banner of Heaven is an adaptation of Jon Krakauer's 2003 true-crime book of the same name, In which Andrew Garfield is playing a Mormon detective, who investigates the brutal murder of a mother (Daisy Edgar-Jones) and her baby daughter by fundamentalist followers of the Church of Jesus Christ of Latter-day Saints.

Popular Host James Corden To Quit The Late Late Show in 2023