K-pop Girl Group BLACKPINK has been reported to make their comeback and Blinks has started to get excited.
Earlier today, Sports Dong-A reported that world popular K-pop Girl Group BLACKPINK will be coming back with a new album in June.
Last month on YouTube video member, Jennie gave a spoiler to fans about their upcoming album. She said, "BLACKPINK is preparing to make a comeback soon. I don't know if I'm allowed to say this, but since I'm here on my own today, I'll say what I want. Please cheer us on a lot."
As soon as the Jennie gave the spoilers fans started sharing their happiness through Tweets.
If this news comes to be true, it will be the group's first comeback in over a year and a half. The group's last comeback was in October 2020, when they dropped their first full-length album "THE ALBUM" and its title track "Lovesick Girls."
Already Blinks were unhappy with BLACKPINK's label YG Entertainment for a very long time.
Later IN mid-time, the label has been focused on the member's highly successful solo activities rather than group promotions.
Jisoo made her debut as an actress with the drama Snowdrop. 
Lisa debuted as a solo artist in her solo album LALISA which would later go on to be the most-streamed album by a K-pop act. 
Rosè released her solo album R, where "On The Ground" title track music video gained over 275 million views.
Jennie's single Solo became the first K-Pop song to reach 300 million streams on Spotify, and its music video is the first female solo K-pop song to reach 800 million views.
BLACKPINK members also made epic promotions with legacy fashion houses, Chanel, Dior, Celine, and Saint Laurent.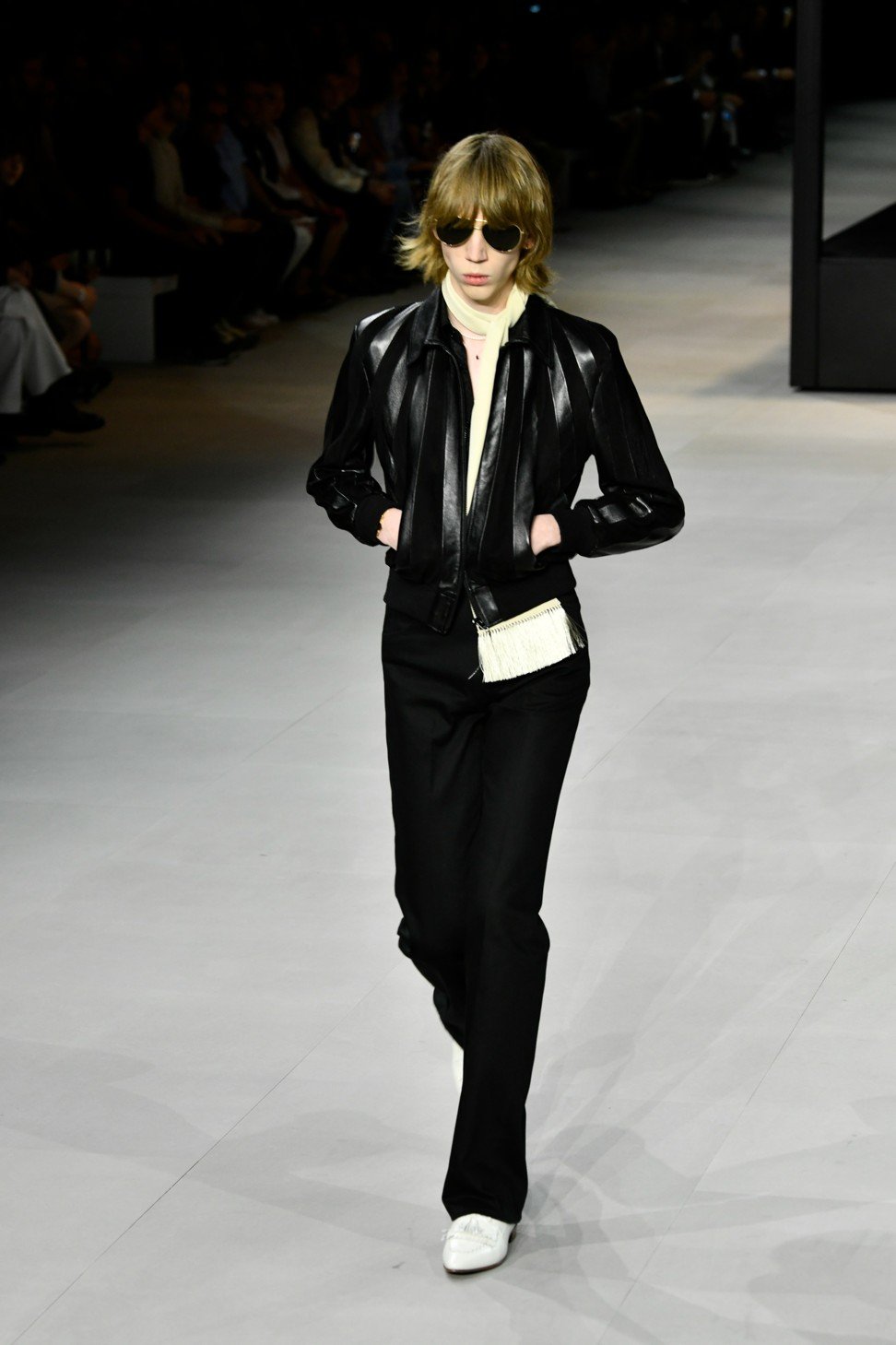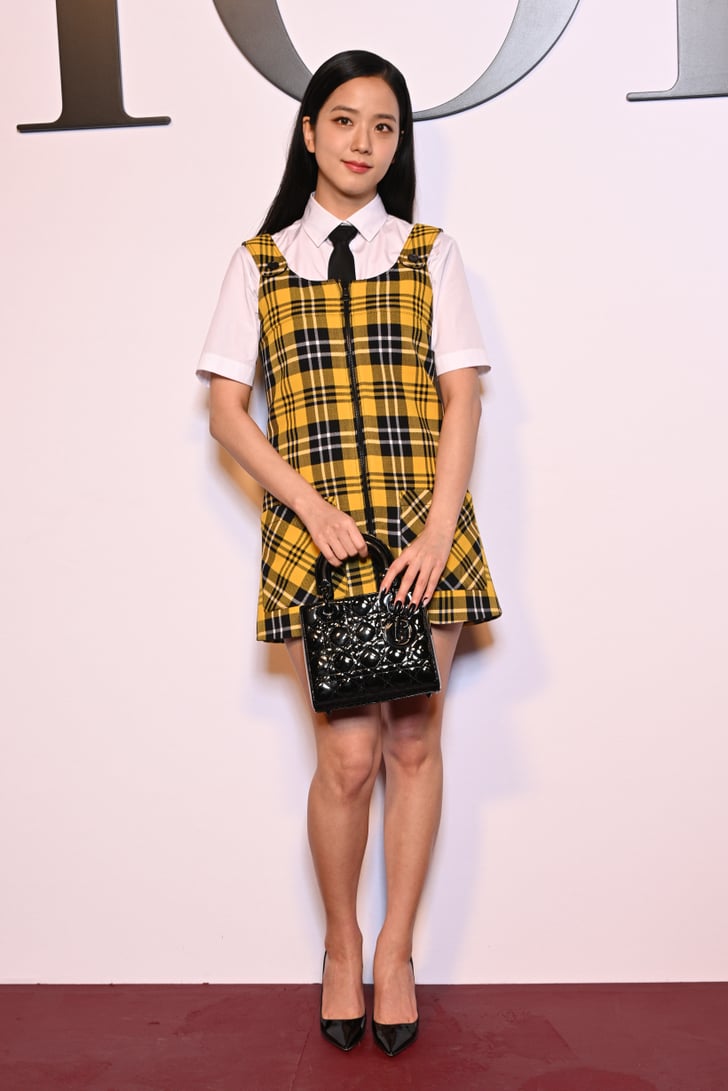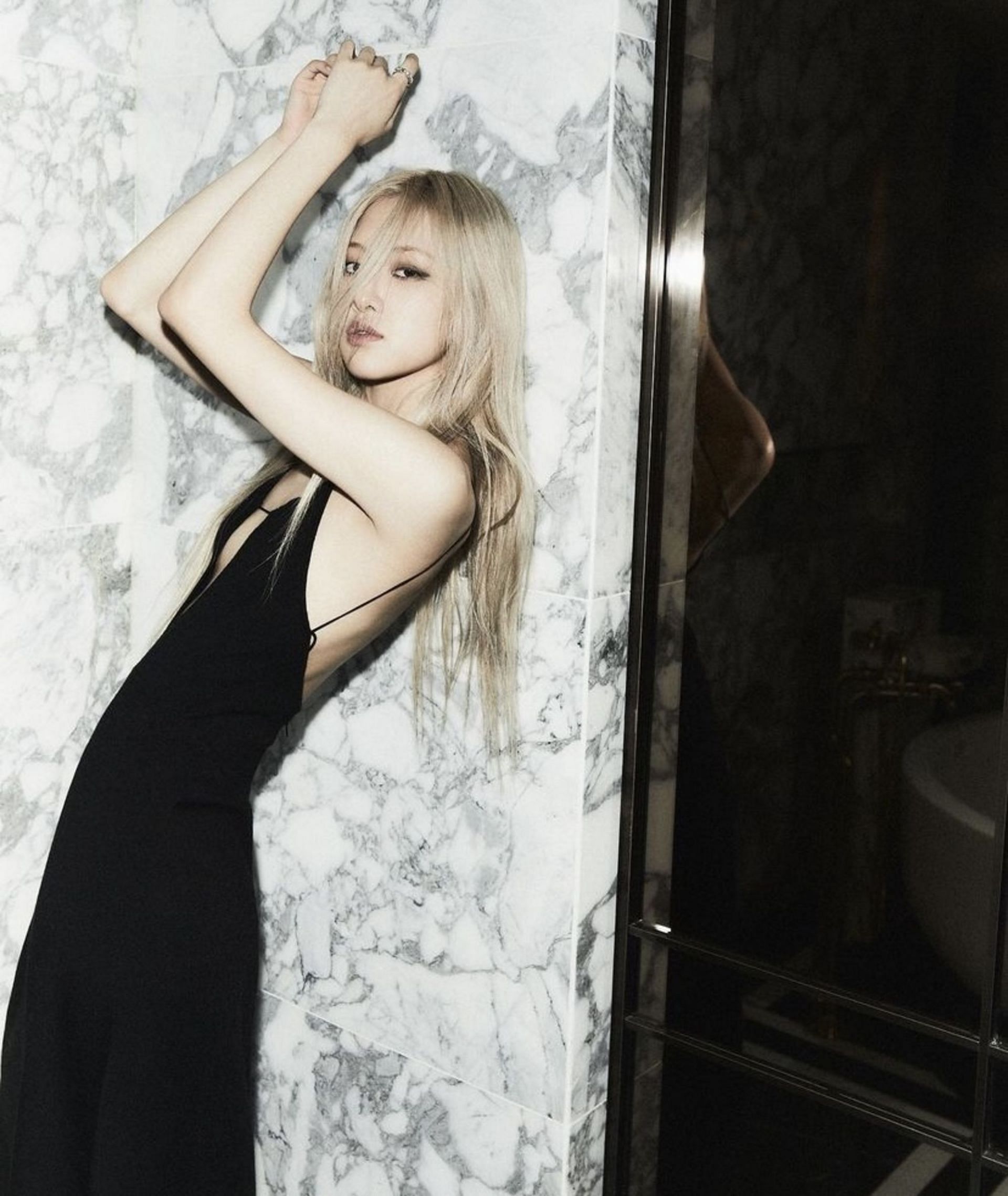 BLACKPINK's Jennie was the most mentioned female artist on social media during #Coachella 2022.
Jennie was also featured in HERA's latest commercial for its brand new product, the Silky Stay Foundation, which was published on April 25, 2022.
The opening of the commercial sees Jennie peacefully sleeping with the Silky Stay Foundation in hand. She then wakes up with her makeup perfectly intact and begins to roam about in her hotel room.
Jennie stands by the window and watches time go by as the world changes from night to day. The focus is kept on the beautifully-packaged foundation that claims to last an entire day. The commercial ends with Jennie's final, stunning look which makes our hearts skip.
Another globally popular boy group BTS has also announced their comeback in June.
Recently, BTS successfully wrapped up the four nights of 'BTS PERMISSION TO DANCE ON STAGE – LAS VEGAS' last night. The Permission to Dance concert in Las Vegas was full of mesmerizing moments which was an unforgettable night for the BTS ARMY.
All the seven members gave us the best surprising news at very last. After the concert was over, a short AV played with a montage of the members in black and white, with band leader RM's voice saying "We Are Bulletproof". The screen then blacks out and the date appears on 10th June 2022. The stadium erupts in cheers.
They will be making their most anticipated comeback on 10th June 2022. But the details of the new album have not been revealed yet.