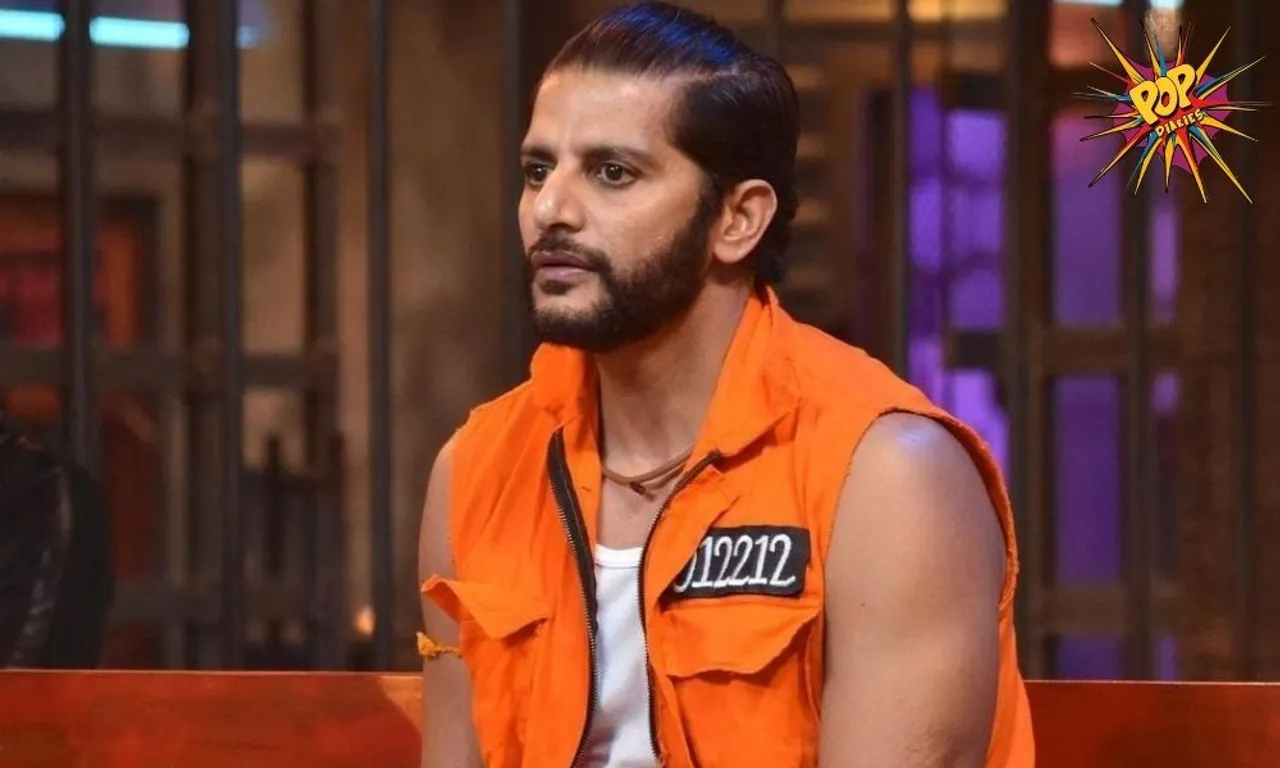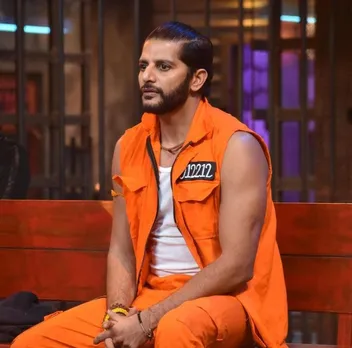 Bigg Boss and ALT Balaji's 'Lockup' is proving to be one of the most controversial digital reality shows.
Karanvir Bohra is one of the most prominent names in the 'Lockup' house, and also one of the most loved one. His journey is openly speaking about his highs and lows, aceing tasks, leading teams to victory, and even handling ugly situations in a dignified manner.
Due to the recent controversy in the show Kangana Ranaut eliminated Zeeshan Khan from the how for getting physical.
In another Incident from the show, a female contestant was seen throwing water on KV, and also pushing him. In such situations where it's easy to lose one's cool, KV did not lose it. His reaction was praised by many people and impressed jailor, Karan Kundrra.
Kundrra said, 'When a girl pushes KV and he does not push back, that is an example being set.'
Bigg Boss Fame 15: Karan Kundra praises Karanvir Bohra, Calling Him 'an example being set.'
Poonam Pandey ( A female Contestant) had also said nasty things about KV's family to which he responded but did not go on her family. Kundrra again appreciated Karanvir, for not going personal and handling it maturely, and says, 'This is KV's upbringing and this is how a man should be.' He further stated, 'While men and women should be considered equal, there are certain things we do not propagate as men.'
As a doting dad to three lovely daughters and a loving husband to wife Teejay Sidhu for the past 16 years, these thoughts shared by KK about KV are absolutely correct!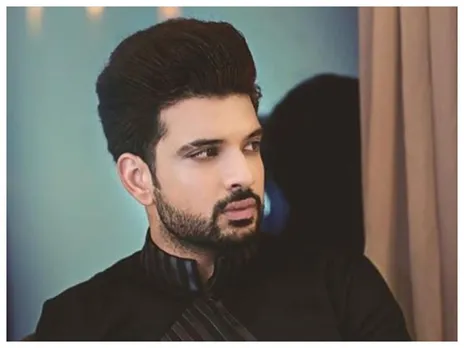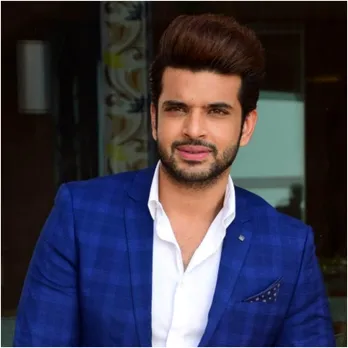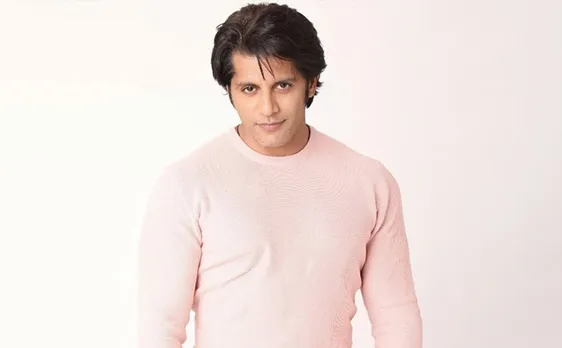 Also Read: Watch Rhea Chakraborty spread the shades of her emotions with a beautiful poetry