Earlier today it was reported by the production of the new drama team that 2PM's Lee Junho and Girls Generation's YoonA will be working together in the upcoming rom-com drama name King the Land."
"King the Land" is about a chaebol heir named Goo Won who cannot stand fake smiles. He meets Cheon Sa Rang who is always equipped with a bright smile even when she does not want to due to the nature of her profession, and together, the two set out to find happy days in which they can sincerely smile brightly together. King the Land refers to a VVIP business lounge, which is a place of dreams for hoteliers.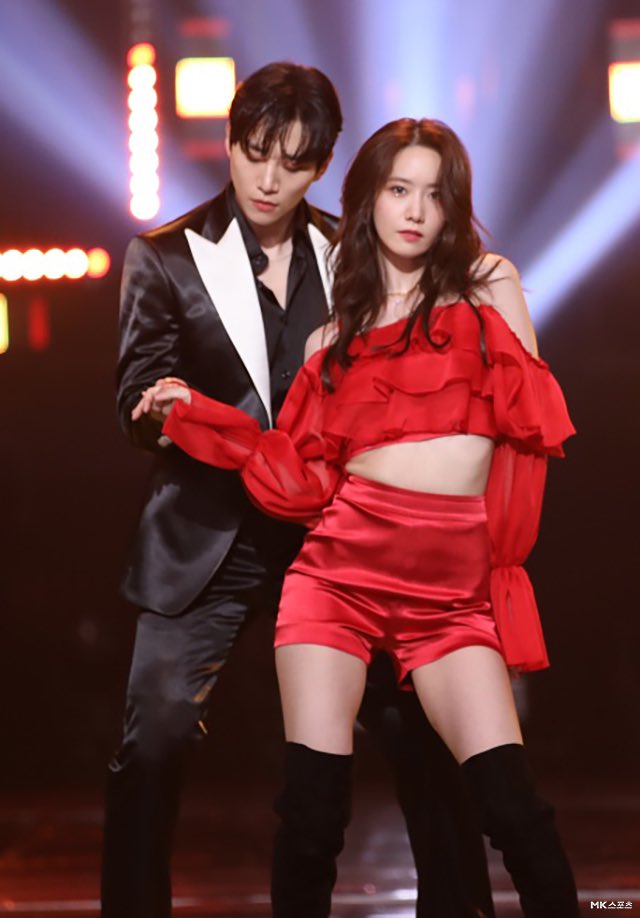 Lee Junho will be playing the role of Goo Won who has been thrown into the battle of inheritance for the King Group, which owns hotels, an airline, and distribution companies. With a brilliant mind, innate grace, and captivating charms, Goo Won has everything except for good sense when it comes to dating.
YoonA will be starring as Cheon Sa Rang who makes the world brighter with just her smile. Cheon Sa Ra lands a job at King Hotel, which gave her the happiest memories of when she was young, and she matures while facing all sorts of prejudice and misunderstanding.
The drama will be written by Scriptwriter Cheon Sung Il from "All of Us Are Dead" and will be produced by npio Entertainment of "The Red Sleeve," "Forecasting Love and Weather," and "A Time Called You." BY4M will also be co-producing the drama.
We have already seen their romantic sizzling chemistry through their dance performance during 2021 MBC festival and the chemistry in drama will be surely mesmerizing.
The schedule for the drama is not decided yet.